Making a Difference
We've talked about social action and NCS in previous blogs, and with Volunteers' Week starting tomorrow, now seemed like a good time to celebrate the work of two centres who successfully combined Arts Award with their NCS work.
What is social action?
To quote our earlier definition: social action means young people raising awareness of, or tackling social issues through, fundraising, campaigning, volunteering, or other practical activities.
NCS (National Citizen Service) is all about young people working together on social action projects, giving them the opportunity to support some fantastic causes while developing the skills employers look for.
And there are plenty of opportunities out there for young people to get involved in other voluntary projects. The 2016 European Volunteering Capital is London, but other UK cities – Belfast and Edinburgh – were also shortlisted, highlighting how much social action work is taking place across the country.
This week we want to highlight two centres who successfully achieved Arts Award through social action projects linked to NCS.
Inspira Cumbria
Working across small towns and villages in rural Cumbria, Inspira delivered Arts Award Silver to a group of young people who had recently completed an NCS programme.
The group named themselves Media Advocates and set about using Arts Award Silver as a framework to showcase social action projects in their area through photography. Media Advocates grew their skills throughout Part 1, practising a range of photography styles and researching local arts provision.
In Part 2, which develops a lot of the same skills as NCS, the group staged an exhibition of their work, drawing over a thousand people on the day. The exhibition showcased other NCS projects in the area, keeping the links to social action established by Media Advocates' own NCS work.
You can read more about Inspira Cumbria's Silver project in their case study. And Owen, one of the young people who was part of the Media Advocates team, is featured in our My Arts Award Story film!
Future Creative CIC
As a delivery partner for NCS, Future Creative are already engaged in social action but for this project they decided to pilot running Arts Award Bronze alongside their NCS project.
The young people taking part chose to base their portfolios around the topic of bullying by running a creative project to raise awareness of an issue they had experience of. They completed Parts A and D as a group, learning different skills and bringing them together to make a film about bullying before sharing these skills with each other.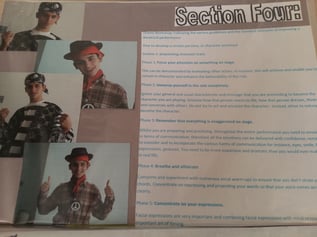 The result was portfolios which used a range of media and were clearly linked to the outcomes of their NCS work. Future Creative's project is also the subject of a case study!
Building Employability Skills
As these projects have shown, Arts Award is relevant not only to young people who are taking part in the NCS programme but also to those who have graduated. Both are designed to encourage reflection and develop the key skills that employers look for. And don't forget that at Silver and Gold young people research pathways into arts careers, picking up real, practical experience along the way.
Some useful resources
If you're interested in combining social action and Arts Award – be it through NCS, as part of Volunteers' Week or something else entirely – then we've got some resources to help you get started.
Our Creative Campaigning page has more information on NCS as well as a resource produced in partnership with UK Youth which includes top tips and guides on using Arts Award to accredit social action projects. You can also use this interactive mapping resource for suggestions on how arts activities can be links to social action.
Finally, we have an employability skills page where you can find out how Arts Award develops the skills that employers look for in young people. Included here is advice from other centres who have used Arts Award to help young people to gain these skills.
Related posts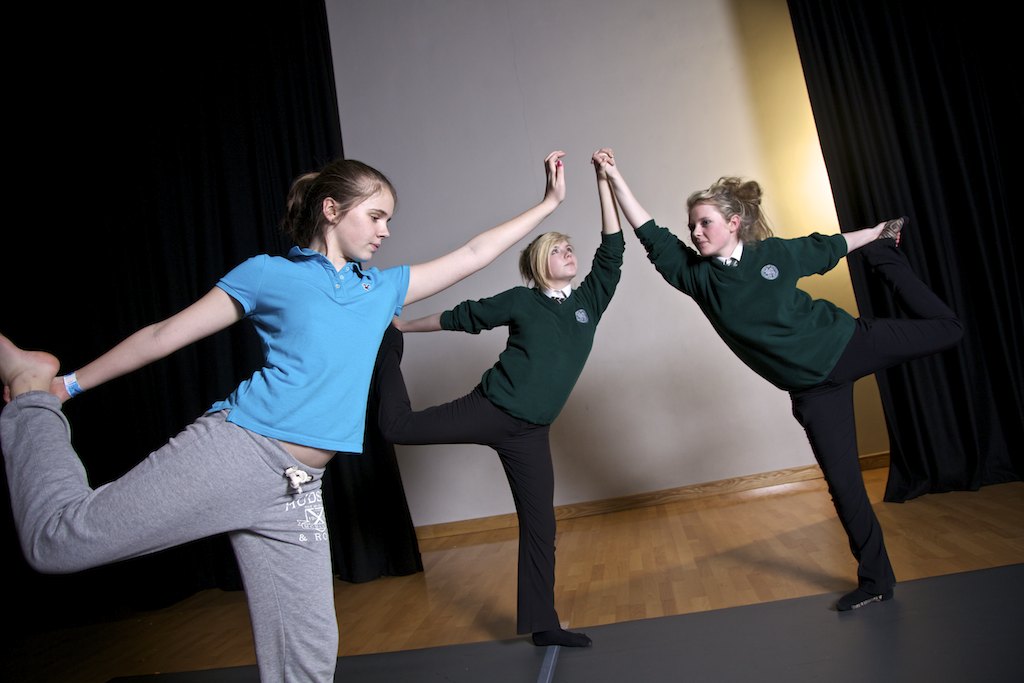 BY: Katherine Stapley-Smith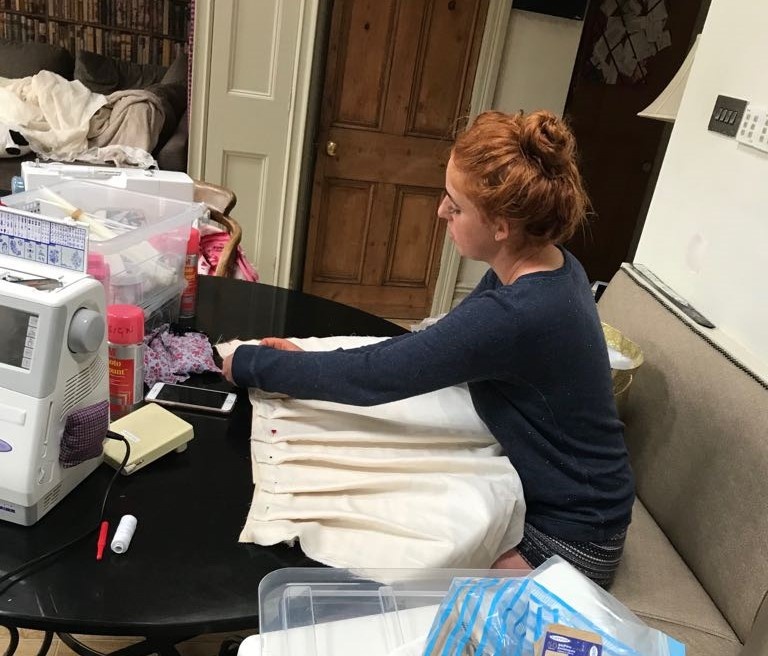 BY: Annabel Thomas