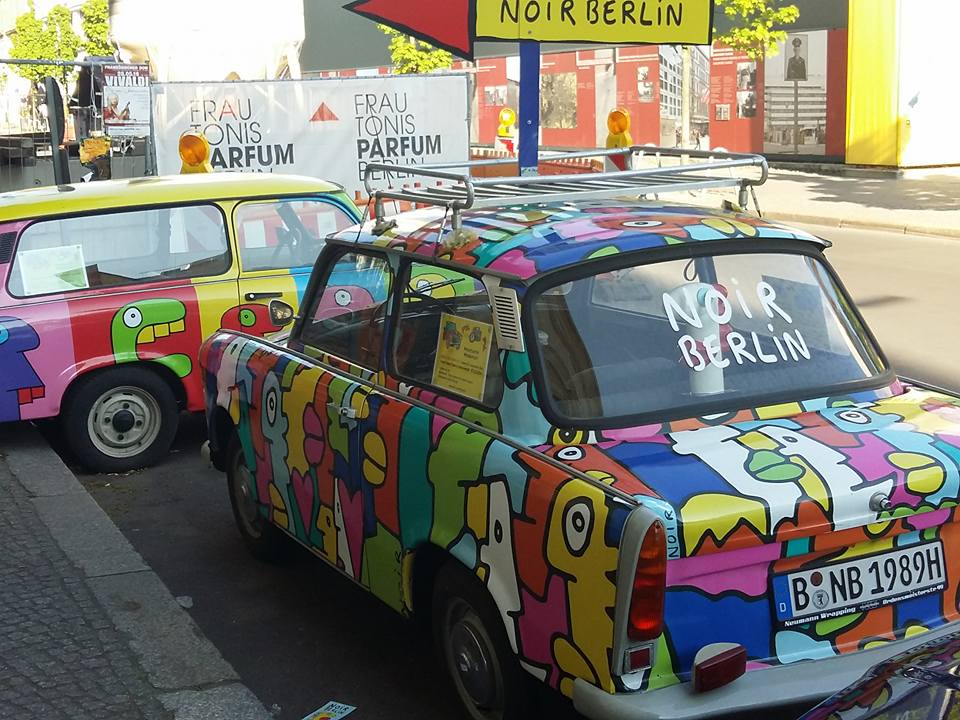 MozRetreat Berlin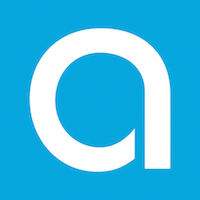 This week, Arts Award Associate Julie Neville writes about planning for this year's MozFest, which began with a retreat in Berlin...
For me, summertime in Berlin was a colourful mix of vibrant graffiti and lovely green spaces located amidst the city's fascinating history. It was my first visit and I was lucky to be invited as part of a group of people from across the world who came together to begin planning MozFest 2016.
Mozfest is an annual festival of the web and all things digital which for the past few years has been hosted in London in October. Last year, Arts Award was invited along to be part of the festival's Youth Zone where we offered opportunities for young people to take part in Arts Award Discover while they explored the many workshops and exhibits at the two day event. This year we're super excited to have been asked to return, co-ordinating the Digital Arts and Culture space at MozFest.
Mozfest attracts hundreds of passionate people of all ages and skill levels who gather to create, learn and use the web for good - you can read more about what to expect here. The Digital Arts and Culture space we are designing will bring together all artists and makers to share their skills and explore emerging trends in digital arts and culture.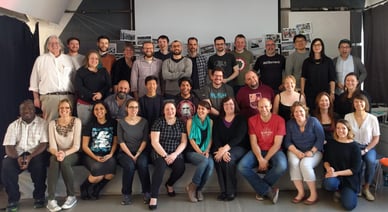 MozRetreat in Berlin brought together the space wranglers (the people organising and building spaces at MozFest) alongside festival volunteers, the Mozilla Foundation team and other dedicated members of the Mozilla community. I was privileged to spend three days planning and creating alongside team members from Europe, India, America, Canada, Egypt, Japan and beyond. These included representatives from the BBC, the Met Office, UK and international universities, Tech-Girls and STEMNET.
Our base for MozRetreat was a community hub in the heart of Kreuzburg, a lively neighbourhood in the former West Berlin which was once enclosed on 3 sides by the Berlin wall. It's a place where hippies, artists and squatters gathered while Berlin was divided. Their presence shaped the area into what it is today: a fresh mix of street art, business and culture with Little Istanbul right at the centre (Turkish immigrants make up a third of the population of Kreuzburg). The landscape varies from 19th century buildings to 1970s apartment blocks and open gaps in between buildings which weren't rebuilt after reunification, instead becoming community gardens and canvasses for huge murals and graffiti. So all in all, it was perfect setting to collaborate and build a vision for Mozfest 2016!
Other spaces at Mozfest this year will include journalism, science, localisation, youth, demystifying the web and the MozEx art exhibit. The retreat was spent shaping up our spaces, giving wranglers the opportunity to share their ideas, make connections and take a look at the wider picture of the festival from the point of view of a visitor. For some of us, the three days at MozRetreat became a bit of a significant journey defining and in many cases reinventing our plans!
I spent a lot of planning time with Luca Damiani, a multimedia artist representing Tate digital learning. Together we explored pathways for Arts Award participants at Mozfest and Tate's digital strategy. Tate's focus on promoting digital engagement to reach new audiences has inspired Luca to curate MozEx, a multi disciplinary exhibition which will be shown at MozFest following an open call to artists. Alongside the Digital Arts and Culture space, this will create a fantastic opportunity for Arts Award participants to explore the work of professional digital artists.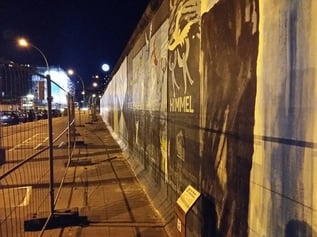 On our first evening we took a walking tour of Kreuzburg to learn more about the history and culture of the district. The walk ended at the East Side Gallery, the longest remaining stretch of the Berlin wall at 1.3km and pitched as the largest open air gallery in the world. After the fall of the Berlin wall in 1989 dozens of artists crossed over to the east and used the blank concrete as a canvas for their work. Together, the images they created form a memorial to freedom, with over 100 paintings on display. We walked the entire stretch as we headed back to the metro, taking in the different art work and interpretations of history along the wall.The next day when we were asked to reflect on our evening activities to the group, I put myself in the shoes of an Arts Award participant reviewing an arts event and realised that MozRetreat for me was becoming my own Arts Award journey.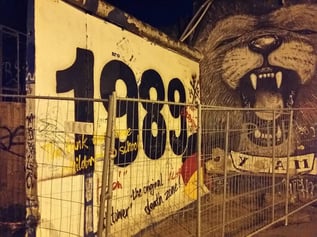 During MozRetreat we are each tasked with creating a page for a 'zine' to sum up our time. You can take a look at our works of arts in a little gallery, see if you can spot my homage to Arts Award!
To sum up the weekend, Mark Surman, Executive Director of Mozilla Foundation inspired us with words of encouragement for our next steps of MozFest planning, reflecting that we'd arrived with a range of differing agendas about our spaces but succeeded in creating an outlook for a festival that will have a 'shared heart and soul' with promised pathways that link out from our own spaces into each other's. I know that the Digital Arts and Culture space will have clear pathways that link to MozEx, the Youth Zone and other spaces that I'm excited about exploring as the next months roll on.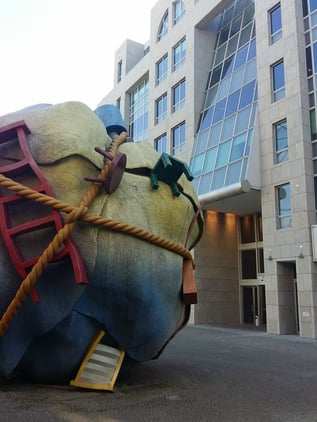 Mozfest 2016 will take place from Friday 28th to Sunday 30th October at Ravensbourne in London. We'll be supporting centres to prepare for MozFest by mapping a range of digital arts opportunities alongside Arts Award at all levels in the coming months. Why not get started on a digital Arts Award journey with us and finish it at the festival? With youth tickets at just £3 and teachers going free, it's an ideal opportunity for young people to immerse themselves in over 200 different sessions featuring digital technology, digital artists and makers and arts organisations.
This week the Mozfest call for proposals was launched, closing on 1st August. We are looking for individuals and organisations from across the world to offer sessions, discussions and demos for the Digital Arts and Culture space. Do take a look if you're interested in joining us as a contributor, or share the opportunity with those who might be.
You can find out more about Arts Award's digital strategy by contacting Julie directly: Julie.neville@trinitycollege.co.uk
Related posts

BY: Julie Neville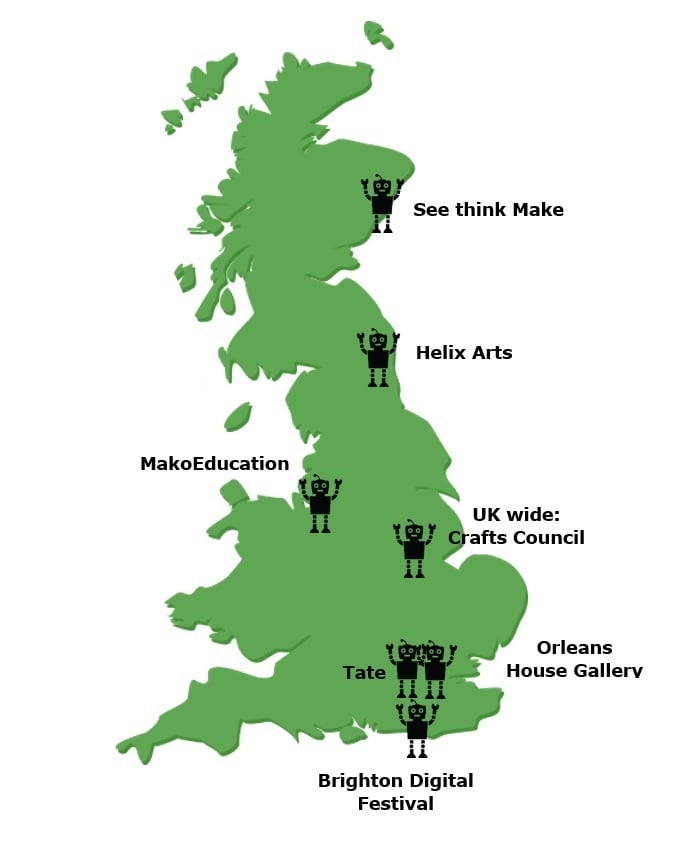 BY: Julie Neville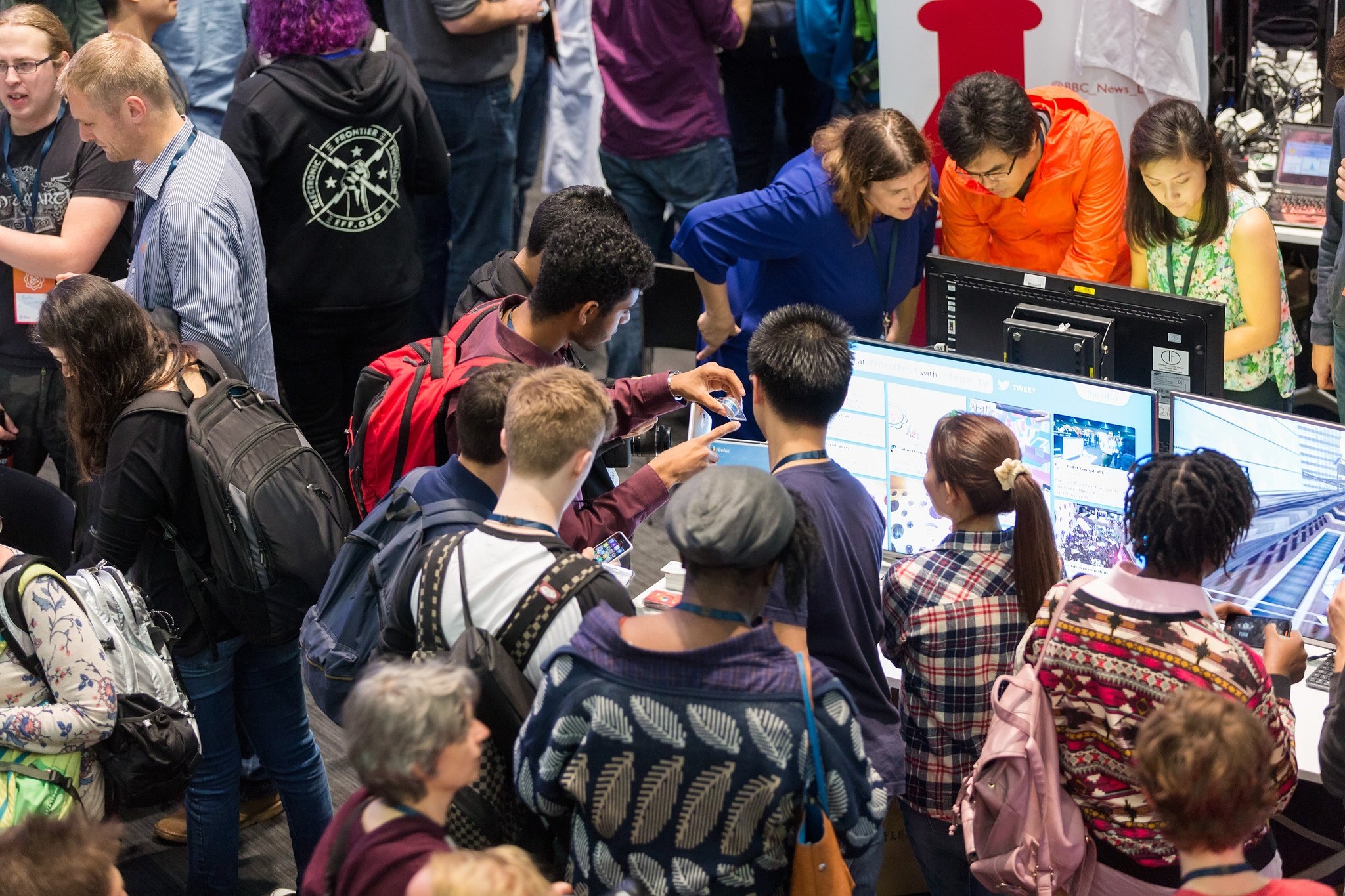 BY: Julie Neville