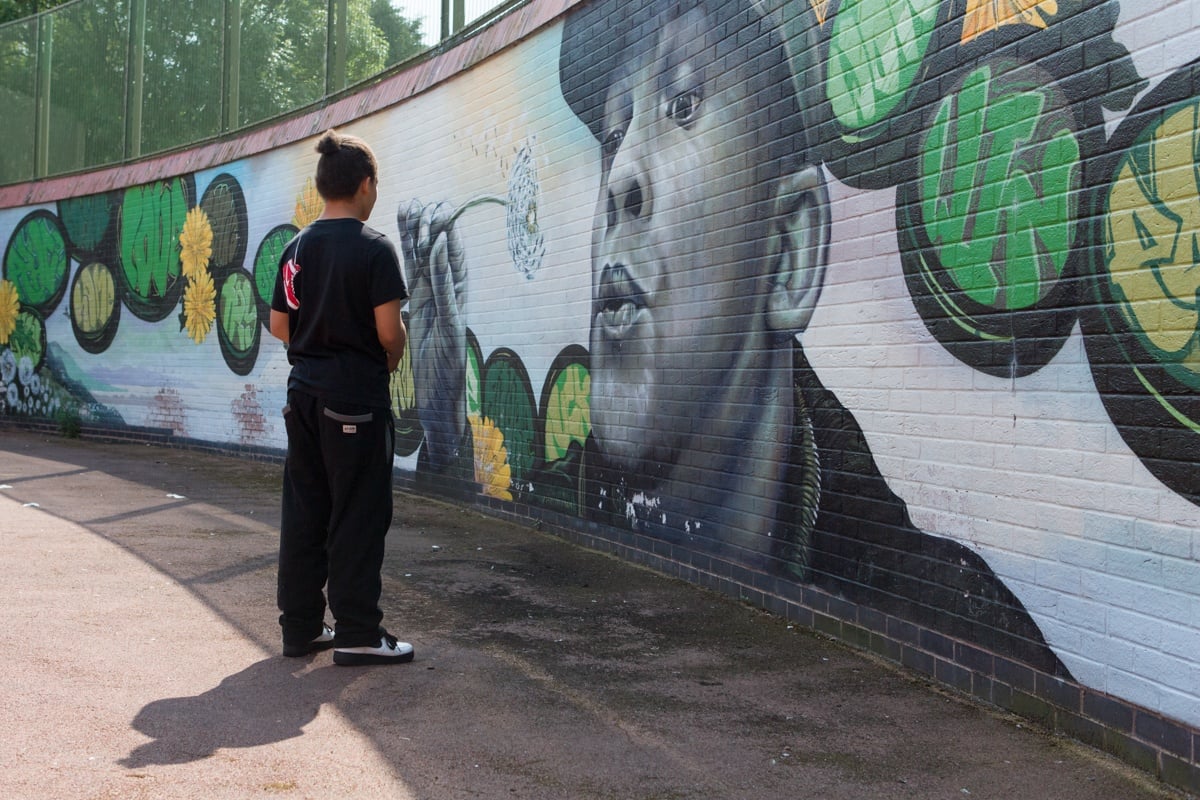 Using Arts Award to support your wider work - Brighton and Hove Youth Services's story

This week we hear from Julia Box from Brighton and Hove City Council Youth Service, 2015-16 Arts Award Good Practice Centre. Read on to find out how they used Arts Award to not only suppor their wider service delivery, but also encourage support for the provision of youth arts work in Brighton and Hove.
Last summer I was thrilled to receive an email telling me that we (Brighton and Hove City Council (BHCC) Youth Service) had been selected as an Arts Award Good Practice Centre (GPC) for 2015/16. It was an enormous boost for the youth arts team and youth service colleagues to have our work recognised and we were extremely proud.
Why did we apply to be a Good Practice Centre?
I decided to apply for GPC status following announcements of cuts to council youth services nationally. We feared that the youth service might be cut completely. I hoped that our successful selection as an Arts Award GPC might have some influence on those in the council who would be making decisions regarding funding cuts following a youth review locally.
However, on December 4th 2015, BHCC proposed that much of the current provision be cut and that the BHCC youth service would no longer deliver youth arts.
And then…
We entered a consultation period with the Youth Arts team highlighting the specific nature of our work with vulnerable young. We felt strongly that there were elements of our work that weren't replicated elsewhere.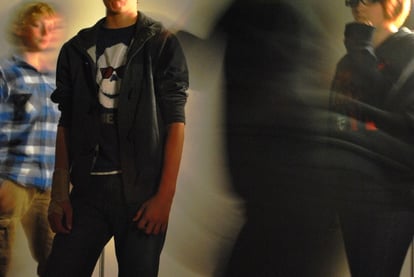 Here are some of the comments we contributed as part of the consultation process that made a powerful argument for the retention of the arts within youth services and the value of Arts Award in this setting:
'We work with some very marginalised and vulnerable young people using the arts as a tool to deliver youth work. This has been particularly successful with our 1:1 Arts Award with referred young people and our small group sessions with young people with a statement of special needs.'

'The outcomes achieved by young people participating in youth arts and Arts Award not only meet some of the strategic targets of the youth service such as building resilience, reducing risky behaviour and developing young people's social and emotional skills, but also the strategic targets of those agencies that refer young people.'

'We have worked with many young people over the years where the arts has been the only way to engage individuals who have been referred to us through a variety of agencies'

'The arts have a unique way of engaging young people, enabling them to explore issues, build self-esteem and resilience and develop strategies to solve problems. Using Arts Award at various levels will also provide them with a nationally recognised accreditation.'

'Local and national youth policy highlights the importance of accreditation and Arts Award gives young people, especially those with complex needs who may have struggled with mainstream education, a chance to gain a national qualification at levels 1, 2 and 3.'
Ultimately, we were able to keep some Youth Arts provision
In February 2016 a formal consultation outcome was published: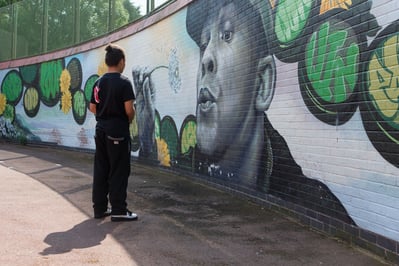 'The success for the youth arts team using Arts Award is well documented with young people not engaging in mainstream schools, with mental health issues and young people with special educational needs and disabilities. The suggestion that elements of the arts based delivery can be used in the proposed new model is imaginative.'

'As a result of this we propose to focus one of the Youth Support Worker roles in the Targeted Youth Work Team on the delivery of Youth arts work'
We feel proud to have fought so hard for the recognition of youth arts and Arts Award as a valuable tool for engaging the marginalised and vulnerable young people.

I am already building up a caseload of referred young people for 1:1 Arts Award and we are planning an Arts Award group-work project in a local school with targeted 'at risk' young women to explore issues around self-esteem and consent.
Our top tips on advocating for the arts
Ask agencies, young people, parents, carers, co-workers to provide feedback and quotes on their experience through formal process where possible such as an online consultation

Find great quotes about why youth arts are so valuable from recognised organisations such as Arts Award, NYA, Artswork, Arts Council, NAYT, etc
Use quantitative data (such as numbers of Arts Awards achieved) to demonstrate success and impact
Highlight your USP – what are you providing which the young people won't be able to get elsewhere?
Related posts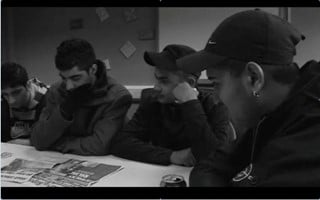 BY: Alan Lynch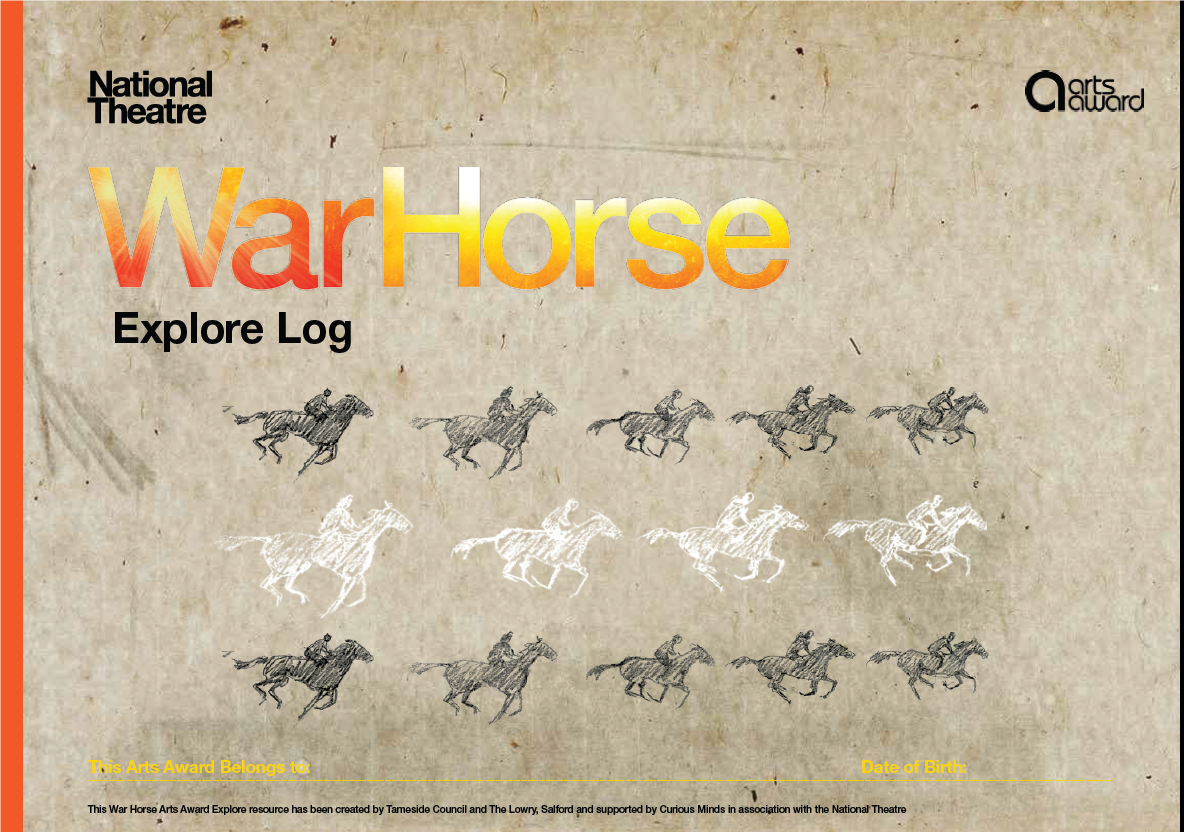 BY: Alan Lynch