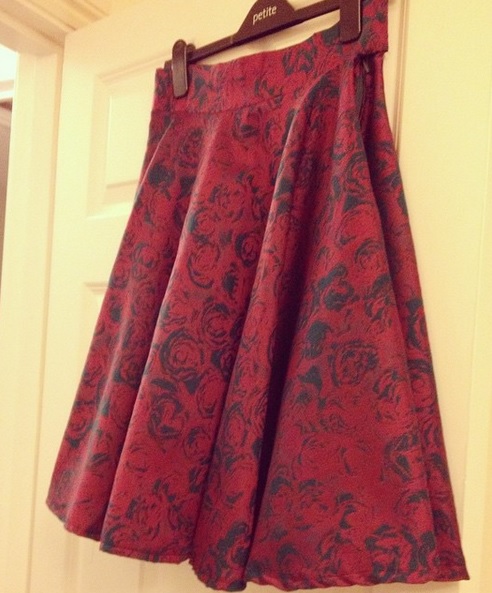 Meet the Arts Award team! Introducing… Annabel Thomas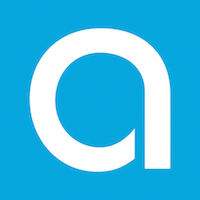 We're a friendly bunch over here at Arts Award HQ so we thought we'd continue our series from summer 2015 of our 'Meet the team' blog posts to offer you the opportunity to get to know some of us a bit better! As well as being amazing at their jobs, many of the Arts Award team are talented artists and are involved in all sorts of interesting creative activities outside of work.

I am the Education Manager for Arts Award. My role is to ensure that all schools, colleges, universities and other education settings are supported to deliver Arts Award, and I am on hand to answer any questions or queries you may have! I also create resources to support schools with their delivery, and manage some of Arts Award's national partnerships. What I love most about my role is that it gives me the opportunity to speak to lots of teachers nationwide, and see some great work in action. Teachers have it tough, and I love being able to help schools retain their arts provision alongside everything else they have to do!
Before I came to Trinity I worked in the Learning and Participation departments for a range of national arts organisations, while completing an MA in Education in Arts and Cultural Settings alongside my professional work. I'm also a drama and youth theatre facilitator, although this has taken a backseat recently. I have a passion for education and having fallen in love with the magic of theatre as a teenager, have been lucky enough to help other young people discover the joy of the performing arts – on stage or off! Outside of work I am a governor of a primary school, and improving the educational opportunities and access to creative and cultural education for all young people is something I am truly passionate about.
Aside from all things education, one of my main passions is dressmaking. I am self-taught(and not very polished!) and began sewing in earnest a couple of years ago. I had studied textiles at school and always enjoyed it, but went down a more traditionally academic route (another reason why Arts Award can be such a great opportunity in schools!). I love sewing as it makes me use my brain in a different way – turning 2D fabric into a 3D piece can be a headache, but the sense of achievement at the end is worth all the pricked fingers. I always have a project on the go, and am currently working on a deceptively simple day dress with stretch fabric (a challenge if ever there was one!)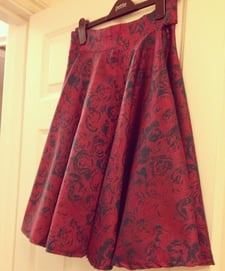 I also enjoy nothing better than spending a day at a historic home or in a lovely part of the British countryside – I was raised with The National Trust, and can think of no better way to spend a Sunday than exploring a small part of British cultural heritage (as long as there is a tea and cake stop at the end…)
I love being a part of Arts Award, and can't wait to see all the work which will be produced this academic year. Do get in touch, especially if your students are doing a textiles or heritage related Arts Award – I'd love to hear about them!
Related posts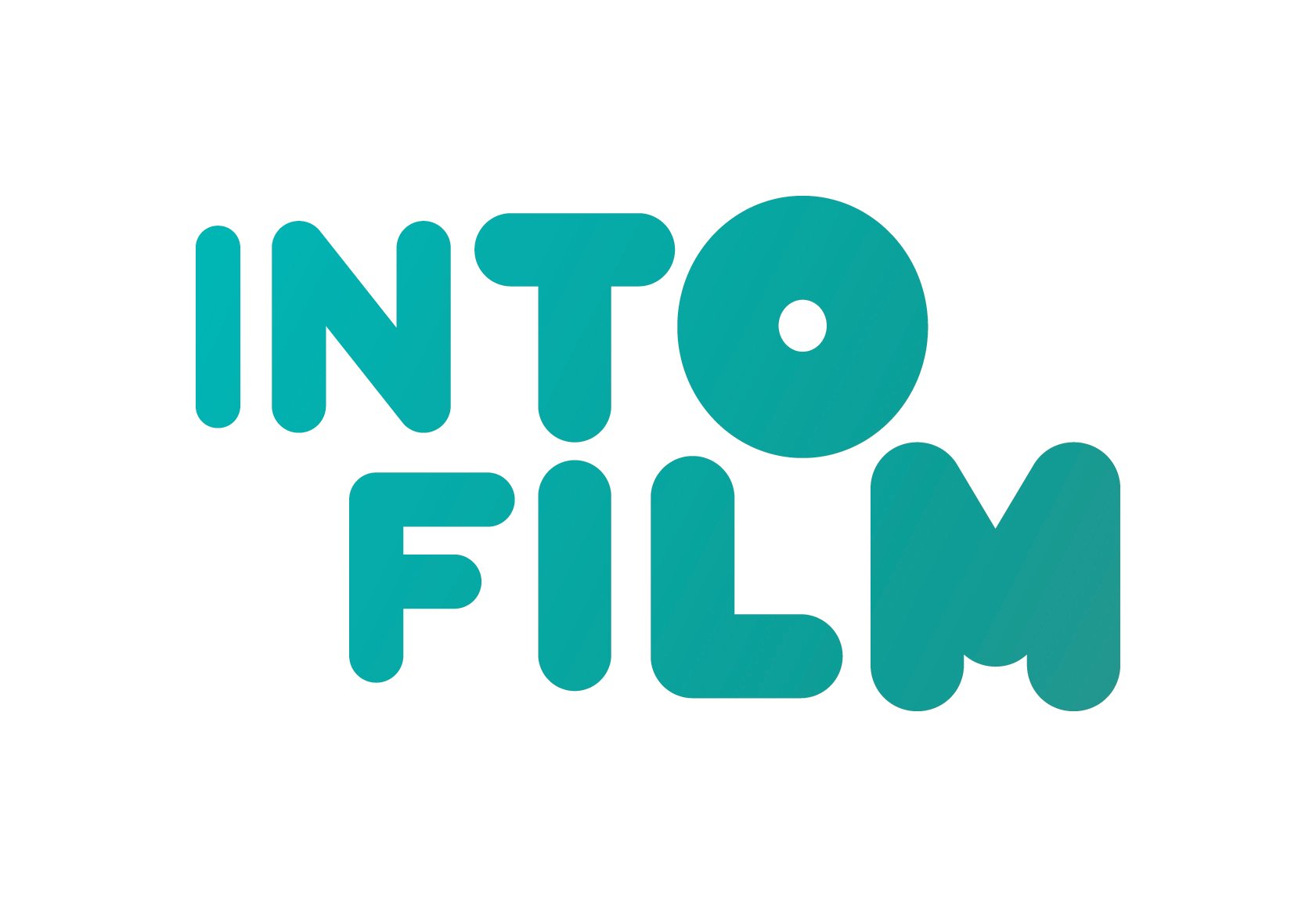 BY: Annabel Thomas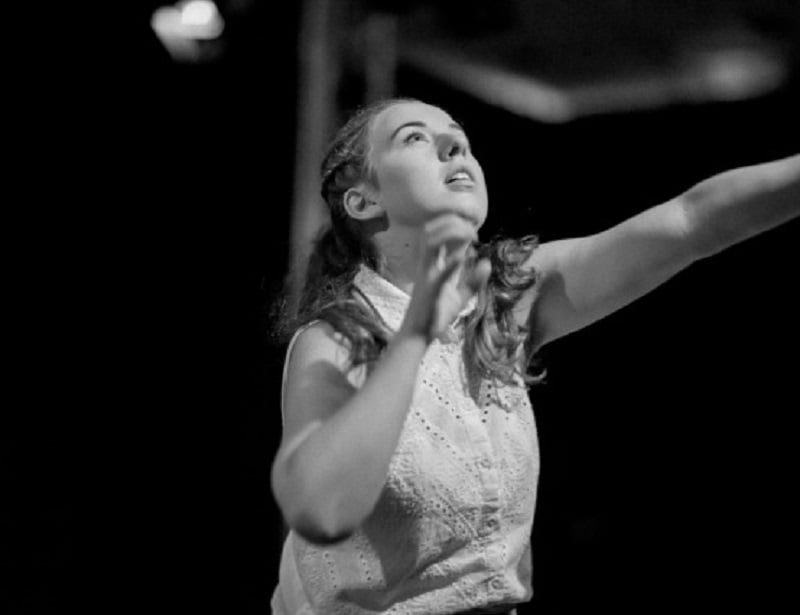 BY: Annabel Thomas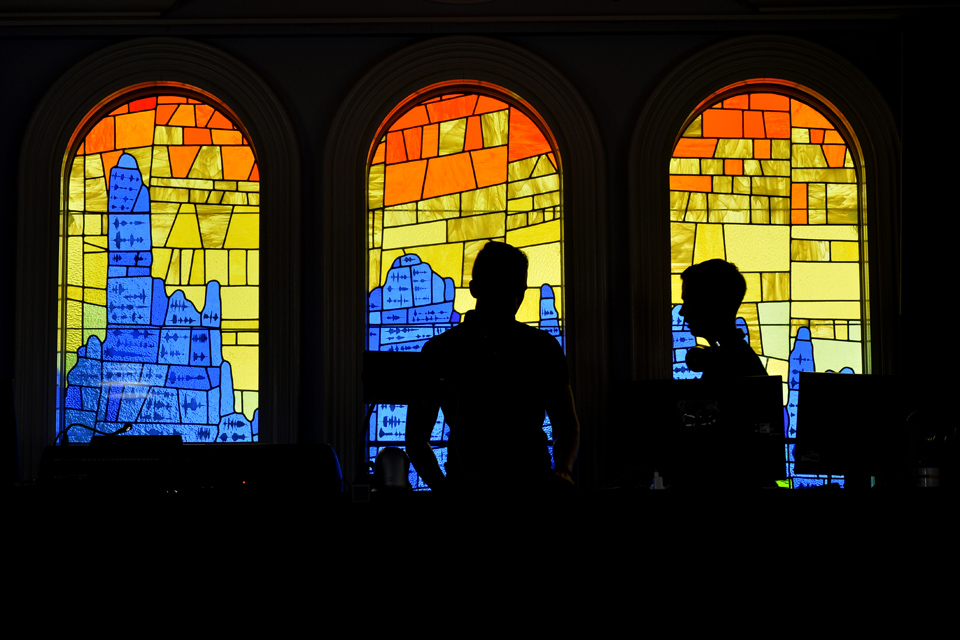 BY: Guest Writer