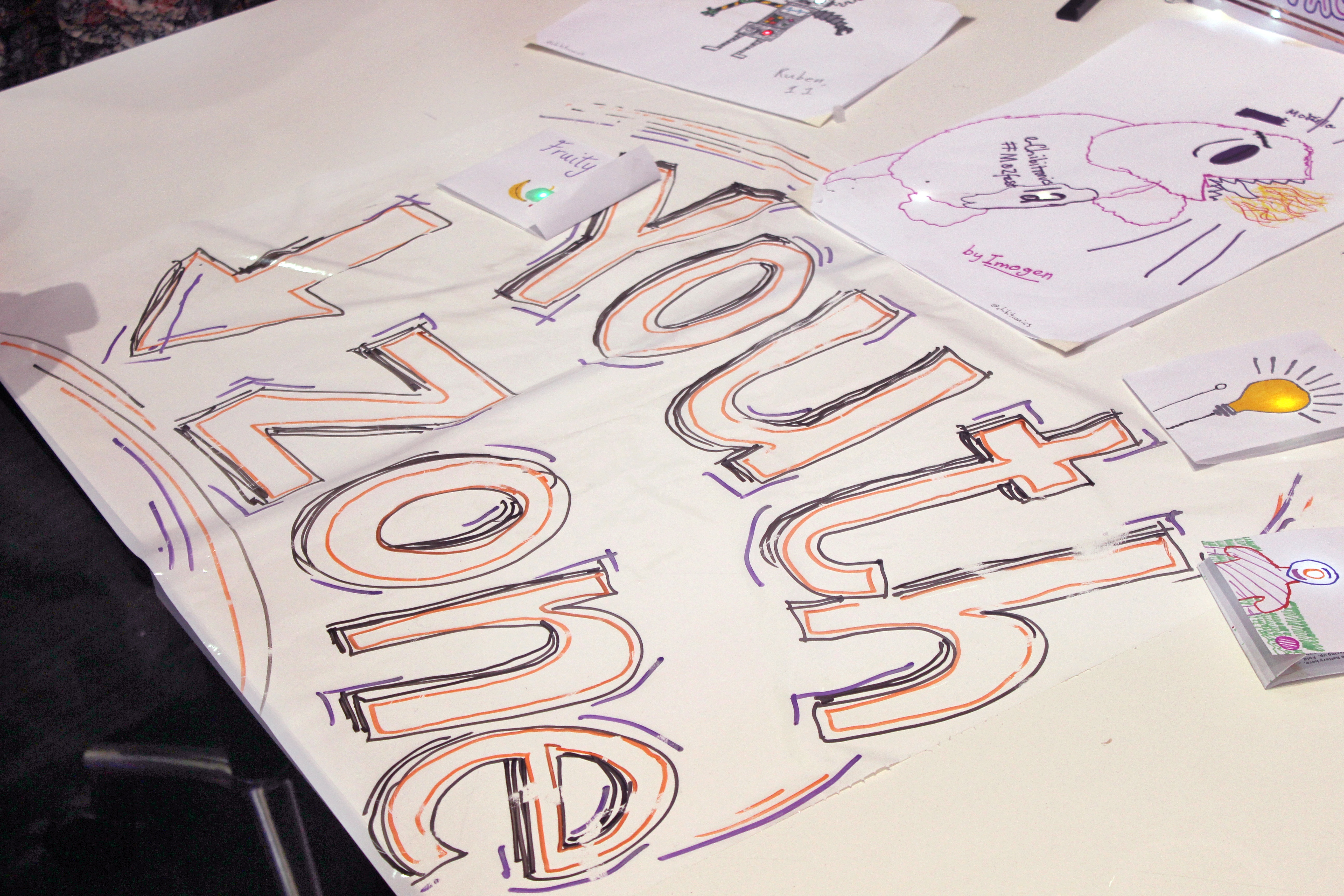 Five reasons not to miss Mozfest this October with Arts Award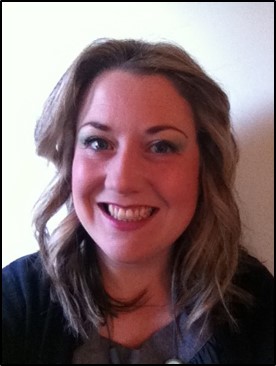 Mozfest is the world's leading festival for the open internet. We'll be there from 27-29 October at Ravensbourne in London. Here's your guide to the opportunities not to be missed this year… Be inspired by young leaders!
Arts Award and Voicemag are working together to support young leaders to deliver their own creative digital sessions across the festival. We've introduced the young leaders' pathway so that those under the age of 25 can propose their own sessions, get help to plan their delivery and feel a full part of the festival. This is a fantastic opportunity for Arts Award participants wanting to share their skills or shape their Silver/Gold leadership projects. Check out how Katie from Helix Arts did exactly that last year at Mozfest16 for her Gold award.
Sessions led by young people will include exploring Scratch to learn about html, and a dance workshop that will demo how choreography and sound mirror code to teach us about new technologies.
We're still open for young leader proposals: find out all you need to know here. But hurry, applications close at the end of August!
Get creative in the Youth Zone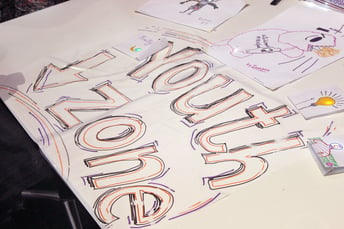 Every year Mozfest hosts its very own Youth Zone dedicated to providing a fantastic festival experience for all visitors. It's a space where art is created, technology is explored and positive social change happens. From a Raspberry Pi-coded singing potato to a debate delving into internet health and safety issues, there will be plenty to inspire visitors! Under 16s can visit the Youth Zone unattended, and there's even a crèche to give parents some techie time out. All sessions in the Youth Zone will be delivered by young people and their mentors.
Become a confident digital citizen in the Web Literacy space
Web Literacy is one of the main spaces at this year's festival. Arts Award has been involved in helping to curate the space and its sessions as it's a subject close to our heart. The space is open to all ages but there will be a range of youth-friendly workshops on offer including learning digital design skills, building a website on Mozilla's Thimble platform and finding out how to identify fake news and stay safe online. You'll also find a session from See Think Make, sharing the apps and technology they use to boost pupils' digital creativity when delivering Arts Award within the primary school computing curriculum.
Meet international artists in residence
We're excited that this year all six spaces at Mozfest will host a dedicated artist in residence. Digital Learning at V&A and Tate have shortlisted artists to address each of the main themes of the festival through an installation and on-site lab.
Festival goers will be able to engage with the artists first hand, experience their artistic practices and get involved with their work, including a young artist in residence in the Youth Zone. This will be an excellent opportunity for Arts Award participants to find out about and be inspired by artists, and to review artwork as part of the audience.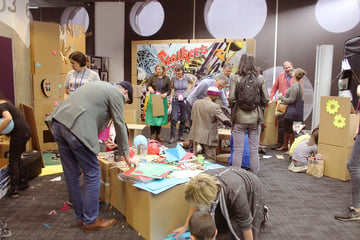 Get prepared for MozEd in November!
Coming along to experience everything Mozfest has to offer is a great way for educators to build their own skills and knowledge about digital learning to take away with them. For primary schools, it will also be a great way to prepare for MozEd, our special Mozfest-inspired schools day taking place in London on 17 November!
The day will provide children and KS2 teachers with a unique experience to show how varied, creative and entrancing tech can be. There will be 180 places available for pupils, with all participants having the opportunity to try four different workshops and take part in Arts Award Discover. These will include making music with the Micro:bit, dance and physical computing, and a headphone hacking workshop. Bookings will open on 12 September and close on 15 September, and places will be allocated of a first come first served basis. For more information contact us.
Youth tickets to Mozfest cost just £3 and educators go free. Reserve your space as a visitor here.
Related posts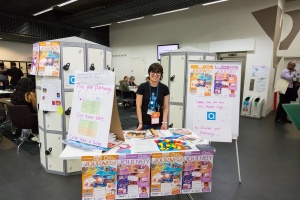 BY: Julie Neville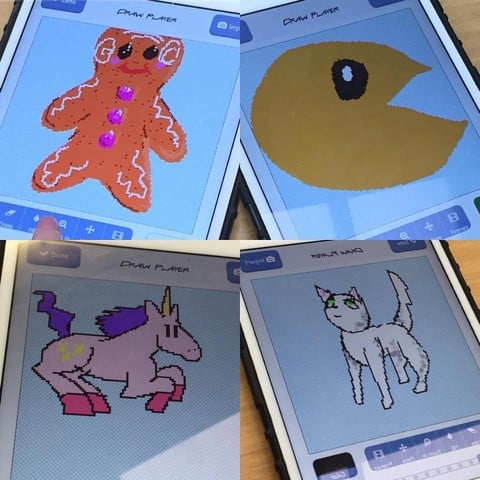 BY: Julie Neville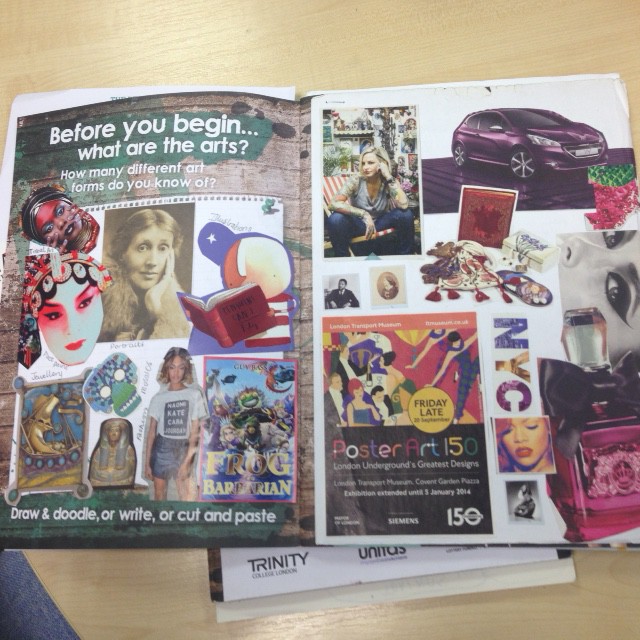 BY: Alan Lynch