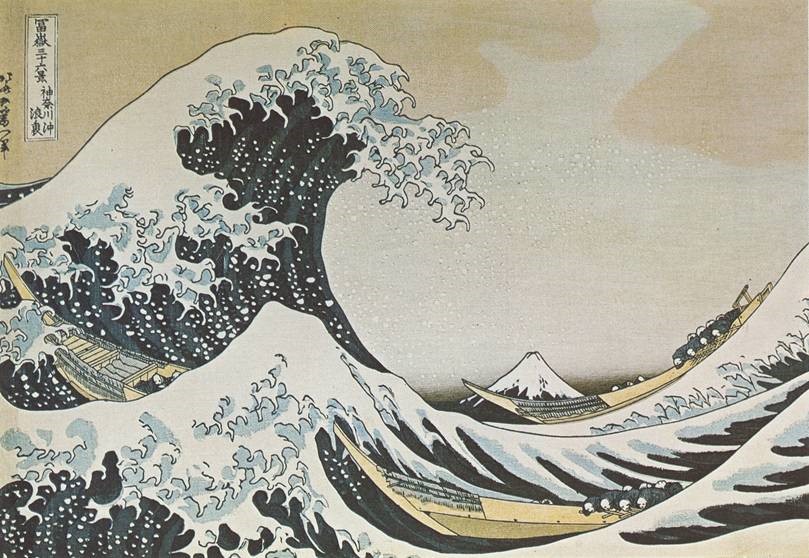 Blackburn Museum: Mentoring teachers to deliver Arts Award

Elaine Lees, Museums and Schools Coordinator at Blackburn Museum explains how they approach their engagement with schools by supporting and mentoring teachers to embed Arts Award in their setting.
As Project Coordinator for Pennine Lancashire Museums and Schools programme (a group of 10 museums who work together to encourage schools to visit), I am tasked every year with a target of around 200 young people achieving an Arts Award via our project.
In 2021, we worked with the British Textile Biennial taking place across the region in many of our museums. We offered a fully funded Arts Award programme to primary schools, which included a free visit to one of our museums to see the Biennial art works, taking part in an artist workshop and meeting an artist. We achieved our target fourfold in that year – but the volume was not manageable for me as a single adviser.
I needed more people trained up as advisers and for schools to be more involved and invested in Arts Award. I wondered if we could support teachers to become Arts Award advisers themselves; then they would know what was involved and they could embed Arts Award into their own topic/curriculum planning, and we could support them in doing that rather than running the projects.
Twelve months on and this is what we have done. We encourage and support teachers to become Arts Award advisers and then I mentor them to run their own first project. They have to visit one of our venues as part of the agreement and they register their school as an Arts Award centre. They can include work completed in the classroom as evidence in their portfolios but use our collections as inspiration for their work. So far, we have five teachers trained, and if those five teachers just run Arts Award with one class then we have 150 children gaining their Arts Awards through our intervention.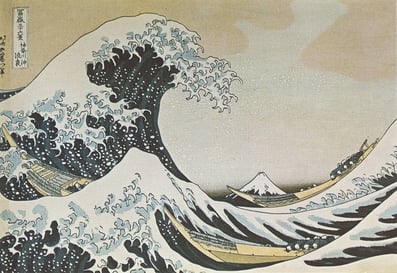 St James' Lower Darwen CofE Primary School in Blackburn has taken part in this initiative. Mrs Hudson, a teaching assistant who loves art wanted to deliver more arts activities at her school. After completing her Discover & Explore training, Mrs Hudson worked with Blackburn Museum and Art Gallery (one of our partner museums) across the 2022/23 academic year. She set up an Arts Award afterschool club and has visited the museum twice with pupils from the club. The pupils decided what they were interested in and the museum staff helped make the collections available. They looked at fine art inspired by the seasons, and traditional Japanese woodblock prints and the influence this has on manga and anime. In Mrs Hudson's own words, 'This is so amazing. I have really had my eyes opened to the way each child can produce the work. Some show me every day what work they have been doing. I am more than proud at the amount of time and work all of the children have put into their own work. You have truly inspired us all.'
Mrs Hudson goes on to explain how Arts Award can positively impact teaching staff and change lives, 'I am so passionate about art, but being self-taught I also wondered if I was good enough. The children have given me so much positive affirmation, as have the staff. I now go into different classes and assist in art lesson delivery.

Arts Award has changed my life and my pupils' lives, it has shown the children a way of expressing themselves creatively.'
Working with teachers to run their own Arts Award projects with their pupils is far more rewarding for everyone involved and makes the activity more sustainable. We are working with the Textile Biennial again this year and one school has proactively asked to do Arts Award. Now with our suggestion and support, a teacher will be trained as an adviser and by October another class of children will have completed an Arts Award.
Images:
Above left: 'The Great Wave', Japanese wood block print on display and courtesy of Blackburn Museum and Art Gallery
Above right: Chinese worry doll made by a pupil at St James' Lower Darwen CofE Primary School , photo by St James' Lower Darwen CofE Primary School
Related posts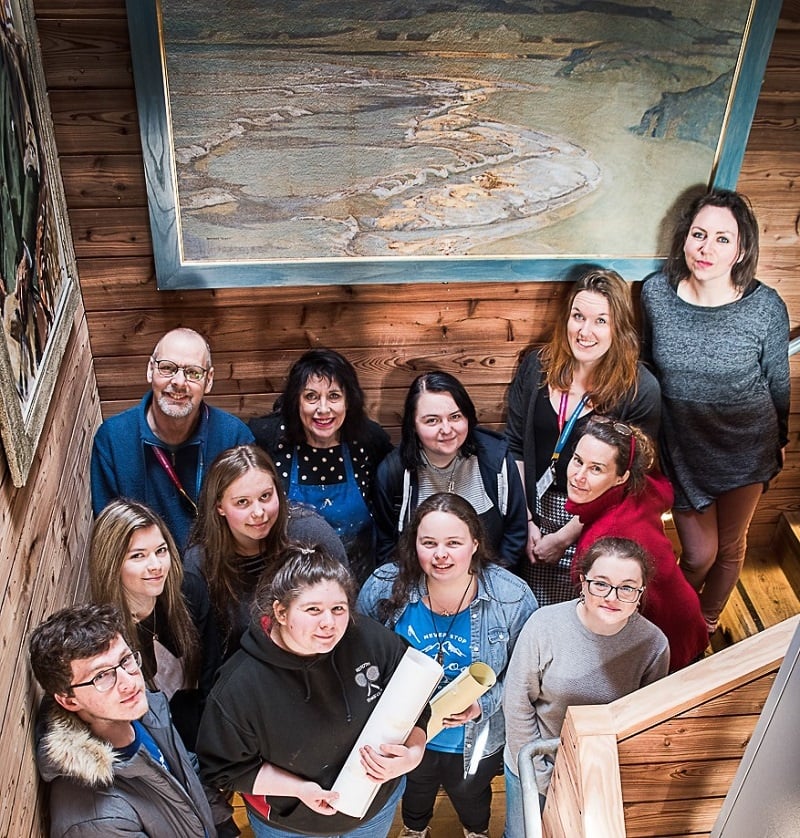 BY: Guest Writer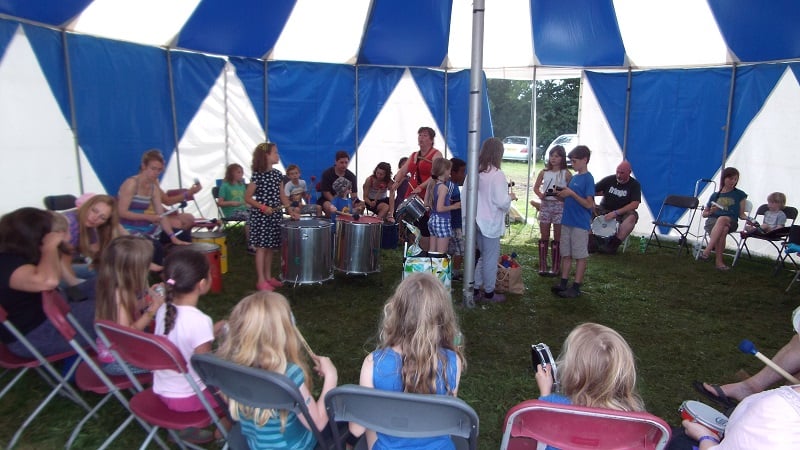 BY: Alan Lynch