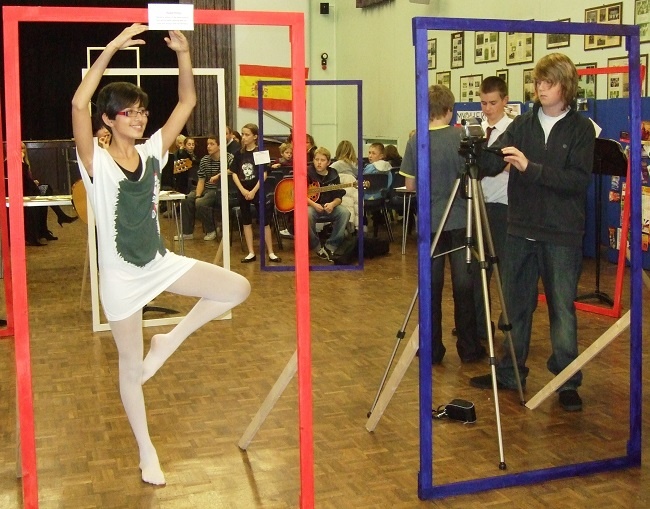 #AdviserInspirations: Why Deliver Arts Award? A Teacher's perspective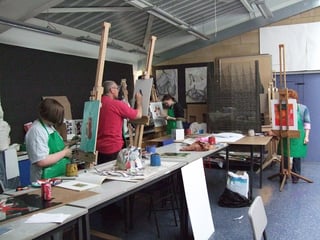 Yolanda Guns is an experienced Arts Award adviser at Chingford Foundation School. In a guest blog, Yolanda tells us how she got started as an adviser, and offers her perspective on delivering in school.
In the beginning
I began my Arts Award career in rather a random and not too auspicious manner. It was 2006 and I had been an Artsmark validator since the scheme began around five years earlier. I was on the Arts Council England website, looking up some now long forgotten piece of information, when I discovered that there was a new course available for young people across all art forms called Arts Award. It directed me to the appropriate website, where I read more about the scheme and became interested. I noted that there was a training day advertised for the last day of the summer holidays and I signed up online. I paid for the training myself, not thinking at that stage it would have any particular relevance to my career at school, where I was a Year Manager. But I thought it might be useful in my role running a local youth performing arts group. And so, I went along to the training.
At first, I was cross with myself for giving up the last day of the summer holidays and became even more stressed on arrival. It seemed at that point unlikely that I would have anything more than a brief relationship with Arts Award, yet sitting here now writing this, I can admit that Arts Award has changed not only my life but the lives of the young people and their families who I've engaged with because of the qualification.
Delivering in schools
The current climate is a tough one for teachers of arts subjects. With budgets cuts and redundancy threats looming it's becoming tougher than ever to encourage creativity in the classroom. But Arts Award reconnects you with the values and beliefs that made you enter the teaching profession in the first place!
We are all well aware the value an arts-based education can have when it comes to enhancing young people's lives and learning. Creative thinking underpins success in all subject areas and enhances student well-being, social relationships and community cohesion. Embedding Arts Award into curricular or extra-curricular activity is key to achieving to promoting these values.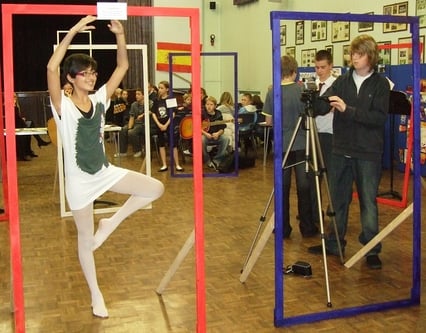 Since 2012, Arts Award has been available to primary school pupils through its Discover and Explore programmes. Having worked in the primary sector, I know that young people engage enthusiastically and are totally thrilled to achieve their professional certificates, which in turn makes them feel extremely proud and valued. The fact that Arts Award is so inclusive and achievable to all who engage with it has positive benefits for all students, including those who become disenfranchised in comparison to their peers in terms of SATS success.
There are many secondary schools who deliver Arts Award through the curriculum, either in terms of single subject options or through a combined arts carousel. This model works well, but in my own work situation, I have always preferred an extra-curricular approach. Delivering Arts Award outside of lesson times allows learning and creativity to be spontaneous and not hampered by the bell ringing. It also allows the groups to be fully inclusive because the young people's individual starting points dictate their learning journey. The Arts Award students at my schools are vertically grouped by interests in the various projects we offer across the visual, creative and performing arts. We work closely with parents who attend regular events and enjoy engaging with the projects themselves.
Since we introduced Arts Award in 2008, we have held 25 successful moderations as well as running numerous projects in local primary schools. Yes, my days are filled with devising and sourcing exciting arts projects, talking to students about their portfolios and often receiving and replying to parent texts quite late into the evening. But after every successful moderation I feel as if I've done something worthwhile! Our students have gone on to enjoy careers in arts-related industries directly as a result of working with us on Arts Award. They've gained self-confidence and self-belief, and admit that Arts Award has made school a better experience. What more could a teacher want?
Yolanda M Guns
Related posts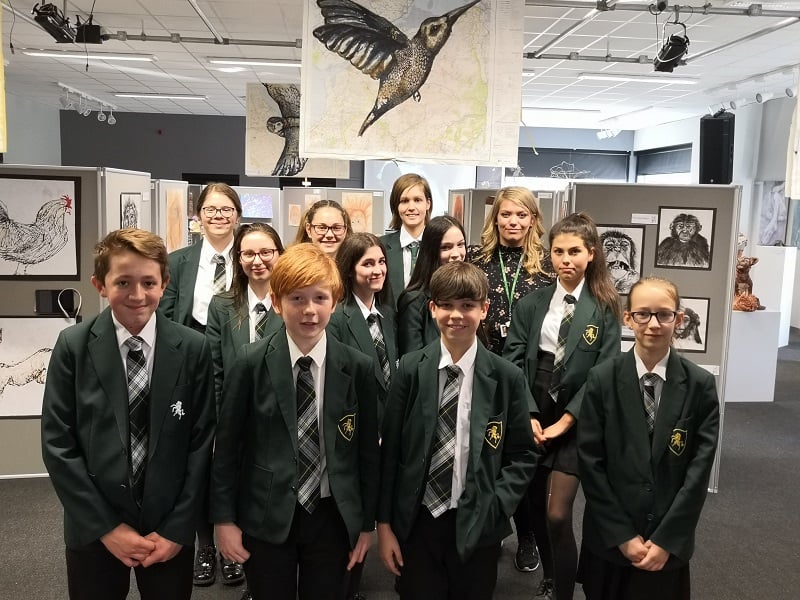 BY: Julie Neville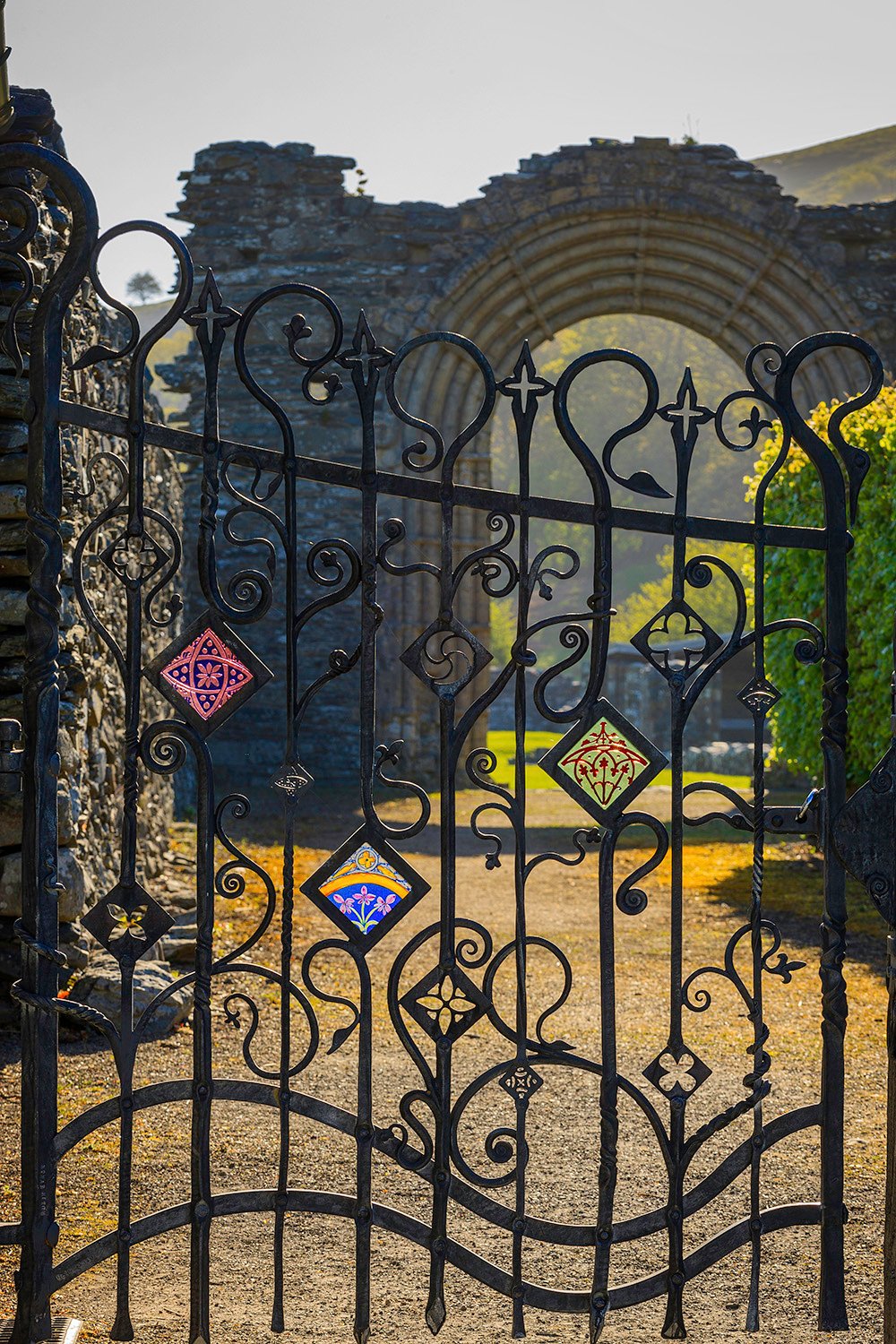 BY: Guest Writer