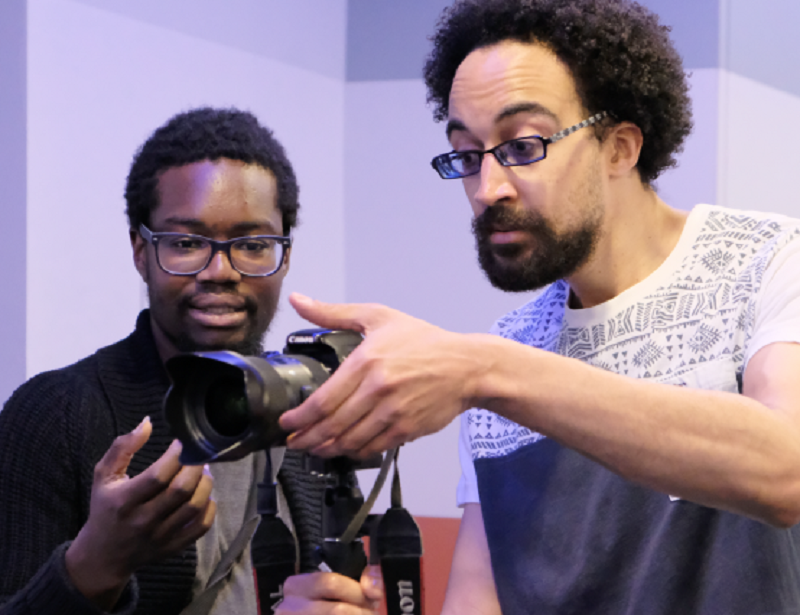 Arts Award Achievers – the creatives of today

On the blog this week, we hear from Emrys Green, Business & Projects Manager at Upstart Projects who run Voice Magazine and Arts Award Voice for young people. Emrys tells us about the positive impact Arts Award has on young people and the amazing things they can go on to achieve after gaining their Arts Award qualification…

Arts Award can have a significant impact on the future lives of young people. I should know – I did my own awards over a decade ago and that set me on a trajectory of a career in project management. Thanks to what I learnt from Arts Award and my incredible adviser, a significant part of my work has been in the arts and cultural sector ever since.
Given that Arts Award is nearly 15 years old, there are now a fair few creative professionals who, like me, found Arts Award opened the doors to a career path. On Arts Award Voice, we track down some of these folk each year for our Where Are They Now? Series. And every spring we encourage new Arts Award achievers to join our alumni register - please encourage groups you work with to sign up and get the benefits! More about that below.
I'm honoured to say that one of my posts has been as a project manager with the Arts Award team, looking after Arts Award alumni projects for the past eight years. I'm really pleased to share the stories of just a few of the people who have gone onto successful careers in the arts following Arts Award.

Catherine Sleeman – Multi-disciplinary artist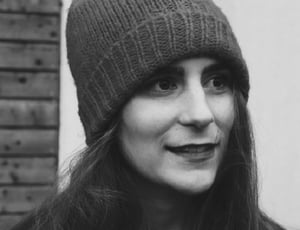 Combining two different art forms, Catherine completed her Silver Arts Award by focusing on dance and literature. She's now a multi-disciplinary artist with interests ranging from theatre, to music, to crafts and textiles. A few of her many creative achievements include performing in the English Youth Ballet, winning the First Story National Writing competition and being part of the London Children's Ballet touring company.
Idriss Assoumanou – Film Maker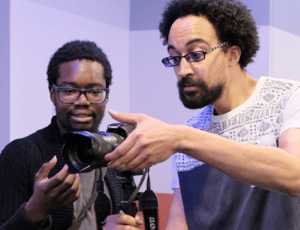 Another achiever I admire greatly for his passion, skills and ability to help others break in to the industry is Gold Arts Award achiever Idriss. He has since joined the team at Voice magazine, been to the Cannes film festival and won numerous awards for his work. He now runs workshops, produces films, makes music videos and tells the stories he wants to. Only this month he's had a film – Bang Bang - nominated for three awards (best editing, best sound & best short) in the Midlands Movies Awards.
Rachel Owen - Photographer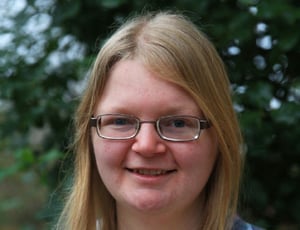 Rachel has taken beautiful shots with her camera and completed all five levels of Arts Award, and says they were invaluable to her current photography practice. She told us that Arts Award has 'certainly given my creative CV a huge boost'. Rachel is completing her university degree and has already been exhibiting work in galleries.
Chris Hill – Musician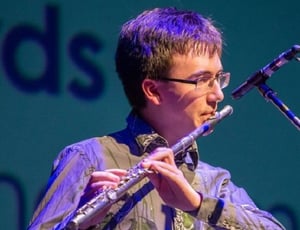 Chris achieved his Gold Arts Award and performed at Arts Award's 10th Birthday celebrations. Preparing for this event is when I first met Chris - he is incredibly talented. I even had to double check the postcode was right as it turned out we lived 5 minutes apart and it was great to see such an accomplished local musician. To add to this, he's achieved recognition from the British Citizens Awards for his contribution to music. He's currently studying Music at Oxford University, and found that his Gold Award was invaluable in preparing for university work and the practicalities of being in the arts. He told us, 'Trying to organise events ... and preparing to perform were useful skills I learnt in my Arts Award which I'm using now'.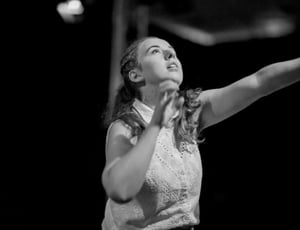 Anna James – Dancer & Choreographer
Anna is a Gold Arts Award achiever, and an award winning dancer & choreographer. Quite recently graduated but already making a significant mark on the dance world. Her work has been shown at numerous events including Wigan Arts Festival, Big Up North, Originate and Blaze Arts Festival. She also performed at the 2018 Edinburgh Festival Fringe with inclusive dance company Dance Syndrome. She continues her professional practice, running workshops and has even gained a Propeller Enterprise Award to fund a new community project so she can help more young people access dance training opportunities.
We have many more stories on Voice too, from Arts Award achievers who have gone on to a range of careers. Like Tom who's now the Voice Magazine Editor, Lizzy who's an Education Officer at Harrogate Theatres & Julie who's an Account Director for a creative communications company.
We'd love to hear from the young people you work with and profile them too. Please ask them to sign up to our Arts Award Alumni register and indicate their interest in being contacted about a profile. They will gain access to a range of benefits including the chance to become advisers themselves (with discounted training).
Find out more about the Arts Award Alumni at www.artsawardvoice.com/alumni.
Related posts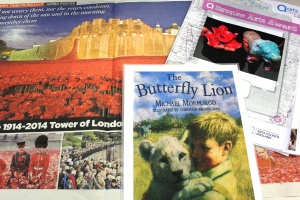 BY: Caroline Bray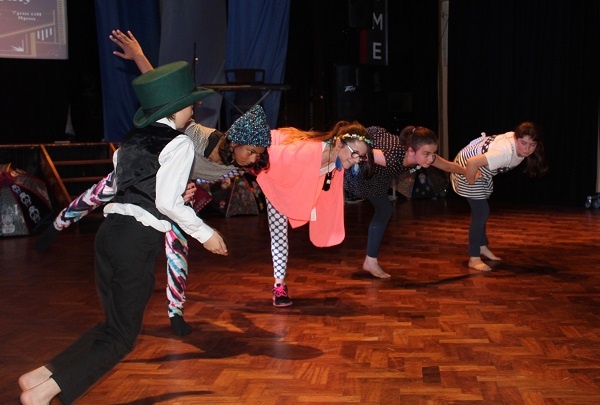 BY: Alan Lynch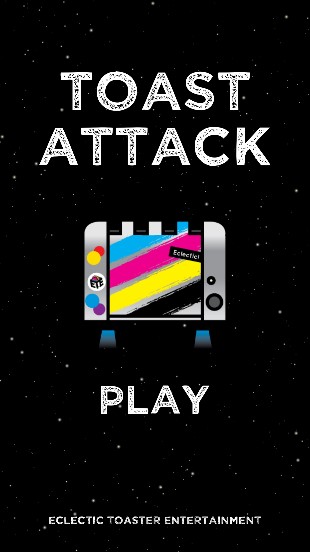 BY: Guest Writer