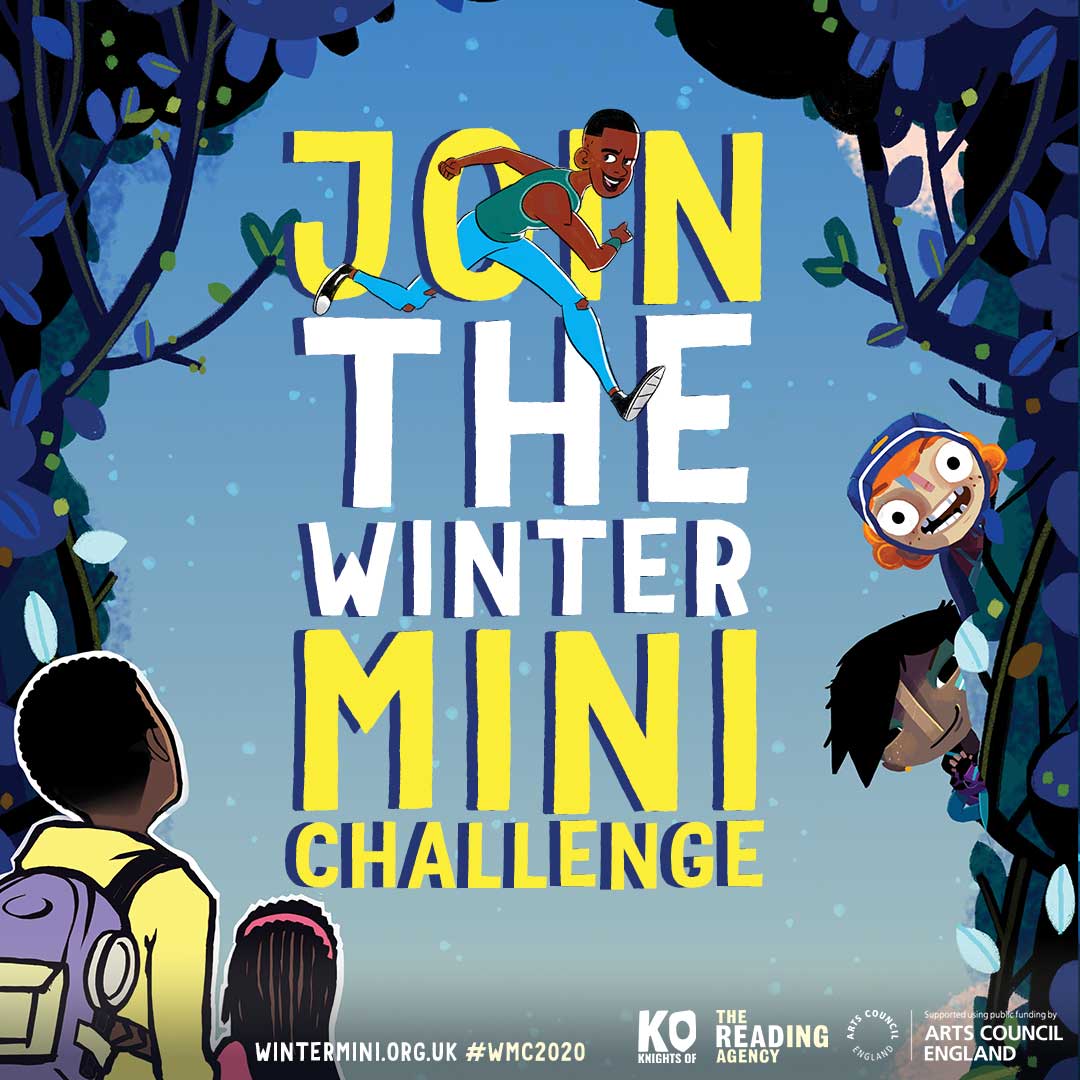 The Reading Agency's Winter Mini Challenge and Arts Award Discover!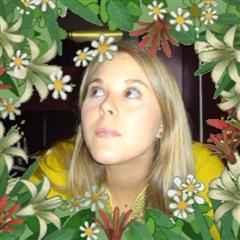 We're delighted to be working with The Reading Agency this year on their Winter Mini Challenge. We have worked closely together for the last seven years promoting their popular annual Summer Reading Challenge and supporting children who want to achieve Arts Award Discover at the same time.
How does it work?
To complete the Winter Mini Challenge, young people will have to read three or more books over the winter holidays. Each time they finish a book, they add it to their Challenge website profile and leave a short book review. The great news is that the Winter Mini Challenge activity can also be used towards achieving an Arts Award Discover certificate!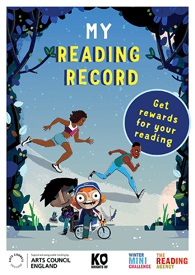 This year's Mini Challenge features characters from books published by Knights Of, including those from Knights and Bikes (written by Gabrielle Kent; illustrated by Rex Crowle), High-Rise Mystery (written by Sharna Jackson; illustrated by Wumzum), and the Run series (written by Jason Reynolds; illustrated by Selom Sunu). Knights Of have also created a special booklist of their favourite titles to try during the Challenge, which includes something for all ages and abilities.
How does Arts Award Discover link to the Winter Mini Challenge?
Arts Award Discover is an introductory award, designed for ages 5 and above, but is open to children and young people aged 25 and under.
To achieve an Arts Award Discover, children and young people collect evidence in an individual arts log of their experiences of:
participating in arts activities
researching artists and their work
sharing their arts discoveries
To offer Arts Award Discover, libraries, parents or other grown-ups can download free templates. Don't forget you can include drawings, posters and photos alongside the templates as evidence for Discover! Many more resources for delivering Discover can be found on our Arts Award Adviser Hub, and you may also want to take a look at Discover at Home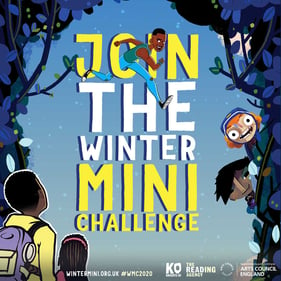 If you have delivered Arts Award Discover before, why not think about progressing onto Arts Award Explore like Staffordshire adviser Liz Gardener? Here's what she had to say on delivering Explore:
Running Arts Award Explore alongside the Summer Reading Challenge helps to engage 8-10-year olds in completing the Summer Reading Challenge. By this age many of the children will have done it two or three years in a row.
The Summer Reading Challenge has encouraged a staggering three quarters of a million children to keep up their reading skills during the summer break. With the Winter Mini Challenge, The Reading Agency now also hope to inspire continued reading habits and confidence over the winter holidays.
If you would like further information about the Winter Mini Challenge, please visit their website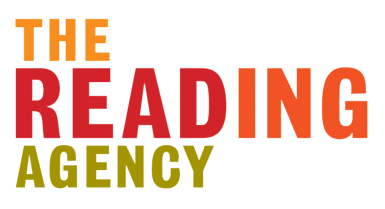 Please note Arts Award Discover portfolios must be assessed by a trained Arts Award Adviser before ordering certificates. For more information please visit our website: www.artsaward.org.uk/discover
The Winter Mini Challenge starts on Tuesday 1 December 2020 and finishes on Friday 15 January 2021.
Related posts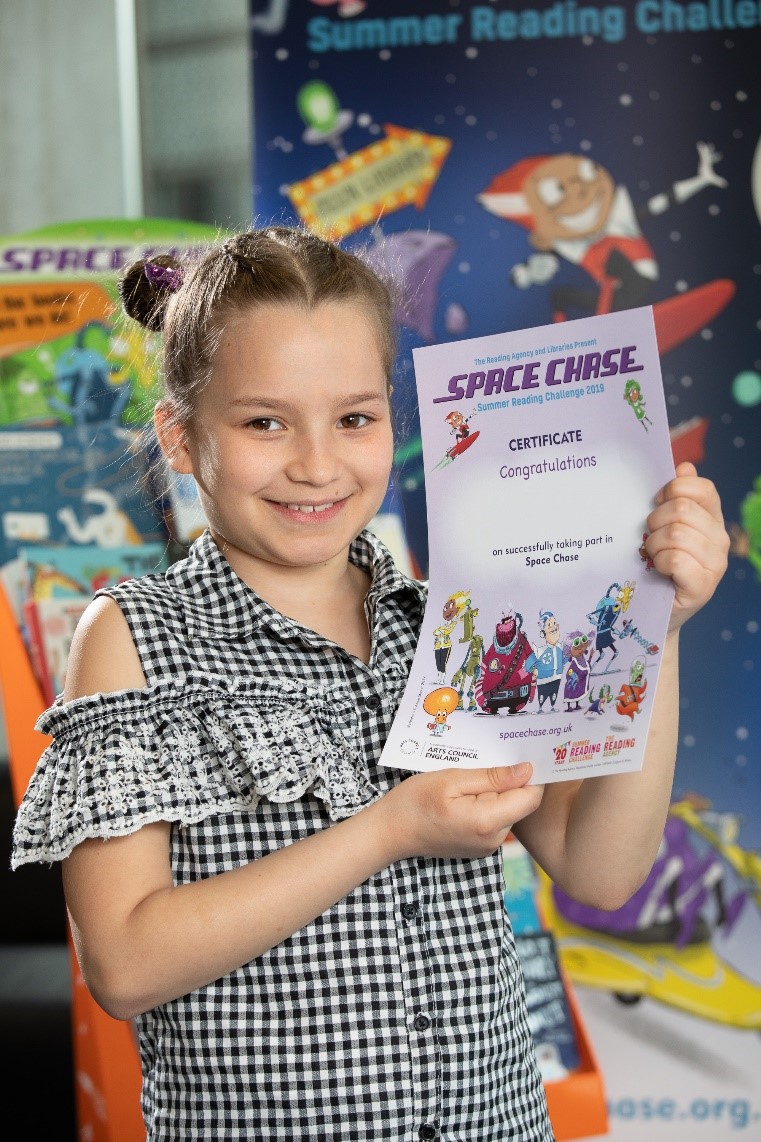 BY: Layne Harrod