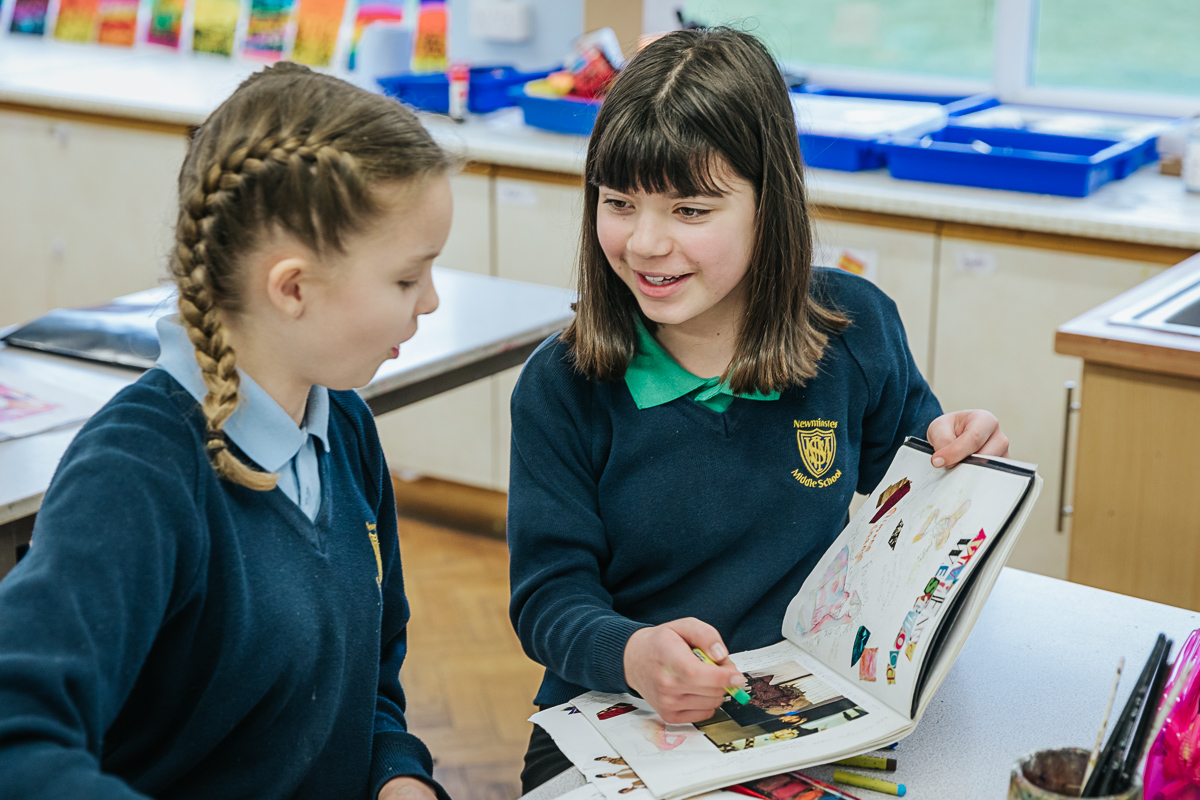 Arts Award supporting the LCEP network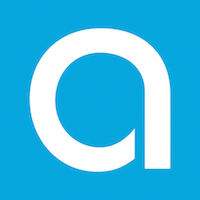 Trinity College London is now in its second year delivering a dedicated programme of networking and support for Local Cultural Education Partnerships (LCEPs) across the country engaging with (or thinking about engaging with) Arts Award. In this blog we explore what's on offer and hear from some of the LCEPs we are working with.
LCEPs are cross-sector, strategic partnerships that work together to unite and improve cultural education for children and young people in their local area. This means that the free Arts Award development programme for LCEPs reaches out to a wide range of partners, ranging from school leaders to cultural settings, and local authorities to universities.
Our regular series of online networking events aim to provide a national platform for LCEP members to come together to share and shape their approaches to Arts Award. In our last series, conversations covered the value that Arts Award can bring to the wider strategic aims of the LCEP, delivery of Arts Award alongside the Arts Council England Let's Create strategy, how to embed the award into work with schools, and place-based approaches to delivery. All of these sessions can be viewed on demand by visiting our webpage for LCEPs.
This summer we're restarting the networking series with 'Funding and sustainability of arts education'. Two further events will follow before the end of the year:
Funding and sustainability of arts education, Thursday 23 June 2022, 3pm
In this friendly and supportive meeting you have the opportunity to find out how to make your Arts Award plans sustainable with guidance on funding routes and opportunities
Youth voice and leadership, Monday 12 September 2022, 4pm
Find out how to ensure that youth voice and youth leadership are at the heart of your Arts Award and CEP plans
Equality, diversity & inclusion, Thursday 8 December 2022, 4pm
Find out how to ensure that EDI values are embedded into your Arts Award plans - both for the groups of young people you are working with and within the delivery model itself
Increasing numbers of LCEPs are also taking up our offer of tailor-made support for their partnership. This might involve an information session for members of the LCEP at a time to suit them or an informal 1-2-1 discussion, covering
An introduction to Arts Award and its values
Award level refresher for those already trained as advisers
Tips for getting going
Telling real Arts Award stories
Myth busting around common Arts Award questions
We know that these can be really useful and impactful sessions for LCEPs, as a representative from the Sheffield LCEP told us:
Talking with you was hugely useful - hearing what other LCEPs are doing with Arts Awards and about particular focuses and studies that Trinity had done. We are pursuing the introduction of Arts Award into PGCE courses as a result, and have developed our Arts Award strategy going forward.
Arrange a bespoke session for your LCEP

This year, we are excited to be piloting two made-to-measure Arts Award adviser training courses for LCEPs. As well as receiving adviser status, all LCEP members attending will receive further free support to help embed Arts Award delivery into their future plans. There are still spaces available on the Bronze and Silver adviser training course taking place on 7 July. Please complete our booking survey to register the interest of your LCEP.
Hearing from our LCEP colleagues
The Wiltshire and Swindon LCEP aims to improve educational, cultural and social outcomes for children and young people through broadening effective interaction between cultural organisations and schools, in places where it is most needed. We spoke to Prime Theatre based in Swindon, a member of the LCEP steering group who've been ensuring that Arts Award is embedded into the partnership strategies. They are also making exciting new plans alongside over 40 other partners for a Swindon-specific LCEP which will place Arts Award at the heart of its programme delivery. We caught up with who told us more about how this will work, and the exciting news of their Arts Award bus making its way around the county!
The Tendring LCEP is a partnership that supports children and young people to fulfil their creative potential and access high-quality cultural experiences where they live, where they go to school, and where they spend their free time. With Tendring District Council and Royal Opera House Bridge working together, they are currently planning to offer Discover Arts Award alongside their Junior Ambassadors programme for Year 6 pupils across the district. We spoke to Jessica Bryan, Tendring Cultural Education Partnership Offer who explained why they've chosen Arts Award to certificate the initiative and how this will be delivered.
Contact us for more information about how we could be supporting the work of your LCEP and sign up to our LCEP mailing list here
Image: Newminster Middle School by Geoff Love
Related posts