Arts Award: Top 5 blog posts of 2020
As we approach the end of this particularly challenging year, we wanted to take a look at the blog posts that have interested you most throughout the year. In a year dominated by the pandemic and changes to the way we all work, it is unsurprising that many of the most popular posts from 2020 have focused on the practicalities of delivering under these circumstances. We hope you have found these useful and we look forward to sharing your stories of how you, as advisers, have adapted and thrived in the coming year.
Remote Arts Award – ideas for delivery in challenging times
At the very start of lockdown, we released some guidance on how Arts Award can continue to be delivered remotely, looking at digital portfolios, platforms and various online resources.
Using the arts to achieve #DofEWithADifference
Arts Award has been an Approved Activity Provider for the Duke of Edinburgh Award for a few years now, allowing young people to link their Arts Award to DofE, and assisting them to achieve the Skills Section of the DofE. However, as the DofE adapted to the new circumstances we found ourselves in, #DofEWithADifference was released, enabling young people to also use Arts Award to meet the Volunteering section.
Arts Award and the Recovery Curriculum
As schools prepared to return for the Autumn term, we took a look at the emerging Recovery Curriculum and how incorporating Arts Award into this could support young people with their transition back to the classroom.
How organisations and advisers across the UK are adapting their Arts Award delivery
It only took a couple months in lockdown for reports to start coming in of how centres and advisers were adapting their delivery and we were delighted to be able to share these with our wider Arts Award community.
Throughout lockdown, the Arts Award team worked closely with guest speaker and Arts Award centres to broadcast weekly webinars to help support and inspire advisers with their provision. This post provides a summary of all those presented with links so that you can go back and listen again!
We are so happy that many of you have found our blog posts a useful resource over the last year and we aim keep supporting you in 2021.
From all of us at the Arts Award team, we would like to offer you our best wishes for the festive season and a happy and healthy new year!
Photo by bruce mars
Related posts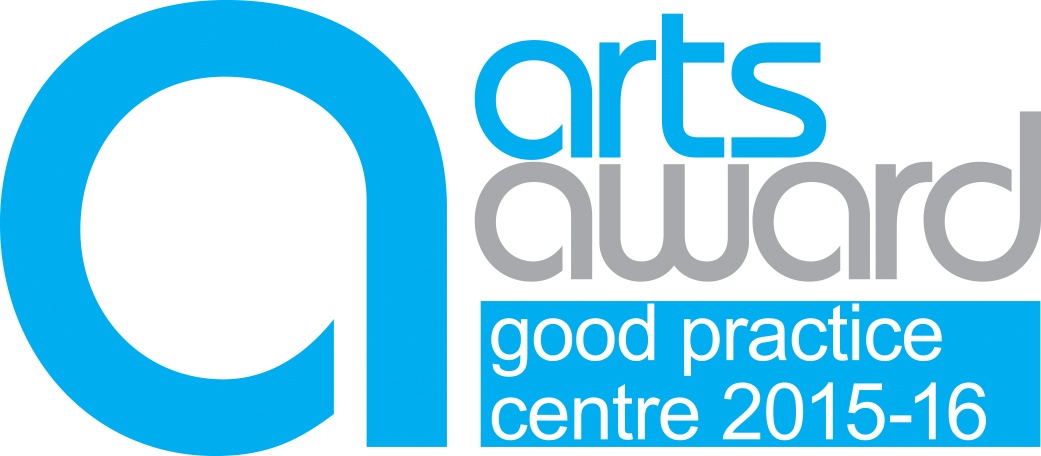 BY: Guest Writer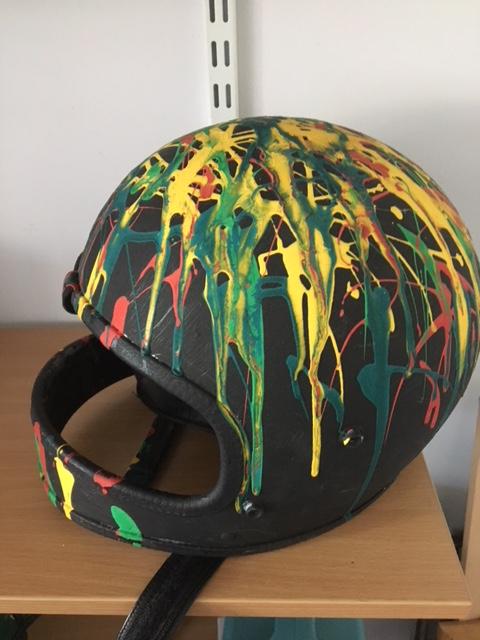 BY: Guest Writer