Arts Award Transition Programme with Inspiring Futures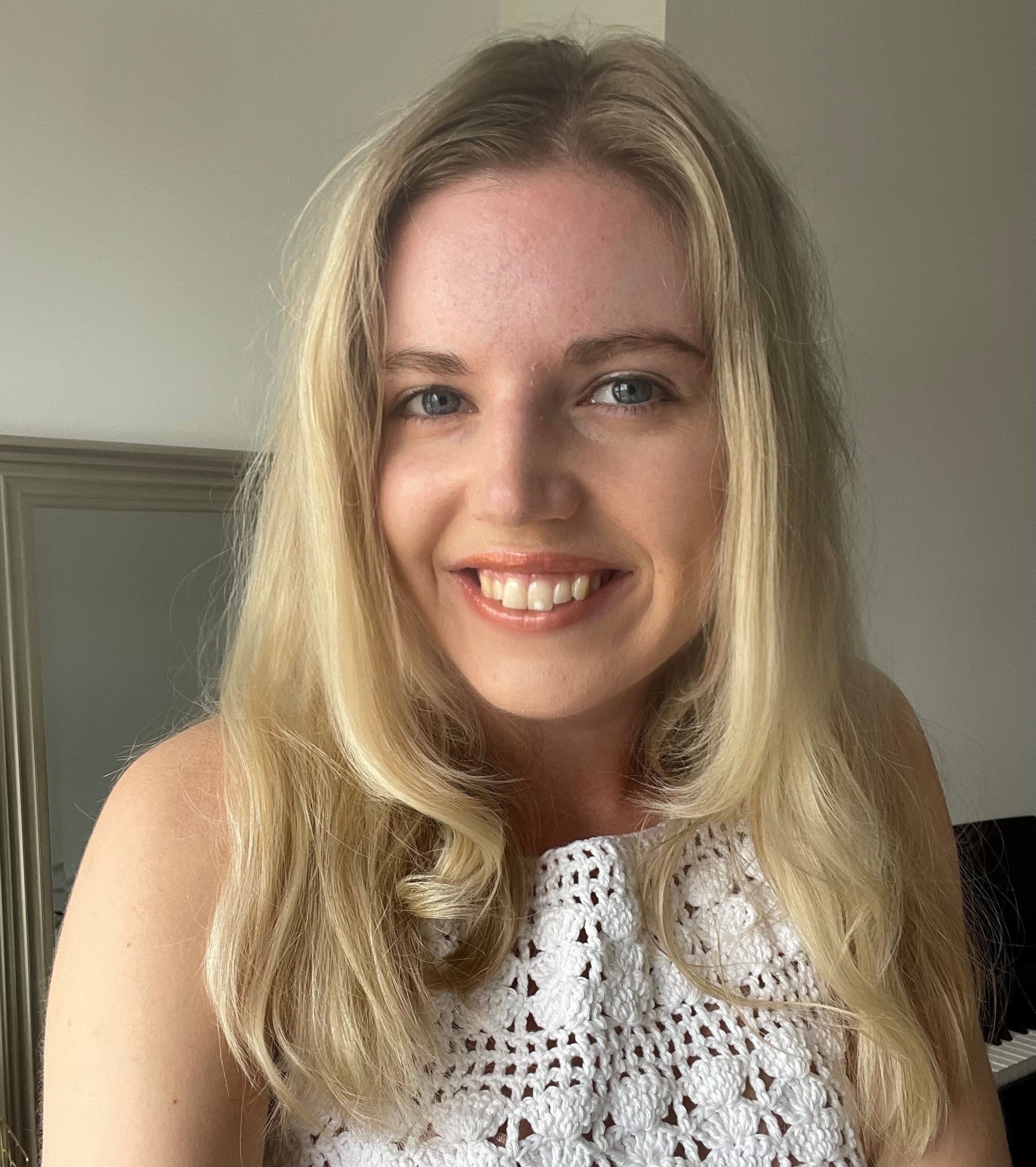 In this post we're highlighting the Transition Arts Project run by Inspiring Futures, who have the goal that every Year 7 student in Barking and Dagenham, London achieves Arts Award Discover! Cultural Education Partnership (CEP) Development Coordinator, Amelia Hart, explains the inspirational work they've done so far and how they plan on expanding their offer: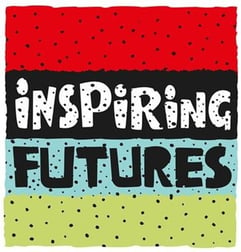 'At Inspiring Futures: The Barking and Dagenham Cultural Education Partnership, we are always working hard to find new ways to make arts and culture an integral part of our schools' yearly timetable.
In 2020, in the middle of the pandemic, we recognised that many young people transitioning from primary to secondary schools in the Borough hadn't had the usual opportunities to integrate and become familiar with their new setting. Alongside this, they had experienced a year of fractured education, impacting their wellbeing.
So, in July 2020, we set up a new project, the Transition Arts Award programme with Green Shoes Arts. The aim was to help students in Year 7 adjust to their new school environment and introduce them to arts and culture, using Arts Award Discover as the tool. There was an element of teacher CPDL, introducing teachers to the skills needed to complete the work independently in school. We set out with high targets, hoping to work with six secondary schools and over 1,200 pupils - just under 50 per cent of young people in this age group in the Borough.
We were ecstatic that the project reached our target, with 1,244 pupils completing the Discover award. All teachers reported an overall positive experience for the students and the development of creativity within their setting. One school reported that 90 per cent of pupils said working on Arts Award made them enjoy coming to school. Schools enjoyed leading the activity and found it enriching to students and staff, helping with social interaction and building relationships, which was more important than ever after an isolating year.
The award's recognition element was important, as it gave a sense of achievement, building students' confidence. It was positive to communicate with parents right at the beginning of their secondary school journey that, through this programme, their child could achieve and be successful. Arts Award was also a selling point of the project to senior leadership – all of whom were very invested in the project – as it made it feel important, official and had a clear endpoint.
Including a focus on creative arts as one of the transition point activities also set a clear intent to pupils, staff, and parents that art was a priority within the secondary school experience. It made creative art essential to learning, wellbeing, and school development. We were very pleased to see the project raising the profile of creative subjects in the school settings!
Due to the project's success in its pilot year, in 2021 we were successful in receiving funding from the London Borough of Barking and Dagenham to deliver the project again – to even more schools, delivering the project to over 1,600 students, through eight schools in the Borough.
And we already have our eyes set on this year, bringing the Transition Arts Award project back for a third time – and growing it again. We aim to deliver to 2,000 students through ten local secondary schools this year.
As the project grows, we hope to deliver this project to all schools in our Borough, giving every student in Barking and Dagenham the opportunity to receive Arts Award by the time they have finished their first year of secondary education.
For now, schools are enjoying their celebration events, where students show off the work they did as part of their Arts Award and receive their certification. These fun events bookmark the end of the project and are all about reflecting on the brilliant work they have done as a school. And hopefully, for these students, this is only the beginning of their Arts Award journeys!
With thanks to A New Direction, Green Shoes Arts, All Saints Catholic School and Technology College, Barking Abbey School, Dagenham Park CofE School, Eastbury Community School, Greatfields School, Jo Richardson Community School, Riverside School and The Sydney Russell School.'
Related posts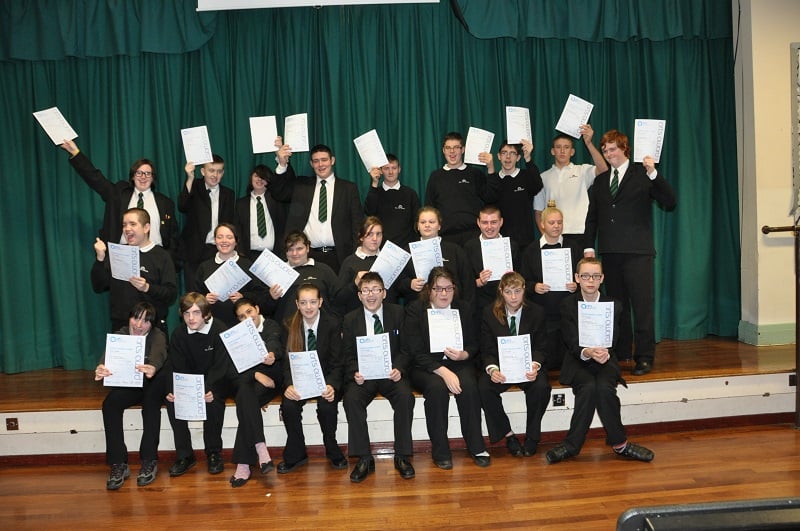 BY: Alan Lynch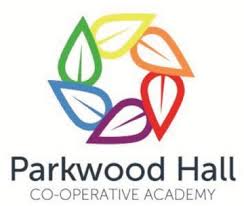 BY: Alan Lynch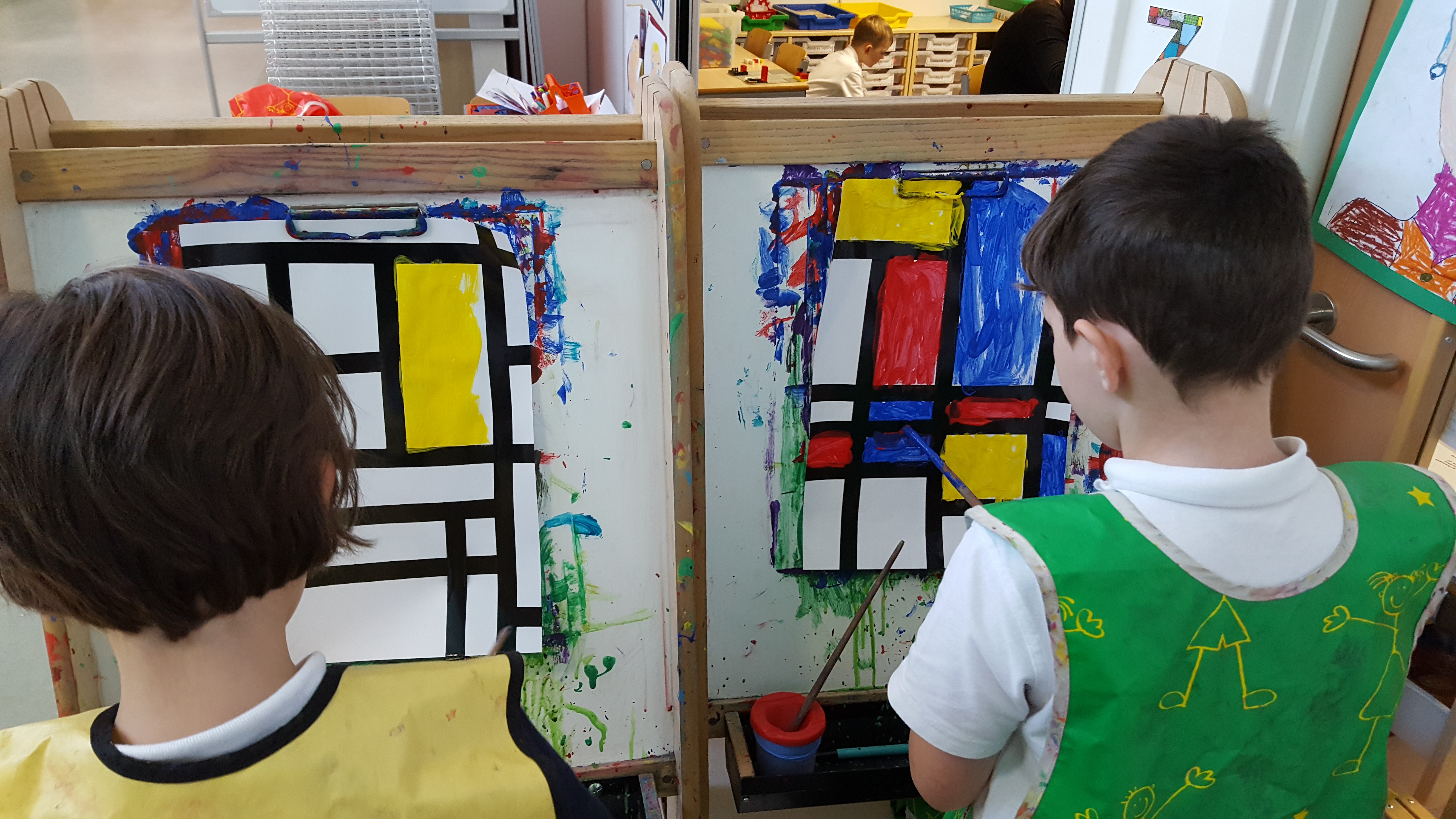 BY: Sarah Longfield