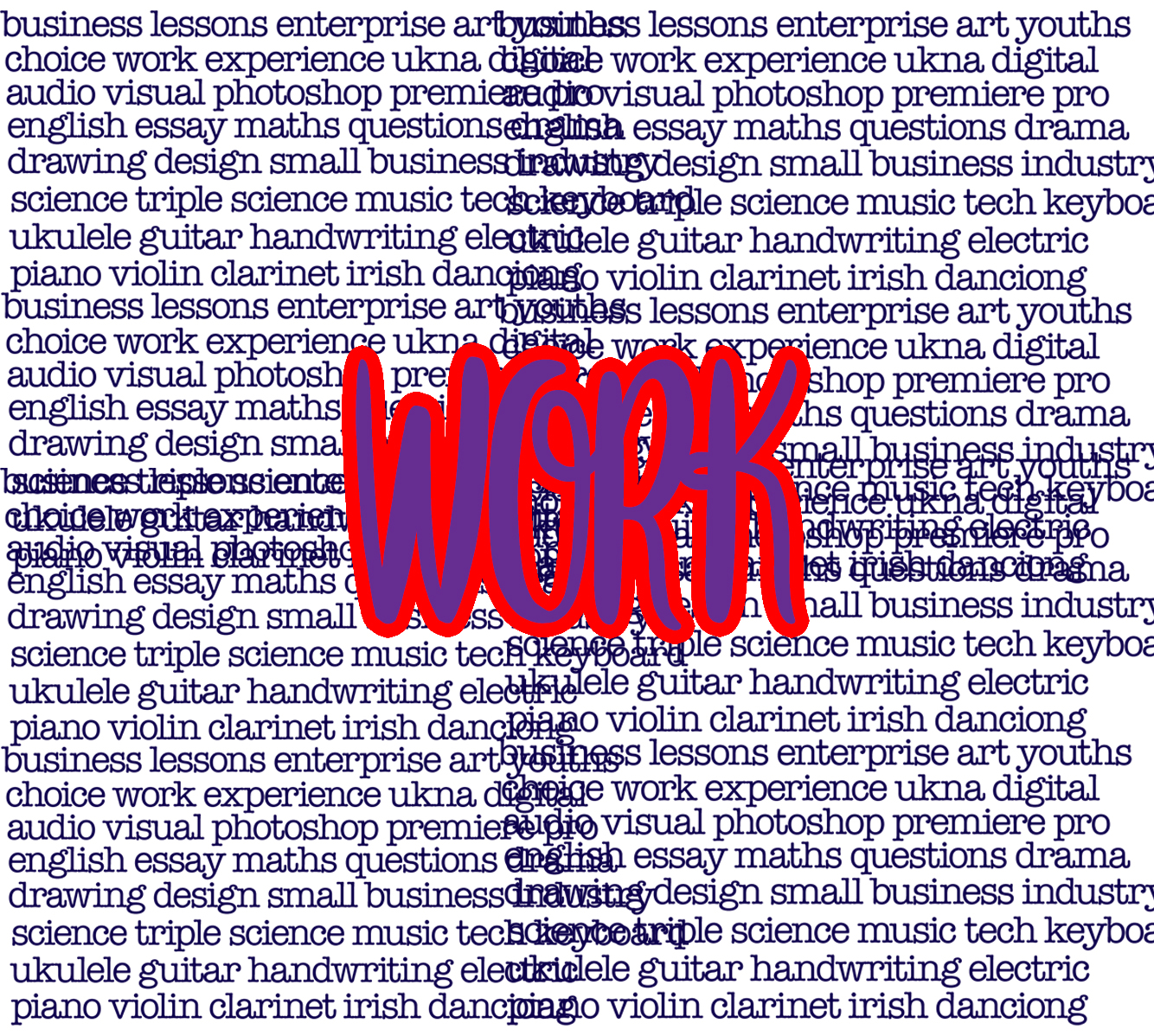 Bronze Arts Award delivered through virtual work experience

This week we on the blog are delighted to hear from Vikki Jones, Engagement Coordinator from UK Young Artists, a national organisation based in Nottingham, supporting young creatives and early stage artists across disciplines. Vikki talks to us about how not having a public facing space or a regular programme of events/activities due to the pandemic meant they had to quickly get familiar with digital platforms and shares her tips for successful online delivery.
With a well-timed Arts Award Start Up grant from our regional bridge organisation, The Mighty Creatives, we decided to test the idea of delivering Bronze Arts Award as part of Speakers for Schools virtual work experience programme (VWEX).
The programme provided participants with the opportunity to spend the week (digitally) with us exploring the UK arts industry, new artists and potential career paths, using Bronze Arts Award as a structure. Each day was divided into three sessions: Information, Inspiration and Exploration. Being a completely virtual programme, the (digital) world was our oyster… Participants were encouraged to utilise as many online services as they had access to, including popular streaming services such as, BBC iPlayer, YouTube, Netflix, Amazon Prime, Disney+ etc. As well as streamed workshops and virtual exhibition tours to allow them to connect with a wide range of cultural experiences without needing to navigate the usual financial, geographic or time barriers.
Through VWEX we were able to use this opportunity to make young people aware of just how many incredible cultural experiences they can now connect to in this way. From an environmental perspective, this digital approach also meant no travel or paper-usage. All resources were made available digitally and all activity was achieved through online events, resources, meetings and participants created digital portfolios to collect their Bronze Arts Award evidence. Moving forward, a digital approach would mean that we could more regularly connect young people with artists, facilitators and opportunities. As a national organisation online, distanced delivery would also enable us to work with young people from across our UK networks and provide opportunities for them to easily connect with and benefit from our national and international alumni artists.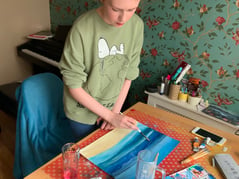 Top Tips for online delivery
Challenges mainly came from the distanced nature of group interactions. Participants were based across the country, so had not met UK Young Artists or each other previously. This meant bonding within the group was slower than usual and group tasks, in particular, took longer to get going. It also threw up challenges around screen fatigue, accessibility and technical difficulties. Advice for anyone delivering in a similar way would be to:
Have daily ice-breakers and ensure you create opportunities for group interaction and social chat
Provide as much pre-information as possible, for example, times participants need to be online, all worksheets/resources, lists/links to suggested activities/events/tutorials
Bring the energy! When everything is online and no one has met before you're essentially starting the week talking to a group of square boxes. Maintaining multiple conversations, getting to know your group both collectively and as individuals - all whilst fighting with dodgy WIFI signals and balancing background home-life is very challenging! Add in a lack of body language, loss of usual social cues and potentially very shy and anxious participants means that the challenge is even greater.
The experience for both you and the participants will be considerably more enjoyable once you get going, but you definitely need a good night's sleep and plenty of coffee!
To find out more about UK Young Artists and our virtual work experience programmes visit www.ukyoungartists.co.uk
Related posts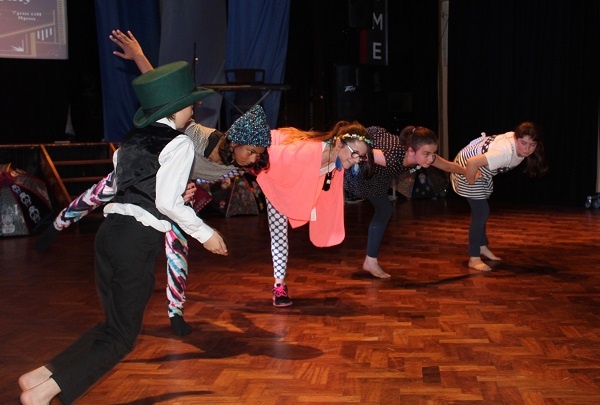 BY: Alan Lynch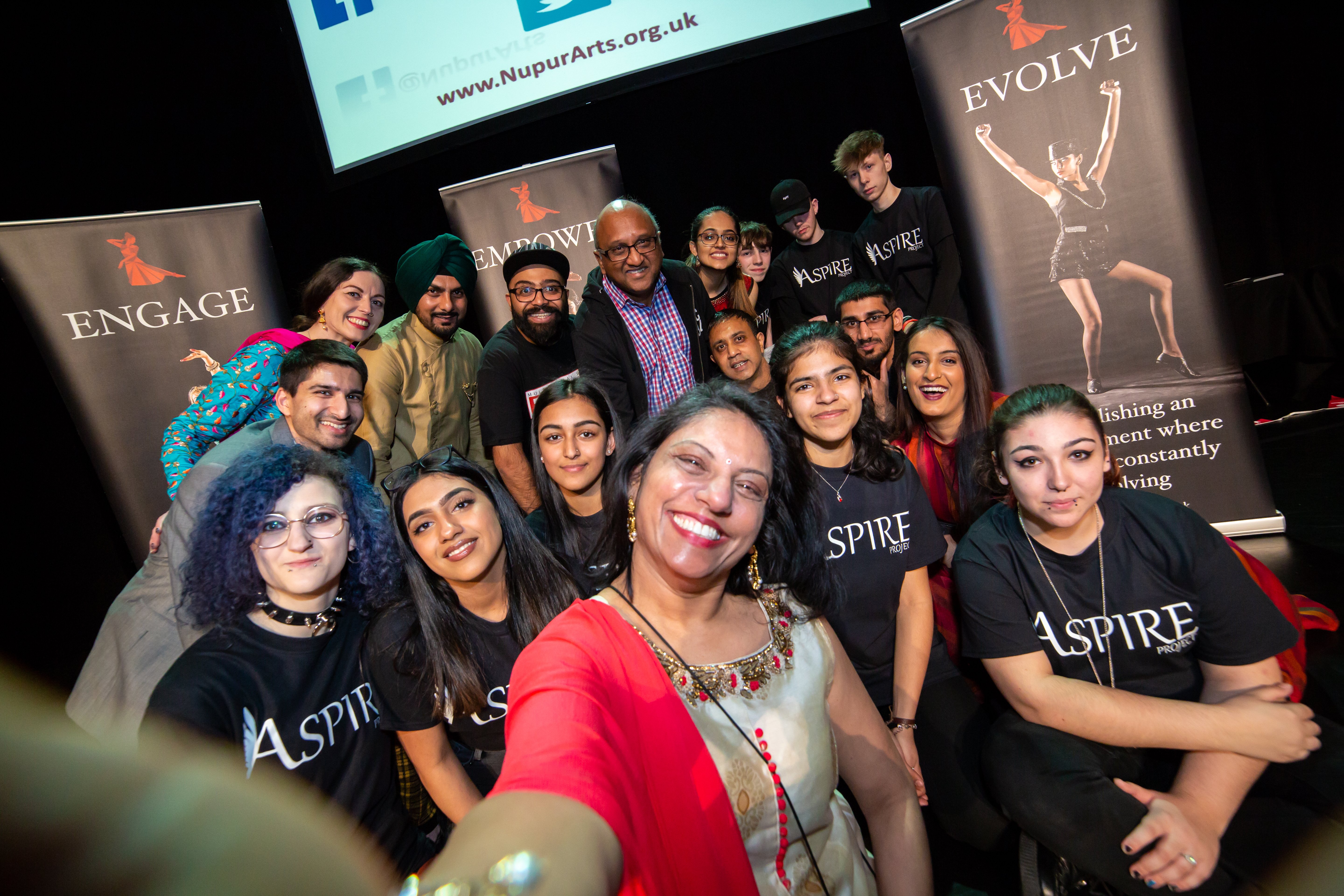 BY: Guest Writer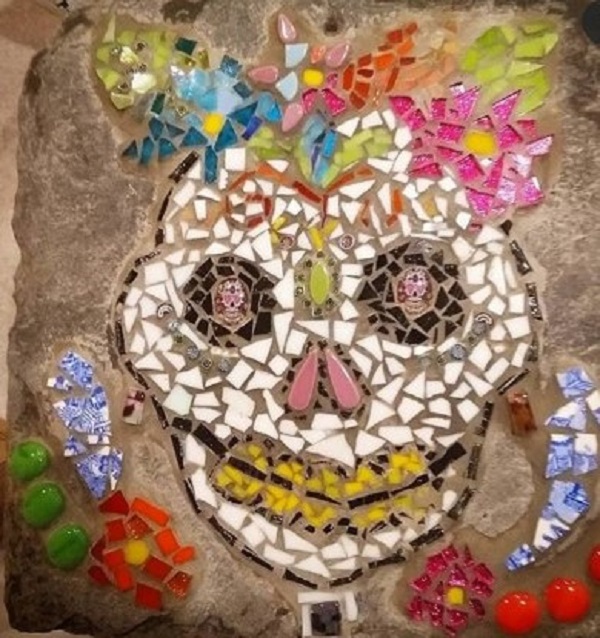 BY: Guest Writer