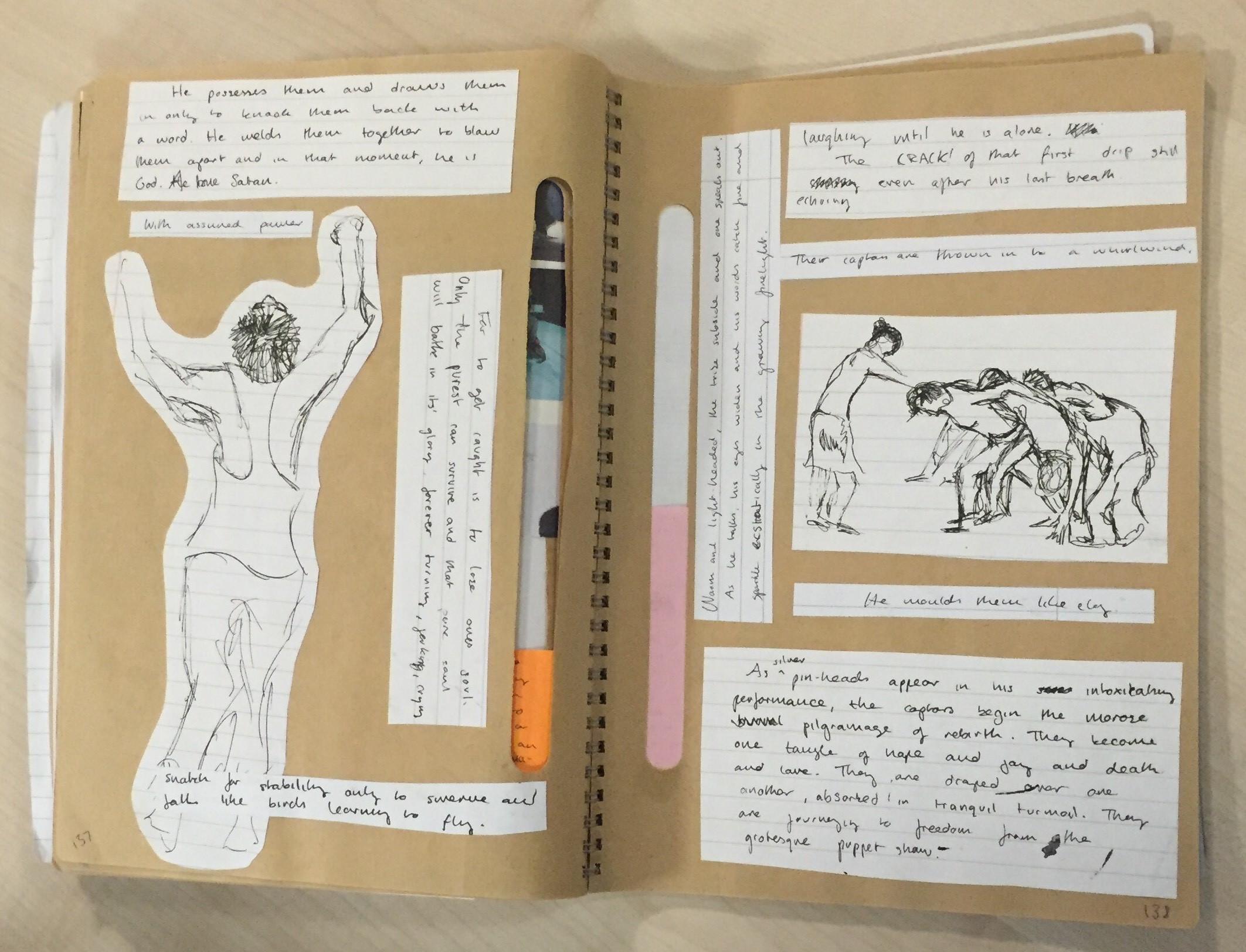 Case Study: Aberdeen City Music School
Aberdeen City Music School is a specialist music school. Students across secondary year groups can audition for a place, and many are also involved with organisations such as the National Youth Orchestra of Scotland.
The school began delivering Arts Award in 2015. All year groups can take part in Bronze, Silver and Gold, with several young people progressing through the levels. Arts Award sessions are delivered weekly throughout the school year, but young people will continue to work on portfolios in their own time. This approach allows young people the flexibility to keep up with other school work and any additional activities such as rehearsal time. Delivery is led by Claire-Gillian Watt, a music specialist and arts professional with a wide range of experiences in the music industry.
Approach
The school's delivery model is tailored to the needs of each young person. They also utilise links with organisations such as the North East of Scotland College and Aberdeen Performing Arts, who have offered work experience for young people.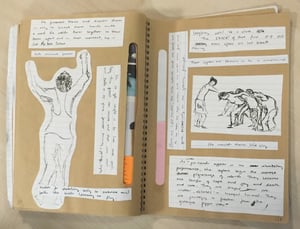 Bronze participants are given musical ingredients such as a poem or image and are asked to work together to create a short composition which they eventually perform to fellow students. Skill shares are practiced with the other Bronze participants before delivery with a friend or relative.
At Silver, young people learn a new musical instrument or create a composition as part of Unit 1, to develop these skills as part of their ongoing musical training. Participants also create a mind map of their current musical experiences and training, enabling them to identify possible pathways as they move towards the end of their school years. Young people are then able to research two potential career paths in the music industry which have captured their interest and begin linking their current musical training to this and pinpointing the next steps that need to be taken to get there. Unit 2 sees young people work together, so that they can fulfil the task without being overwhelmed. This allows young people to develop the confidence to host other events either for their Gold award, or beyond the Arts Award programme.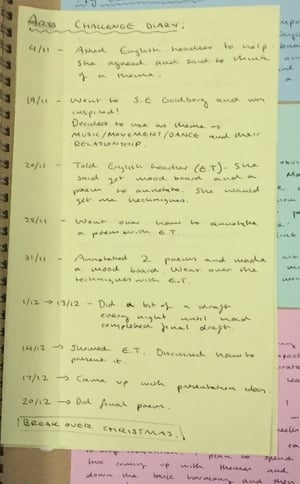 Most Gold participants have completed Silver the previous year. Independence is emphasised throughout, and young people are encouraged to learn skills in another art form and use this to create a composition, enhancing their musical skills. One young person linked creative writing, art and music in a very vibrant project, leading to a fantastic link between three separate art forms. For Unit 1 Part D young people select a topic of interest within the music industry and present this in a debate setting. The debate takes place each November as part of Aberdeen City Music School's closed weekends, where Gold participants present their debates to an audience of staff and other Music School students, answering questions and further developing their confidence. This is a very successful part of the programme and captures young people's interests. In Unit 2, young people have held charity ceilidhs and instrumental workshops which have been hugely successful. Young people identify three leadership skills throughout their event planning and are asked to detail why they would like to develop these skills, before analysing their development at the end of the arts award programme.
Impact
The impact on young people has been fantastic. By linking Arts Award to their own practice young people can develop as musicians and identify career pathways directly relevant to them.
One student was invited to attend an interview at Cambridge and took her portfolio to demonstrate her ongoing skills development. Through her Arts Award programme she researched the differences between university and conservatoire courses, which led to a deeper understanding of what each had to offer. This informed her decision to accepting a place on a joint university/conservatoire course.
Related posts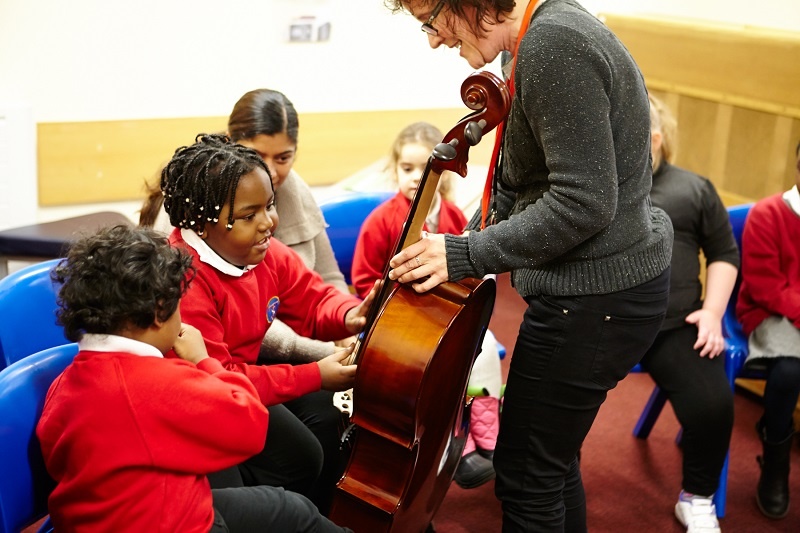 BY: Annabel Thomas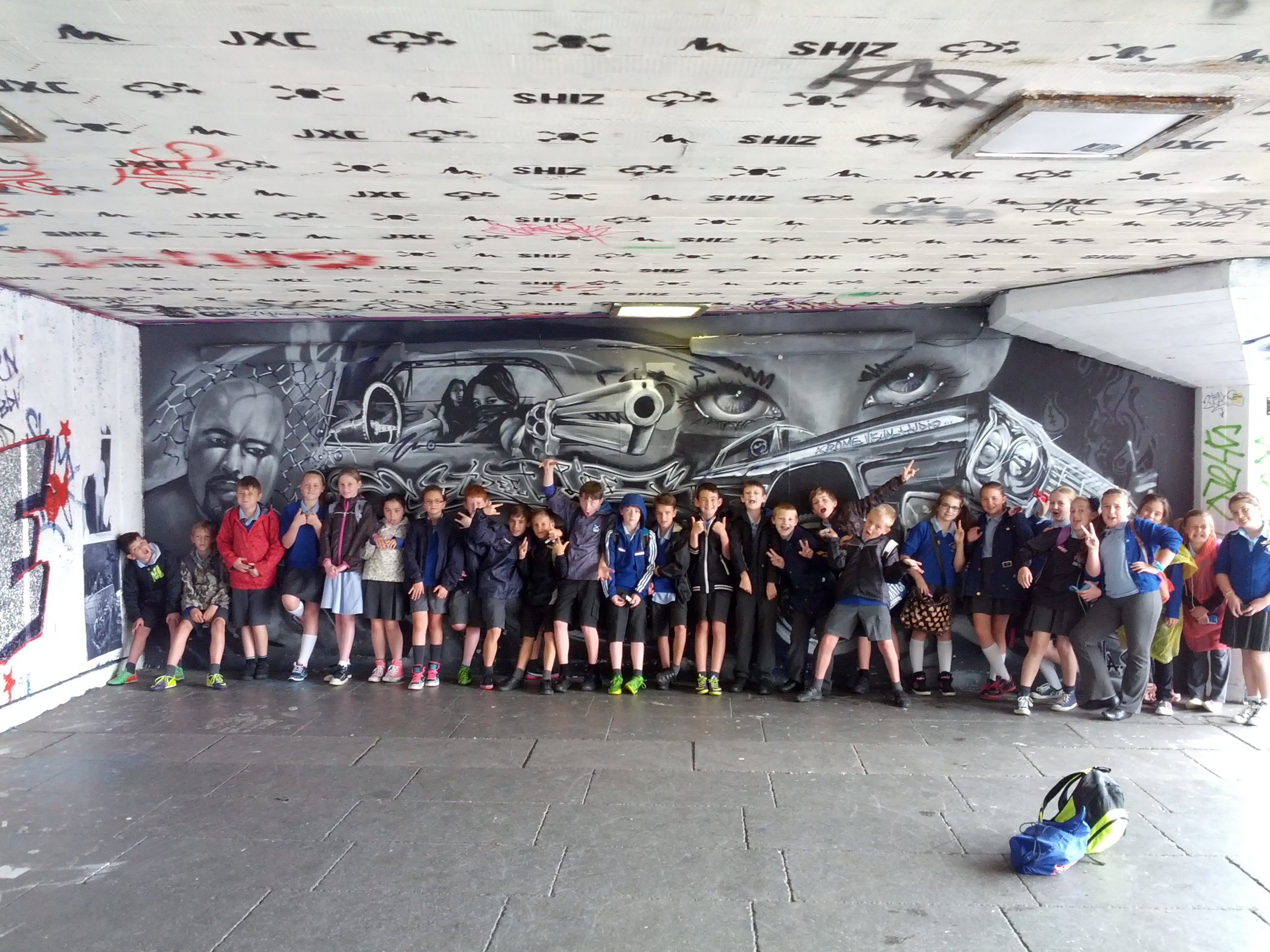 BY: Alan Lynch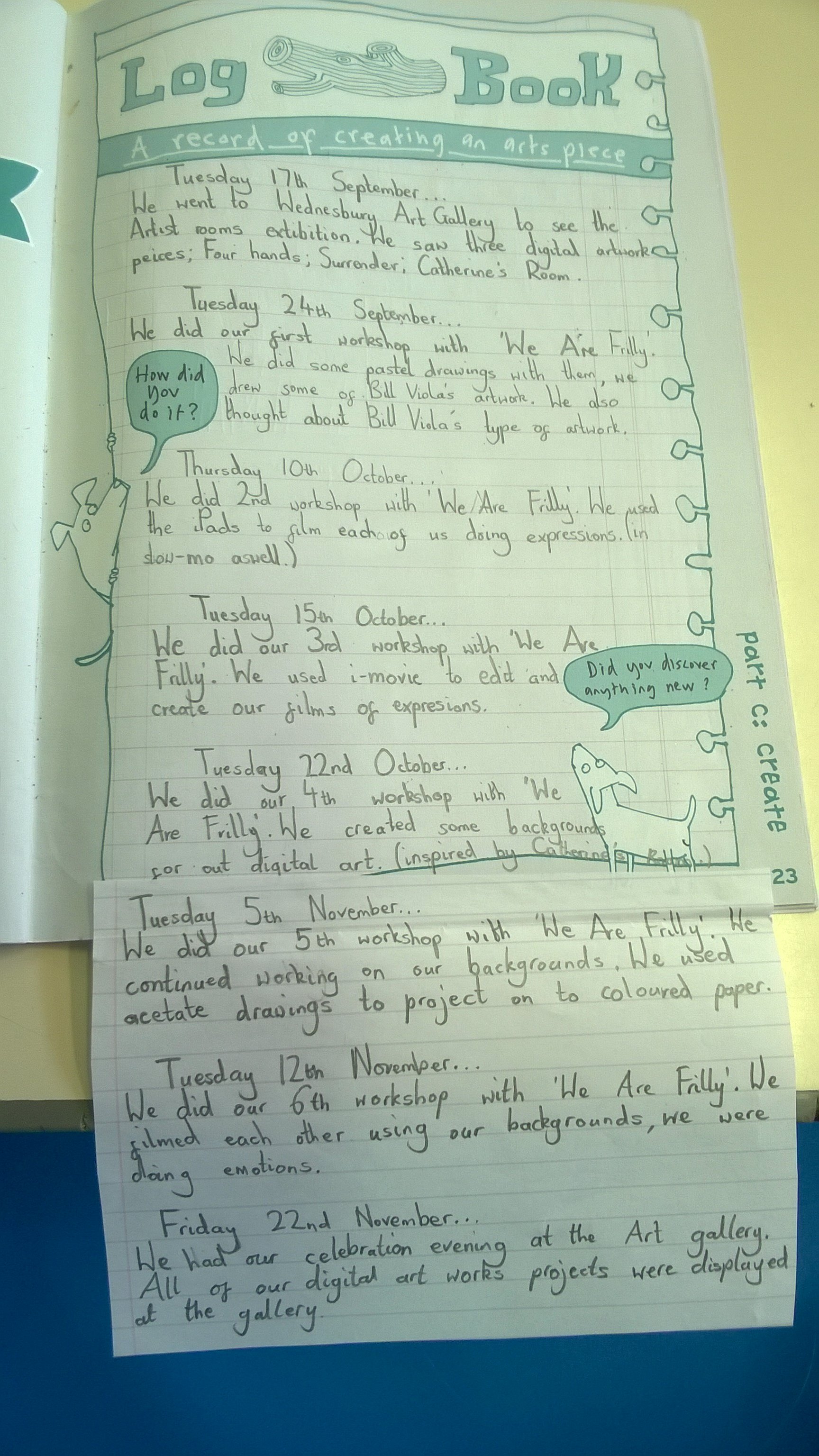 BY: Alan Lynch