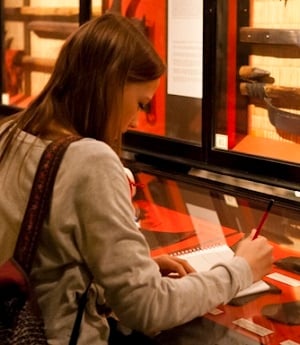 New to Arts Award? Take a look at our latest resources
We regularly work to support our advisers via helpful materials assist them during the delivery process. Past examples of resources include support for existing advisers planning a project, or at those with a moderation already booked.
Our latest resources though, are for those at an earlier stage. These resources have been specifically created as a response to questions that the Arts Award team regularly get from those interested in getting started, delivering for the first time or even coming back to Arts Award after a hiatus.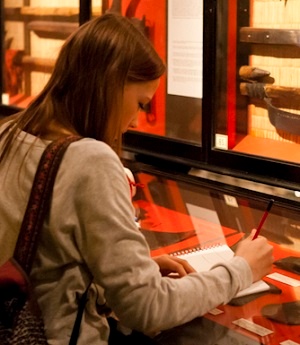 We're also going to highlight some existing resources which can be used alongside these to help with planning and delivery.
Arts Award levels at a glance is designed to help inform decisions about which level to deliver, in conjunction with the adviser's own experience and knowledge of the young people involved.
The first thing to note is that this resource is not intended as a substitute for training or the adviser toolkit.
We haven't referred to individual evidence requirements or assessment criteria in this resource, but instead focus on the overall expectations for each level. So, for instance, rather than repeat the individual requirements for Bronze we briefly explain that young people should be able to think about their own arts skills, or explain the creative choices they've made.
It can be used either before or after training. Before training, it can be a useful way to determine which levels make sense for you to train at. For instance, if you think the young people you work with could begin to make their own creative choices but struggle to explain these, then Explore would be more appropriate than Bronze.
You can also use Arts Award levels At a Glance in conjunction with our qualification specification, which lists the formal evidence requirements for all five levels. So, at a glance this will tell you what young people should be capable of and the evidence requirements are how they will log this activity.
Something we've always strived for is to make Arts Award accessible to all young people. As we repeat in At a Glance, young people can collect or share their evidence in any format. While writing is common it's not compulsory! Check out Evidencing Arts Award for some examples of the different ways young people's evidence has been presented, while Platforms for digital portfolios considers the tools available to present digital portfolios.
At a Glance should help you decide if a young person's individual circumstances might prevent them from completing any level. For example, being unable to physically attend a performance shouldn't prevent anyone from completing Bronze Part B, provided that they can communicate some simple thoughts about an art work's creative impact.
Which moderation is right for me is designed as a visual guide to the different moderation options available.
Something else which new or inexperienced advisers ask us about is which type of moderation is right for their group. Which moderation is right for me? has been designed to help answer that question. This visual guide to the different moderation options will point you towards the route most relevant to your group.It's a streamlined version of the guidance available on our website which can act either as a reminder for advisers who haven't booked for a while, or those delivering for the first time.
Once you have booked however, don't forget to use our assessment report form guidance or moderation top tips. We've also written some useful blogs covering what happens after booking, or how to prepare for a moderation. So, once you've used the new resource be sure to check out our other tips.
All set? Book now!
Once you've decided on a level or moderation, you can book everything online. For details of our training sessions head to www.artsaward.org.uk/training, and to book a moderation log into the adviser portal and follow the instructions.
Related posts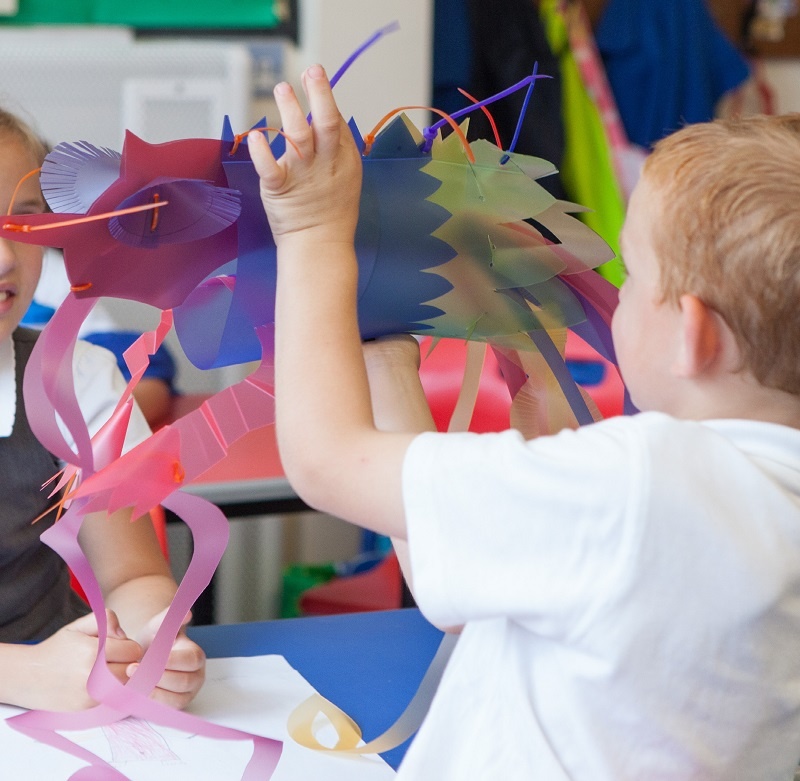 BY: Guest Writer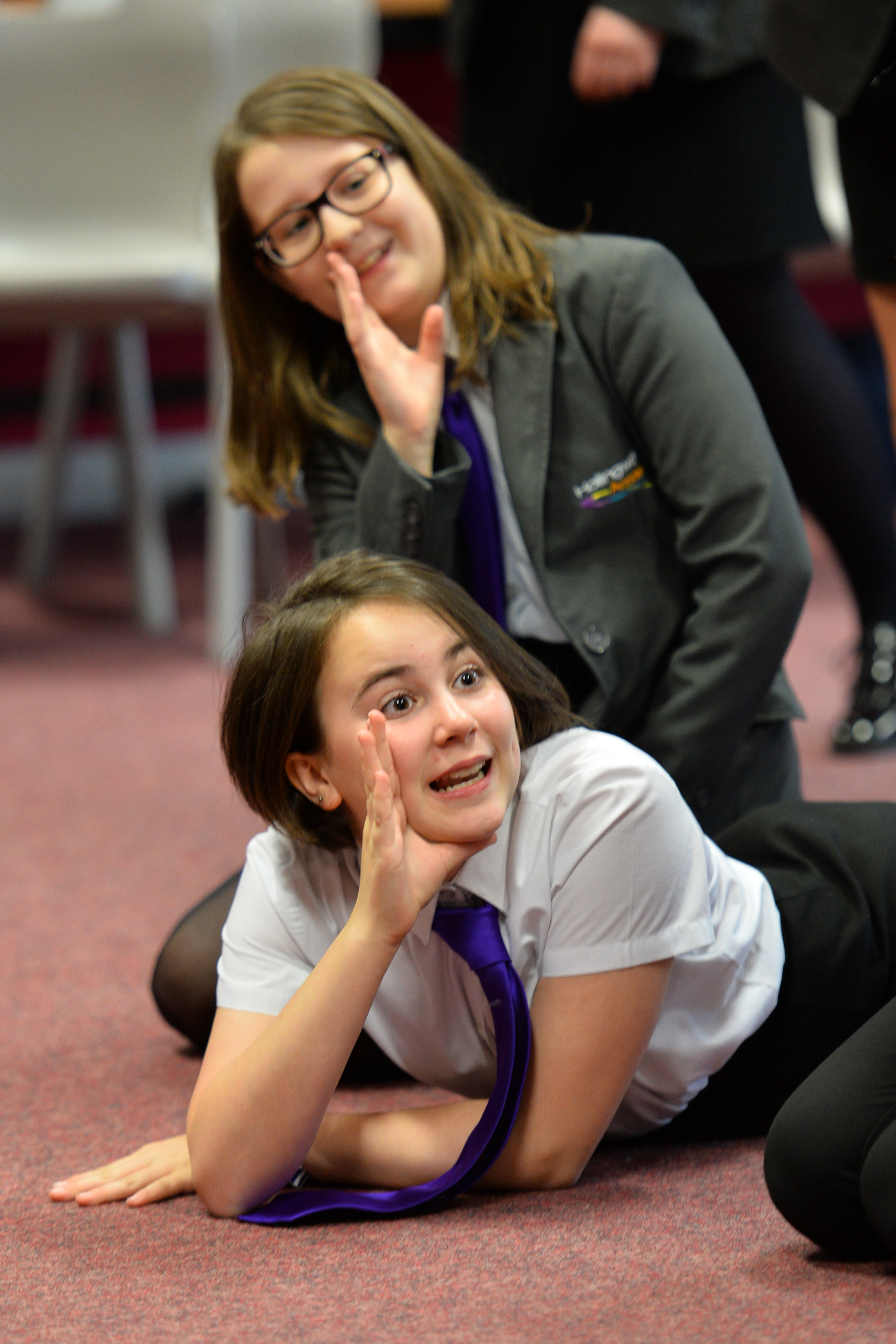 BY: Nicola King