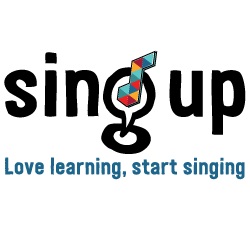 Sing Up a storm this March
Arts Award is delighted to have partnered with Sing Up, the national organisation working to turn every school into a singing school. In 2020, as part of the annual Sing Up Day young people can also achieve an Arts Award Discover for taking part. What better way to celebrate the many positive benefits of singing?
What is Sing Up Day?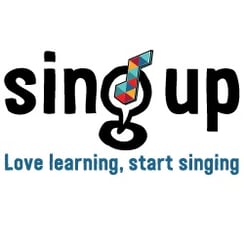 Every year since 2010 Sing Up has promoted an annual celebration of singing by providing free resources and activities, commissioning a brand new song, and providing a platform for singing groups and choirs to share their work. Each year, on the designated Sing Up Day, schools, music hubs, community choirs and groups from across the globe come together to share music via song.
In 2020, Sing Up day will take place on the 11th March, and we hope you will join in!
The composer of the new Sing Up Day song is Lin Marsh, a composer, teacher and one of the UK's most well-respected singing leaders.
How does this link to Arts Award?
By taking part in Sing Up Day you can also achieve Arts Award Discover for the children you are singing with. There will be special resources to support your delivery on the Sing Up website, and we've broken down how it can work here:
Part A: Using the Sing Up song bank, children can identify a range of different musical genres. By learning the Sing Up Day song and singing together they are taking part in an arts activity.
Part B: Using resources on the Sing Up website, children can find out about the composer of the Sing Up Day song Lin Marsh. Can they remember three facts about her (one could be that she wrote the Sing Up day song)?
Part C: Children share what they have learnt and enjoyed through sharing their Sing Up day song in assembly, to parents or even by uploading or streaming it online to share with the world on Sing Up day! After Sing Up Day is over, you might also want to create a display to showcase the children's arts logs capturing their singing experience.
And for Music Hubs…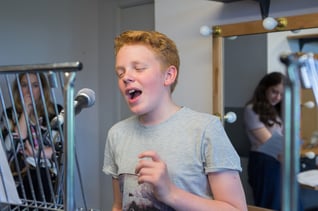 We know many Music Hubs are already working with Sing Up as part of their singing strategies. We hope that being able to link Arts Award to Sing Up Day activity with your schools, choirs and singing ensembles will provide measurable outcomes to demonstrate the impact of your work, including progression and supporting school music education plans. Let us know if you are planning special certificate presentation events – or if you'd like to book in-house Arts Award adviser training for your teachers / music leaders.
Discounts!
We know that funding is increasingly challenging for all music organisations and schools. Which is why, if you complete Arts Award Discover as part of Sing Up Day 2020 and use the exclusive code SINGUP20 when you enter candidates, you will receive our 100+ discount on all orders – regardless of how many children you submit.
Don't forget, to enter children for their Arts Award you need to be a trained Arts Award adviser and linked to an Arts Award centre.
For more information on Arts Award and Sing Up day contact Ruth Jones, Trinity's Music Associate.
Related posts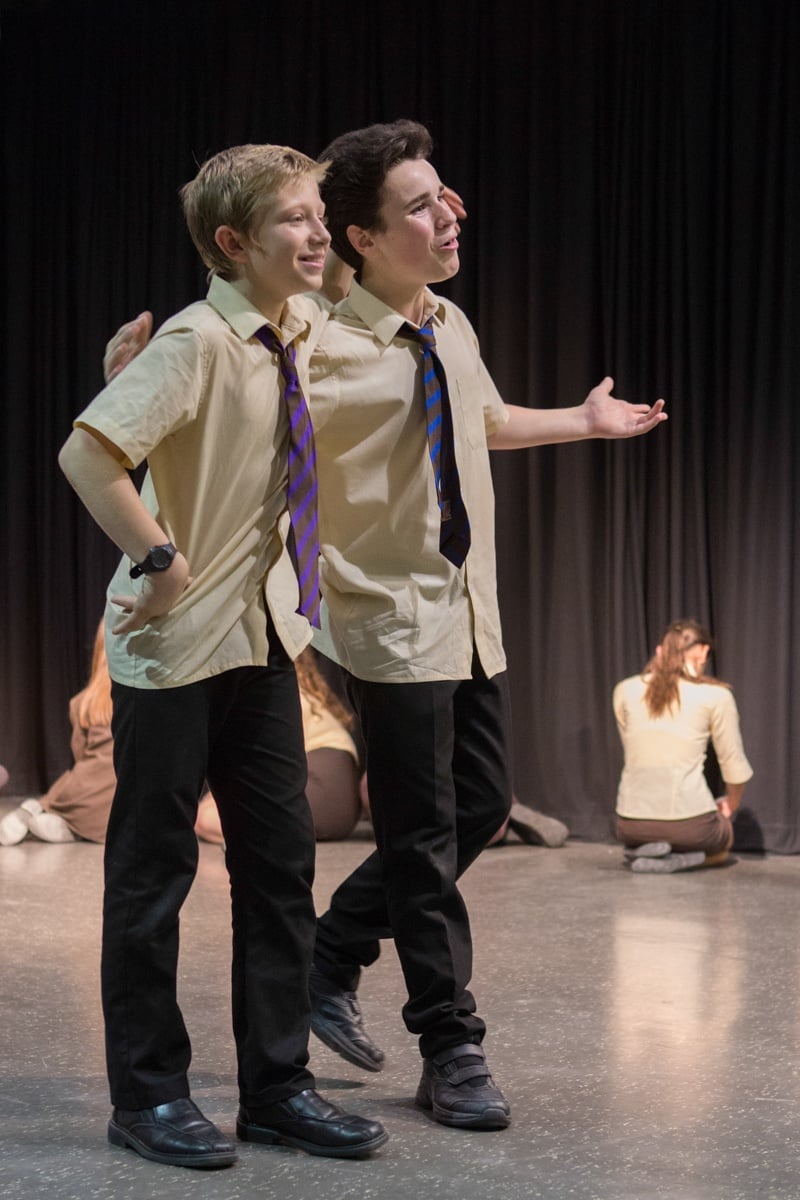 BY: Annabel Thomas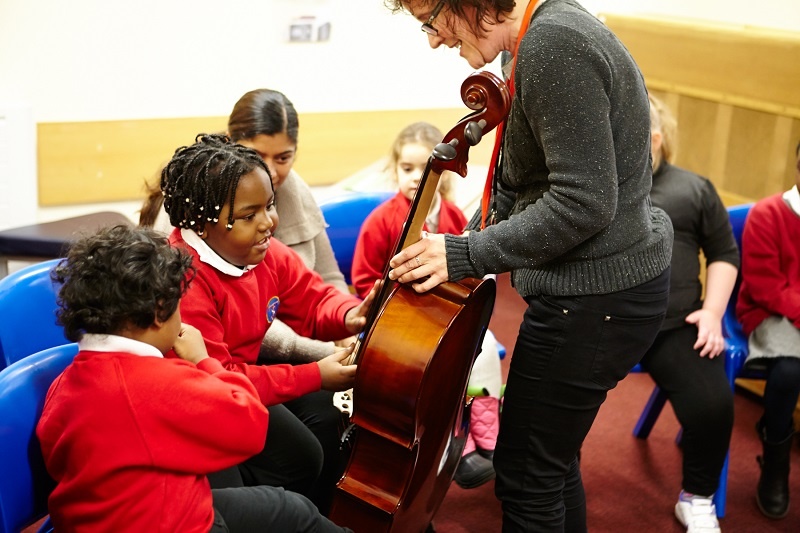 BY: Annabel Thomas

BY: Guest Writer