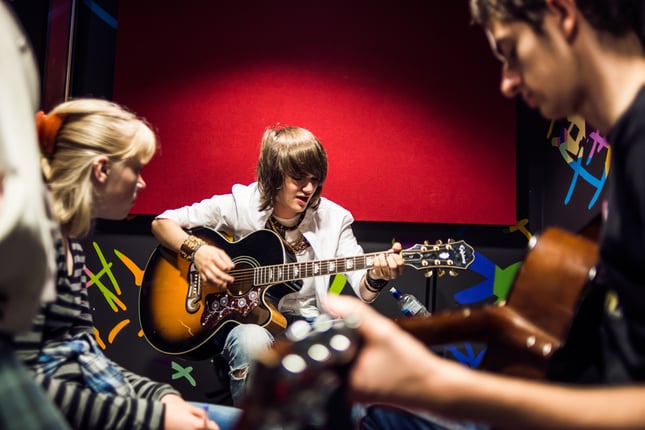 Supporting the children of key workers to stay creative

In a previous post we discussed how Arts Award can be delivered remotely, but we recognise that many young people are still in school and in need of engaging and rewarding work to do in this context. Here adviser Victoria Harrocks, from Formby High School, tells us how they are delivering Bronze to children of key workers.
---

Formby High School, like many schools during lockdown, has remained open to educate the children of key workers. We knew that this cohort would be mixed in age and we realised, at short notice, we would have to patch together workshops and lessons that would engage and facilitate learning for all students. Our new timetable was created and designed to alternate between formal education using materials posted in our new 'Remote Classroom' and more practical, physical and dynamic activities in the afternoons.
Central to our afternoon provision, was the inclusion of Bronze Arts Award that had the potential to engage this mixed cohort which would fluctuate as some students would require full-time education and others part-time or just ad hoc days. Therefore, combining remote portfolio work with school activities needed to be consistent and simple for everyone to follow, especially for those students partly at home. Teachers were assigned the new timetable on a rota basis and a scheme of work was quickly written and uploaded to our school network. This included existing guidance materials and newly designed templates for each section of Bronze Arts Award. In order to ensure consistency and seamless teacher hand-over, we set up a daily blog.
On day one of the Arts Award launch, we began with 'Arts inspiration' (Bronze Part C). This was our ice-breaker and it encouraged both discussion and debate. Students began an online fact-finding mission and we encouraged them to uncover important information and interesting facts. Then we hot-seated each student on their chosen person. Students really enjoyed this; they asked questions and we discussed their chosen arts inspiration and also the art form. Any unanswered questions became a homework task posted on our Class Charts web portal and student app.
During the second week of lockdown we watched the Cirque du Soleil performance of Toruk, with our remote learners accessing clips of this online. This performance, inspired by the film Avatar, engages a vast number of skilled professionals, and students discussed the roles and the skills needed to bring this performance to life. We researched these job roles for both on stage performers, and the backstage crew and technicians. We then related this to the wider arts industry. This fed into 'Explore the arts as an audience member' (Bronze Part B) using another freshly created template as a guide.
We are very proud of our 'tag team' of teachers who spontaneously organised activities to assist with 'Explore the arts as a participant' (Bronze Part A). This has proved to be full circle enjoyment as it has also allowed some teachers to indulge in their hobbies such as photography and comic book superheroes! See some examples of our smartphone photography workshop below.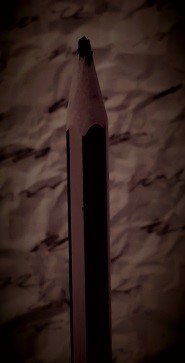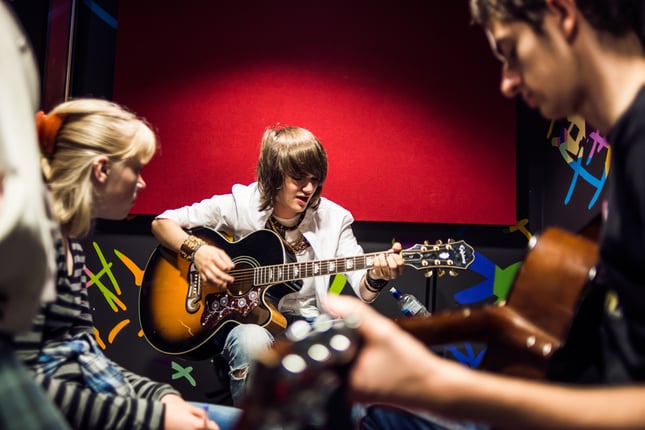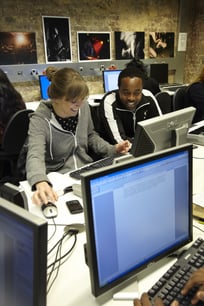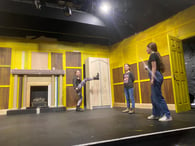 Our future plans for 'Explore the arts as a participant', include skills workshops on a variety of topics, for example textiles and public speaking, which we also plan to stream to remote learners. We are encouraging our teachers to dig deep into their unique creative abilities. This will be reinforced with specialist online tutorials and we are building a resource bank of links to enable a wide choice of learning.

Additionally, our Year 12 students working towards Gold Arts Award remotely are making tutorials to share as part of evidence that they have extended their own arts practice (Gold Unit 1A) which will be delivered online to the Bronze cohort. We have film, dance and script writing tutorials in the making created for students by students. In turn, when we reach 'Arts skill share' (Bronze Part D) we plan to film tutorials of new skills and share these on our school YouTube channel.
As part of a broader project to engage students, families and the wider school community, we are encouraging everyone to contribute their voice to our school's Virtual Choir project. We hope all our Arts Award students (and more besides) will join our singing project to record a song to support and thank everyone affected by the Coronavirus pandemic locally!
For our first cohort of Bronze students we are learning, improvising and adapting our approach day-by-day. Arts Award has been a very welcome project and gives structure to our current fluid curriculum. We have engaged our students in diverse activities, and in learning new and exciting skills. This has been as enriching and rewarding for staff as it has been for students. It is often said that people connect with art because they find themselves in it. The art that we find ourselves in at Formby High School has given stability and connected a group of children and adults who have been thrown together unexpectedly in uncertain times.
Related posts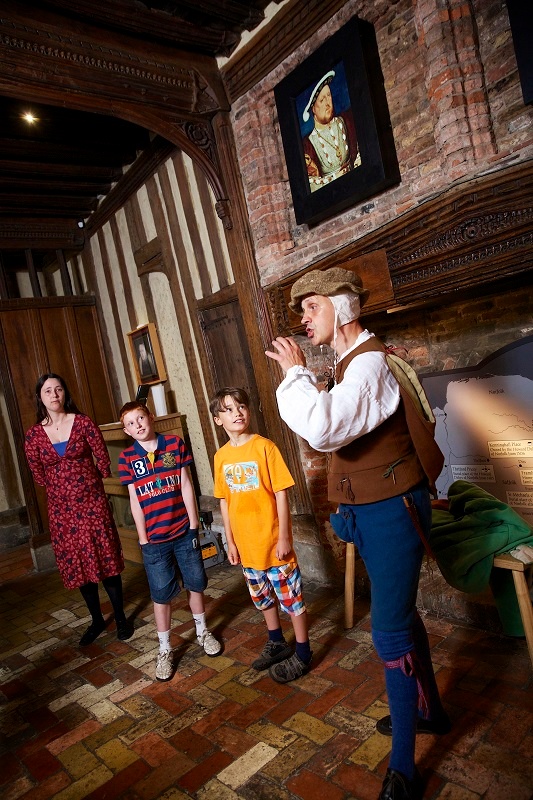 BY: Annabel Thomas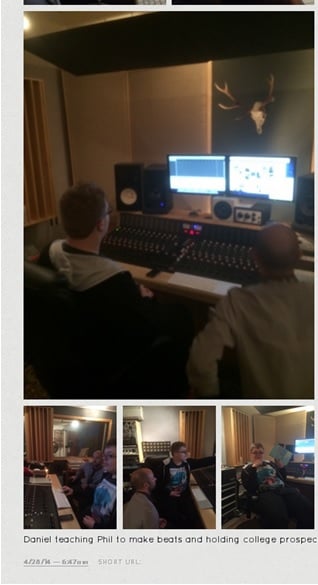 BY: Alan Lynch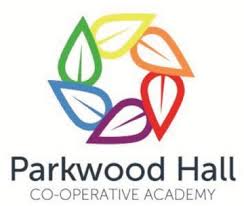 BY: Alan Lynch