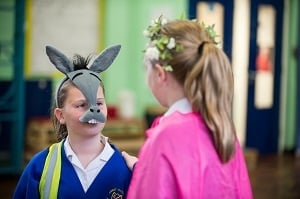 The Play's the Thing! Creating a primary school production from scratch
I'm sure that you, like us, want to celebrate all aspects of a creative endeavour: from dance to drawing; music to digital making and beyond. But in this blog we will be looking at the excitement and joy children can take from creating their own play. Taking in the main stage, vital backstage roles, and working on a production before anyone else has the chance to experience the magic.
By creating a script, then turning this into something to be performed children demonstrate their creative writing and acting skills; potentially involving singing, movement and direction as well. In primary school, there are fantastic links to be made with the literacy curriculum, as well as presenting opportunities to link to your SMSC or British Values teaching.
Ideas and inspiration
A favourite topic in primary schools, especially in Reception or KS1, is traditional tales. And what better place to start with supporting children to create their very own play? Children often already know the general plot of many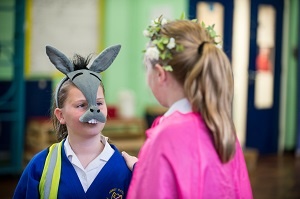 traditional tales, which presents opportunities for them to put their own stamp on a story. For example, in groups could they rework a traditional tale to be from a different character's perspective? The wolf in Little Red Riding Hood, or perhaps one of the swans in the Ugly Duckling? Considering stories from a different perspective could also open up discussions about understanding other people's motivations and how that helps foster tolerance.
A great way to help children with sequencing a story is to create visual representations of key points of a plot – could they rearrange these to make a new story, or change the meaning? Or even mix up different stories and characters, a bit like in Into the Woods. You will know your class best, and how complex to make this task.
Perhaps use this idea over the course of a term, ending with a sharing to parents and carers? Or consider having KS2 create the script, with KS1 being the actors. Older children can take on positions such as prop supervisor and director, or some of the more substantial on-stage roles for a whole-school extravaganza?
Resources and case studies
We have some great examples to help get you started. Tameside Cultural Services and The Lowry Arts Centre teamed up to deliver a project which included writing, but not as the main focus. Both centres worked in collaboration focusing on the National Theatre production of War Horse. Young people experienced performance, visual arts, and watched the play itself before creating a performance in response to War Horse, a key aspect of which was writing their own script. The key for all of these was encouraging children to develop their writing and literacy skills and as the the icing on the cake, their work counted towards an Arts Award qualification.
There's scope to achieve Arts Award through writing, perhaps as part of a creative writing club if you don't have the capacity to link it to the curriculum. Alternatively, this model can be a springboard to other art forms or creative responses, with a piece of writing being used as inspiration.
The National Literacy Trust have found that young people write at a higher level if they enjoy it. Arts Award offers a flexible framework for enabling young people to take ownership of their creative output and gain a qualification for it! But apart from anything, we want to celebrate children's writing, and support you to help develop their literacy skills in an engaging, fun and cost-effective way.
Related posts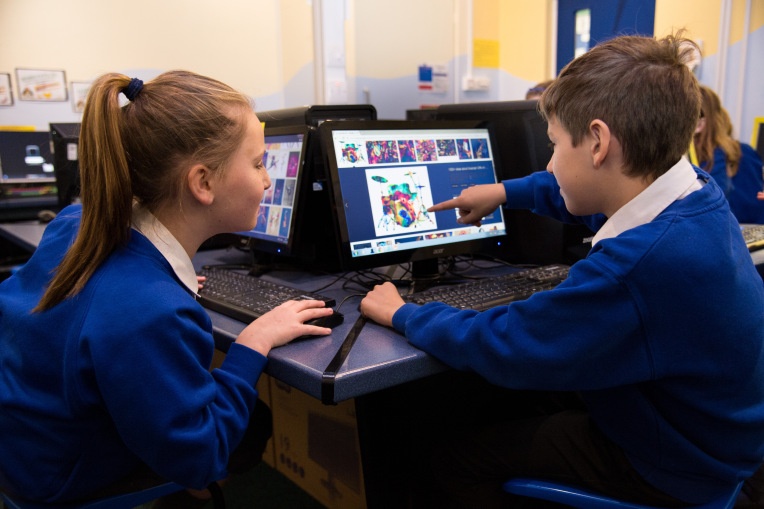 BY: Annabel Thomas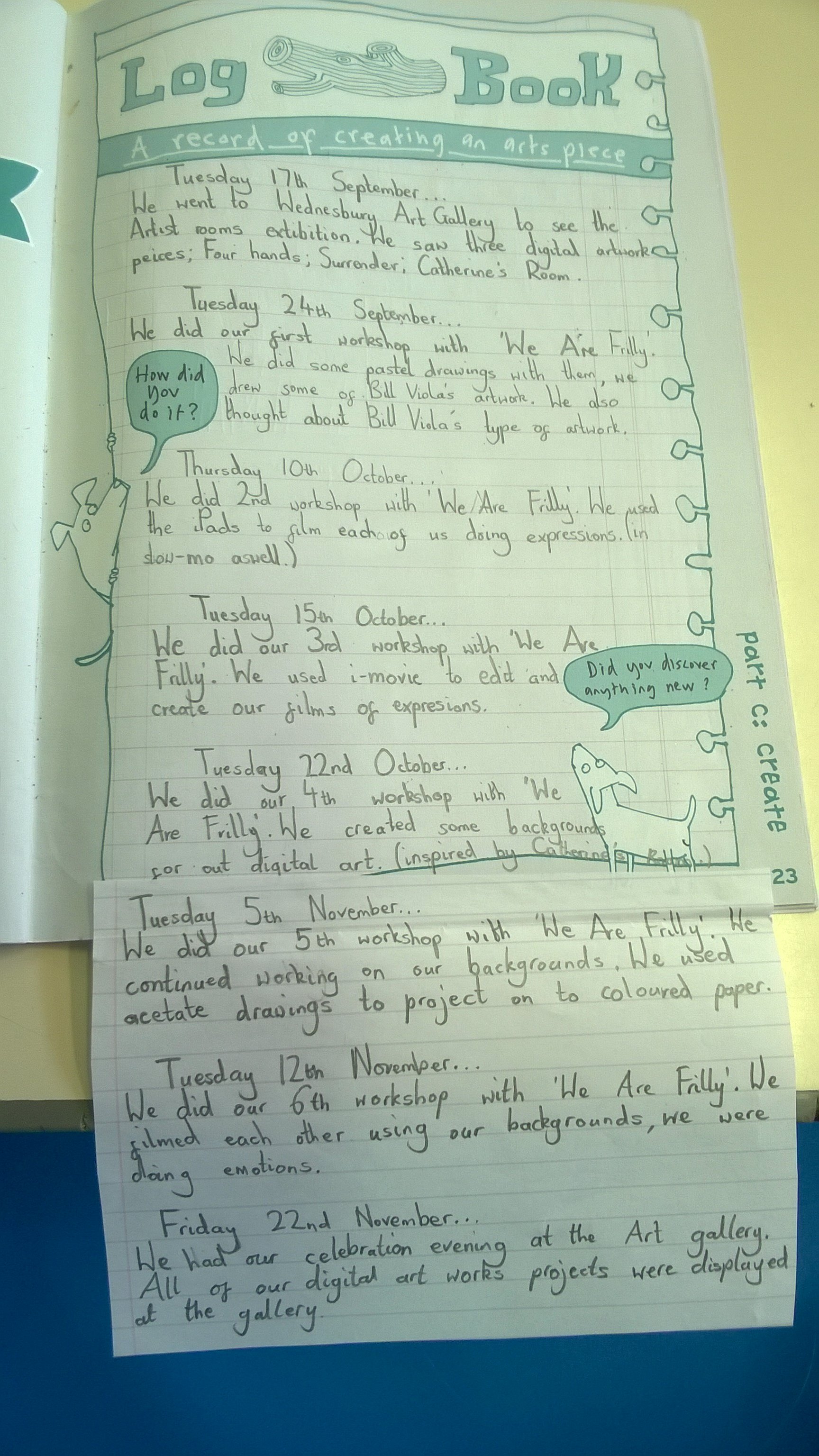 BY: Alan Lynch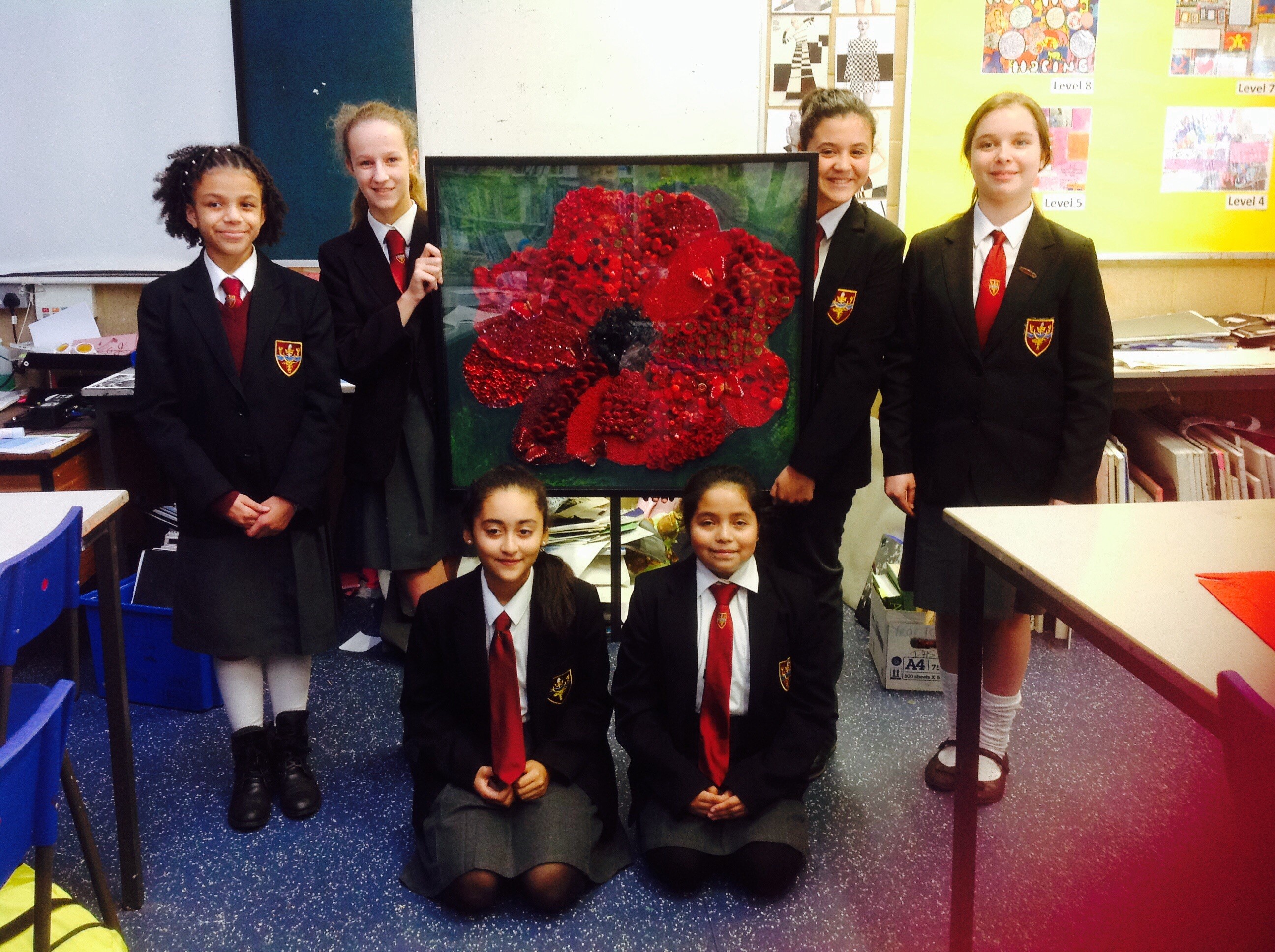 BY: Alan Lynch