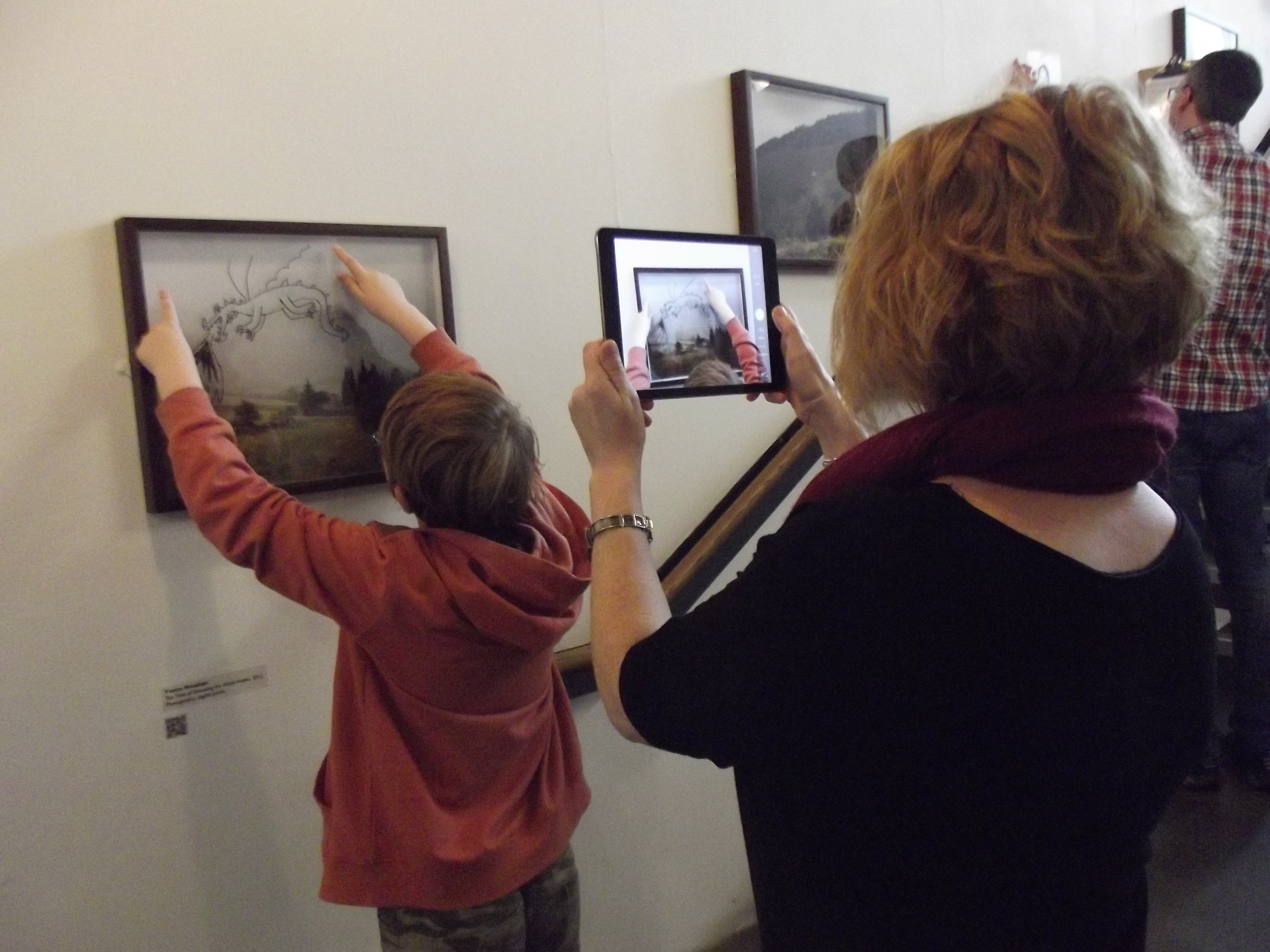 Digitising the Arts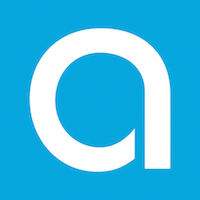 Nesta's Digital R&D Fund for the Arts recently published a report on how arts organisations are using technology to support their work. They concluded that those engaging with technology and embedding digital into their offer are "...most likely to see positive impacts on their organisations – in the audiences they reach, the way they operate, and in their creative capacities."
This isn't the first time we've discussed technology on the blog – last year we talked about how arts organisations can encourage a move from STEM to STEAM education. But in light of the Nesta report we want to celebrate those projects which have embraced technology, including one centre who recently completed an entirely digital Bronze Arts Award!
Why digital?
Nesta's study showed between 2013 and 2015 technology has benefitted a majority of arts organisations in some way. 72% of all organisations surveyed reported "a major positive impact from digital technology on their ability to deliver their mission", so it's reasonable to say that arts organisations are engaging with digital to some extent even if many are still reluctant to use it within creative works. This is unfortunate as there are a wide range of examples demonstrating how the creative use of digital technology has not only enhanced the way audiences enjoy art, but also allowed artists to create exciting new pieces!
NetPark
Funded by Digital R&D Fund for the Arts, NetPark is an initiative which turned Chalkwell Park into "the first digital art park in the world". It combines specially commissioned digital art and a public park, bringing them together using mobile technology. Using public WiFi to connect their phones, visitors to the park can follow prompts on their devices to experience unique art work including music, talking trees and interactive stories.
Augmented Reality in museums and galleries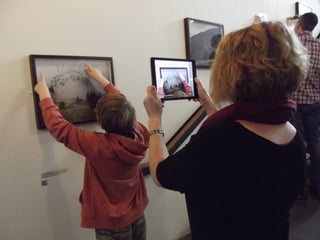 Increasing numbers of arts organisations are using digital technology to enhance the visitor experience, bring collections to life and support young people to look at the arts and heritage in exciting different ways. Gamar creates interactive games for play in the arts and cultural settings. The games encourage players to explore, create and share experiences at some of London's most iconic attractions including the British Museum, The Cutty Sark, the V&A and the National Maritime Museum.
Using an iPad or other smart device, paintings and sculptures come to life when matched against the on screen image. Users are encouraged to piece fragments of ancient Greek statues back together at the British Museum, whilst learning about the story that inspired them and the skills of the sculptor, the characters come to life and challenge the visitor to a dual with a centaur.
Arts Award is working with Gamar to link the experiences to our activities. The games are ideal for supporting the visitor experience for Part B of Explore and Bronze and they also suggest further digital arts activities such as sketching and painting. We'll have more information about these developments soon!
Interactive Testimony Project
The National Holocaust Centre and Museum are currently working on a remarkable project aimed at preserving the vital testimony of Holocaust survivors in a way that will allow visitors to discover their stories interactively. This project will see survivor stories recorded to be projected as three-dimensional holograms which will actually answer visitor questions! The hologram technology is being developed by the same company which has won awards for their immersive recreation of The Battle of Bannockburn.
Using tablets
Another organisation using tablets to engage young people with the arts is Ashmolean Museum in Oxford. Learning officers found that young people were spending more time making sure their drawings and sketches were good than they were looking at the collection. So they introduced digital sketchbooks and found that visiting young people started to explore the collection more, being less worried about what their drawings looked like and whether they were making mistakes. Approaches like this show how the right technology can benefit both organisations and the young people they work with.
Sheppey Street Studios
In the Isle of Sheppey, one centre has successfully created a digital Bronze Arts Award programme and is now aiming towards Silver. Young people are learning to code their own games whilst trying a wider range of digital opportunities including thinking about how virtual reality will change our arts experiences in the future.
'The successful delivery of Bronze Arts Award through our digital project has provided our centre with opportunities to engage local young people in after school coding clubs supporting them to design, produce, launch and promote games and other entertainment apps. Coding and developing apps offer future-proof skills that are increasingly linked to how we communicate, how we shop and how we entertain ourselves.' Tony Duke, Arts Award adviser at Sheppey Street Studios.
Read our full case study on Sheppey Street Studios at the adviser hub!
Tell us your plans
If you're planning a digital Arts Award project we'd love to hear about it! Get in touch through Twitter, Facebook or by emailing artsawardenquiries@trinitycollege.co.uk
Related posts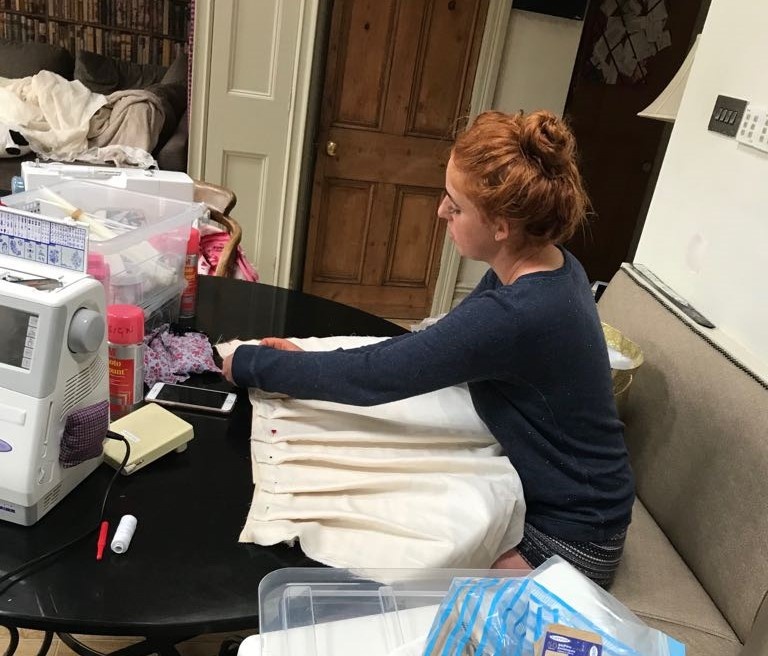 BY: Annabel Thomas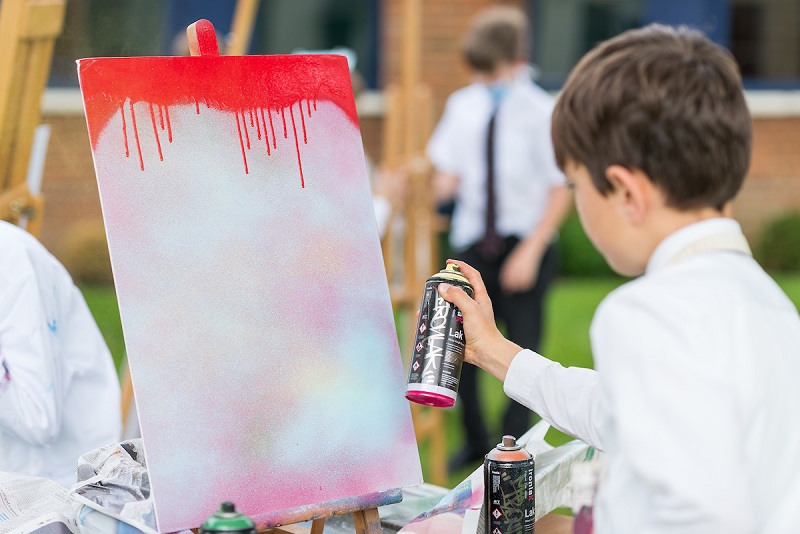 BY: Guest Writer