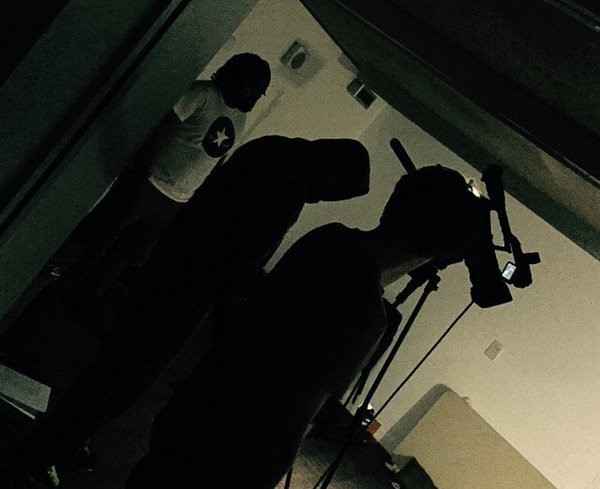 'I love it when a plan comes together!'

This week we hear from The Core at Corby and how their Arts Award Good Practice Centre (2015-16) year developed and took shape.
We were looking to change the way that we ran our 'film in a week' project to incorporate Bronze, working with young people from TACT (Fostering Adoption Agency).
Our first priority with the project was safeguarding, as we were working with young people who's identifies we needed to protect.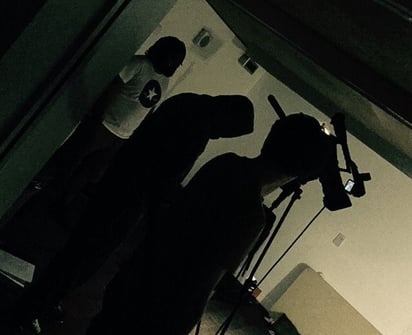 This meant we really had to rethink how we captured the photo evidence. It also meant that our original plan of premiering the film in the Theatre became a private ticketed event.
Usually anything we do at The Core we photograph (with relevant permissions) and post on social media platforms to share and showcase the work we do and encourage more people to get involved.
In this case we had to be a bit more creative leading to photos shot in silhouette, as well as lots of close ups of camera equipment.
We kick started delivery with a Saturday warm us session followed by a week intensive film making. I roped in one of our Gold Award learners to help me capture 5-minute short voice interviews on what the group were doing and what they had learnt. We also found that while some of the group were filming it left others with some spare time to think and research who inspires them.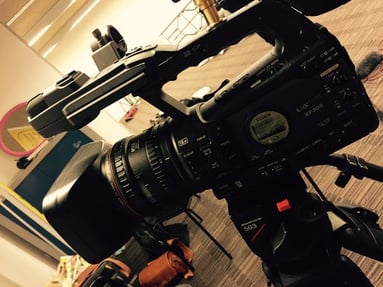 We encouraged discussions around what arts events they had seen and what they thought of them: it transpired that all of the group had seen 'The Curious Incident of the Dog in the Night-time' when it was showing at the Royal & Derngate Theatre which provided material for Bronze Part B.
During the week we discovered that one of the group wanted to write and record the music for the film. Once the lyrics had been written two of the girls sang along to the track that had been made.
Different members of the group worked on different parts of the film: from acting; to being behind the camera; to working on the lighting and sound – resulting in strong and individual Part A's.
Did it all go to plan?
Yes...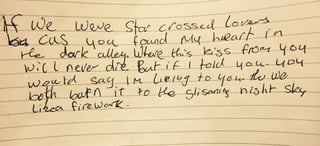 We planned to help with the evidence capturing in the same way we operate our other programmes by taking photos, filming, interviewing etc. This was definitely the approach needed, as attentions in the group could wander and anything that was deemed boring or 'work' was quickly dismissed.
Hosting debates and group discussions worked well for a range of evidence gathering across the Award. On the last day of the filming we did our evaluation and asked the group to come up with one thing that they enjoyed and one thing that they didn't which we also included in the portfolios for Part A.
And no...
When we last saw the group, we asked them to think of something they had learnt during the week and prepare a short sharing or presentation for Part D of the Award. When we came to the final session, a lot of the enthusiasm had gone. This was the time it felt like work, and not a lot of planning had happened! Not to be daunted, we talked about what skills are needed when sharing a skill, such as confidence and speaking clearly. In the end we had a reasonable session on how to talk in a group. Not a brilliant Part D, but by no means a failure!
However, everyone enjoyed seeing the final edit of the film in the Theatre with each young person receiving a copy on DVD to keep and I am pleased to say the entire group passed!
Overall the project was a success and we would be happy to run it again. I found the support from Trinity helped a lot regarding what evidence we could and couldn't capture and what we were able to show the moderator. A great experience!
Related posts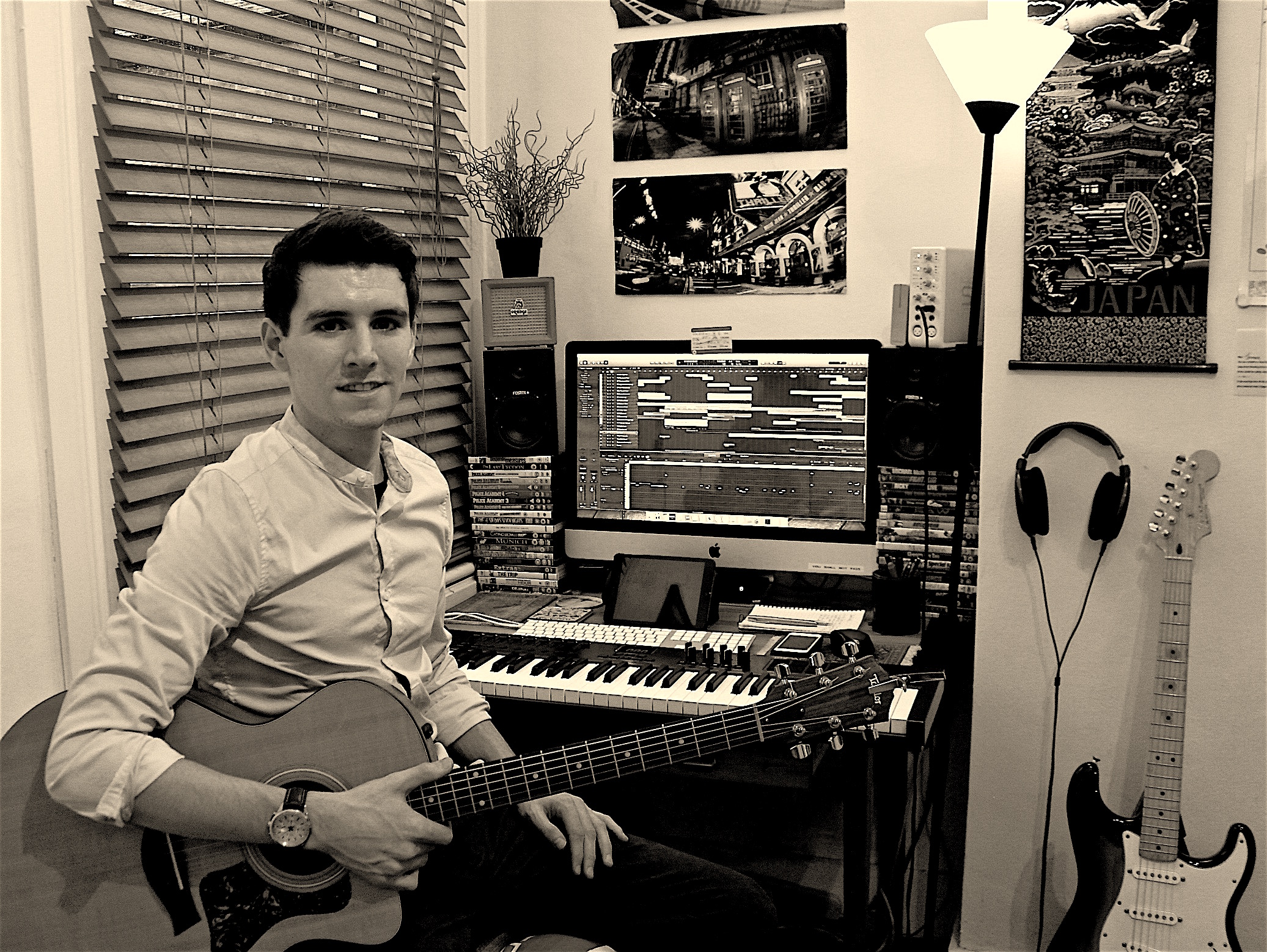 BY: Katherine Stapley-Smith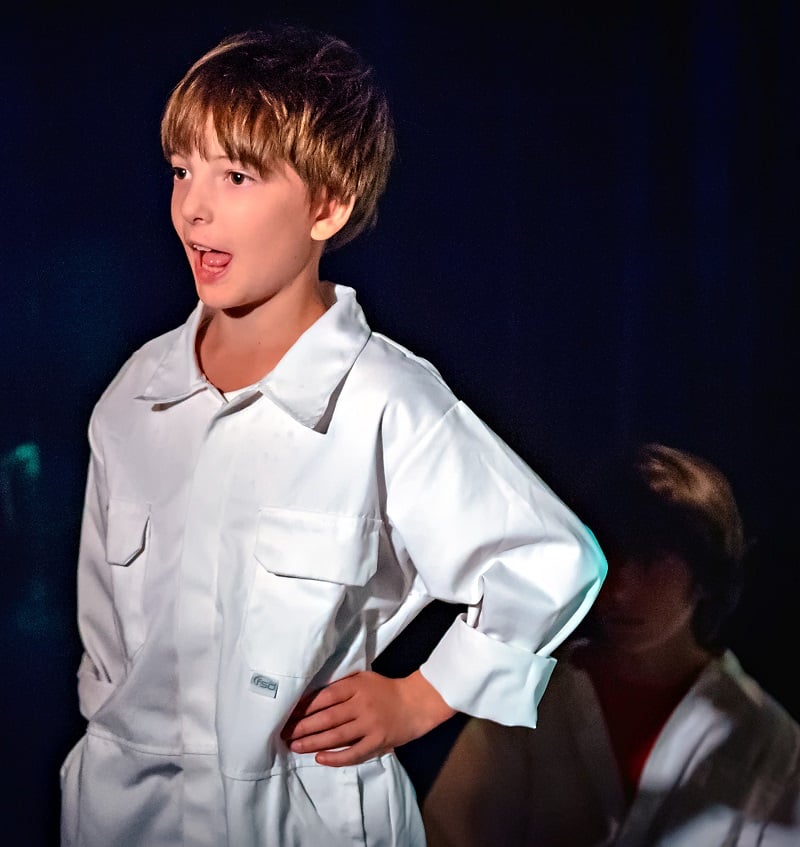 BY: Guest Writer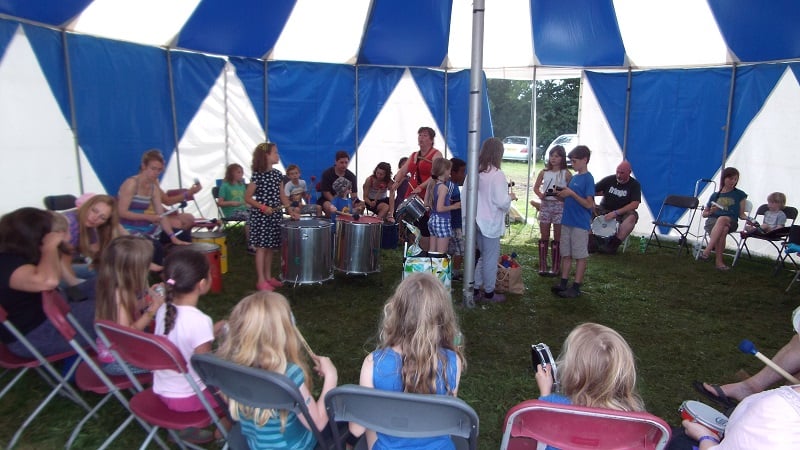 BY: Alan Lynch