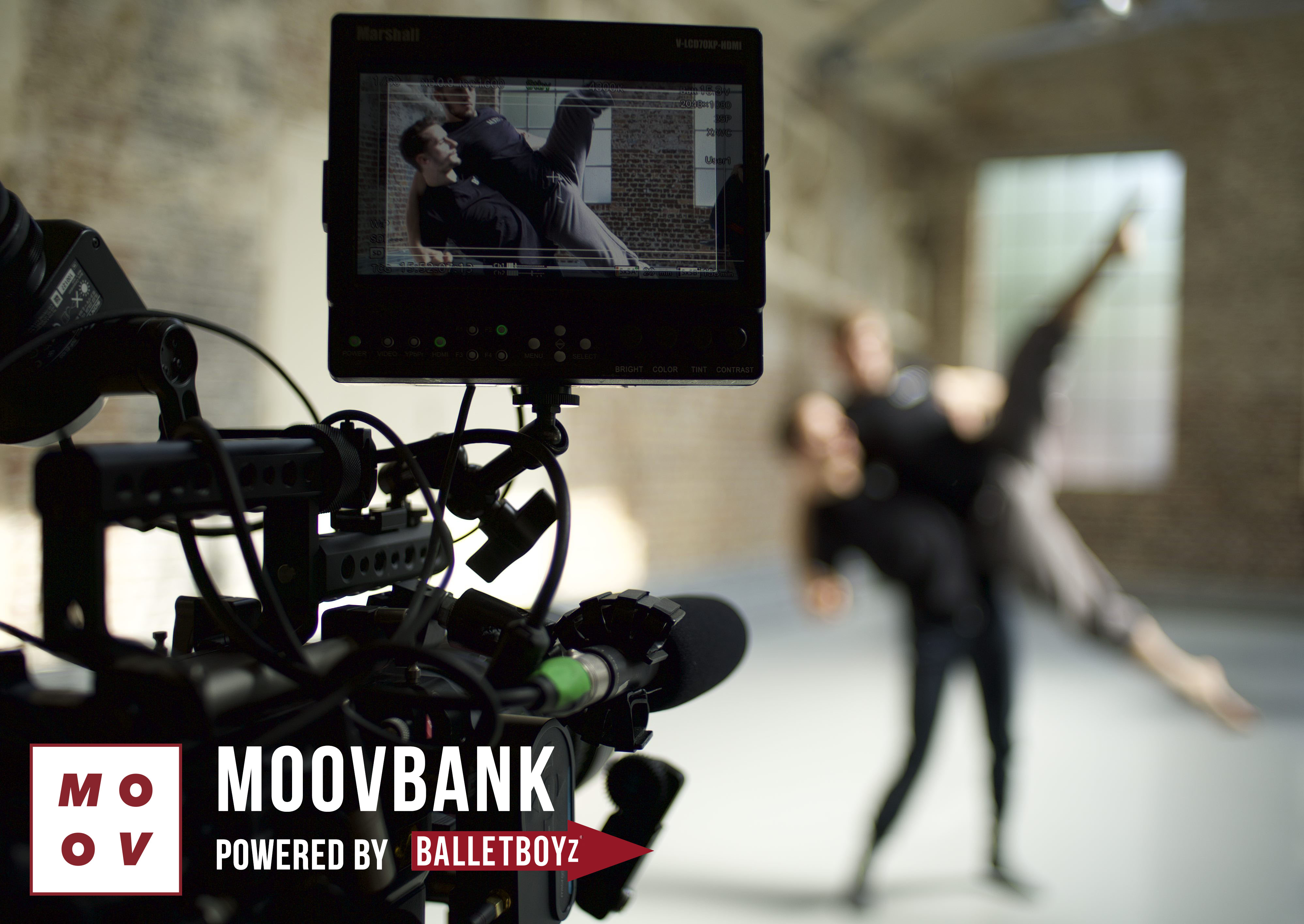 Arts Award opportunities for young people offered through new digital resource, MoovBank from BalletBoyz

This week on the blog we have a guest post from Arts Award Supporter BalletBoyz – the internationally acclaimed dance company of stage, TV and pioneers of innovative dance education projects. BalletBoyz share with us how their online dance teaching platform, MoovBank can support Arts Award.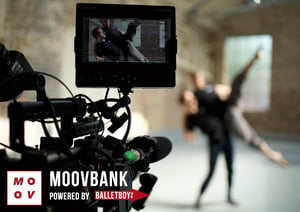 As an internationally acclaimed dance company, BalletBoyz knows that dance builds confidence, promotes teamwork and enhances creativity - all whilst getting active. This is why we have created MoovBank – a unique online platform for digital dance teaching, enabling professional dance to be accessed anywhere.
MoovBank emerged from a simple concept, to broaden access to BalletBoyz' work and help non-specialist and specialist teachers, including drama, dance and PE teachers, deliver high quality dance to young people. As a dance company renowned for stage, TV and film work, we have utilised this digital knowledge and expertise to create exciting and engaging dance content.
MoovBank not only helps young people to dance, it helps develop skills that have academic, social, health and personal merit; these include trust, cooperation, communication, team work and problem solving as well as creativity and physical activity.
Filmed with internationally acclaimed BalletBoyz dancers, MoovBank offers practical and digital content that can help young people complete different sections of their Arts Award digitally, at all five levels:
Digital dance lessons for students aged 7+ offer young people the chance to take part in an arts activity and learn from the professionals (Part A of Discover, Explore and Bronze). Lessons require students to pair up and teach phrases to a partner, with tips on leadership and how to effectively teach a peer. (Bronze Part D)
Games and creative tasks adaptable for any age or ability, which make taking part great fun! (Part A of Discover, Explore and Bronze)
Online access to watch BalletBoyz acclaimed full-length stage productions helps young people to experience dance as an audience member, and encourage them to grow their creative and critical abilities (Bronze Part B, Silver Unit 1 Part C, Gold Unit 1 Part C)
Live streamed events directly from the BalletBoyz studio provide the opportunity for young people to interact with the BalletBoyz and watch rehearsals live in action (Bronze Part B, Silver Unit 1 Part D, Gold Unit 1 Parts B & C)
Behind-the-scenes TV documentaries and films enable young people to find out more about BalletBoyz and life in a dance company - both on and off the stage (Discover Part C, Explore Part B, Bronze Part C, Silver Unit 1 Part D, Gold Unit 1 Parts B & C)
Watch interviews with the dancers and acclaimed choreographers, offering the chance for young people to hear from the experts and find out more about the artistic process of creating a brand new dance work (Discover Part A, Explore Part B, Bronze Part C, Silver Unit 1 Part D, Gold Unit 1 Parts B & C)
MoovBank also features downloadable lesson plans which are key stage specific with cross-curricular links
BalletBoyz workshops, residencies and masterclasses plus MoovBank inspired practical sessions also offer a chance to take part whilst our live and digital performance work can contribute towards experiencing dance as an audience member.
As one teacher said,
"Absolutely loving this resource for my secondary school students; so many fantastic ideas! Literally saving my core PE and GCSE dance lessons!"
MoovBank is available for £100 +VAT for a year's subscription. To find out more, go to www.moovbank.com.
Related posts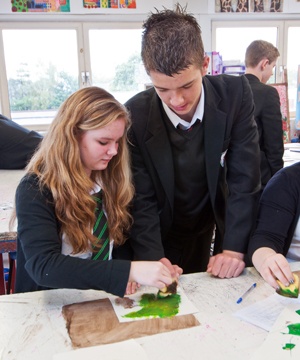 BY: Annabel Thomas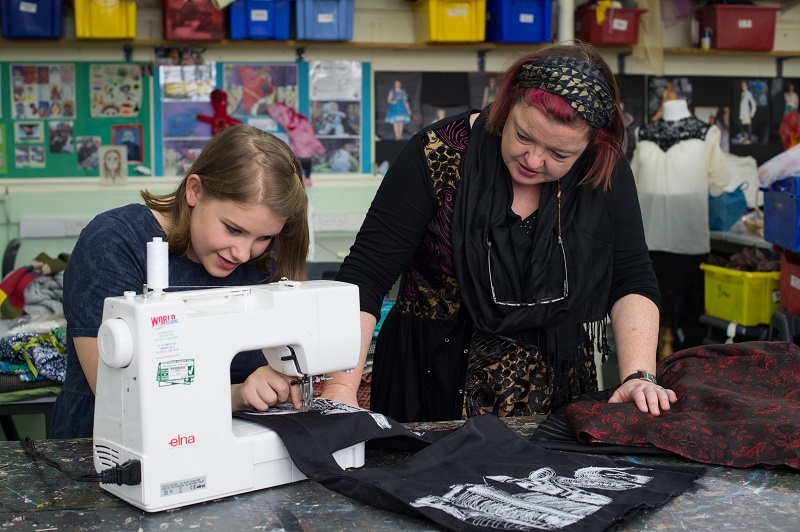 BY: Catherine Sercombe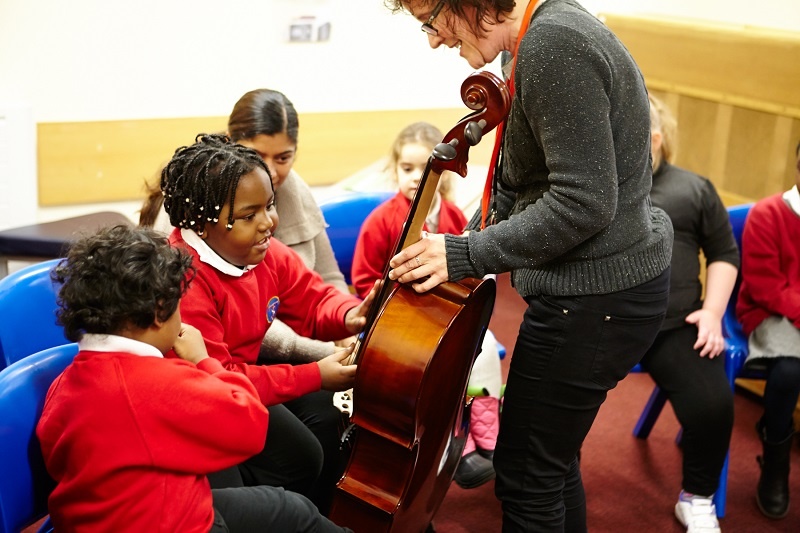 BY: Annabel Thomas