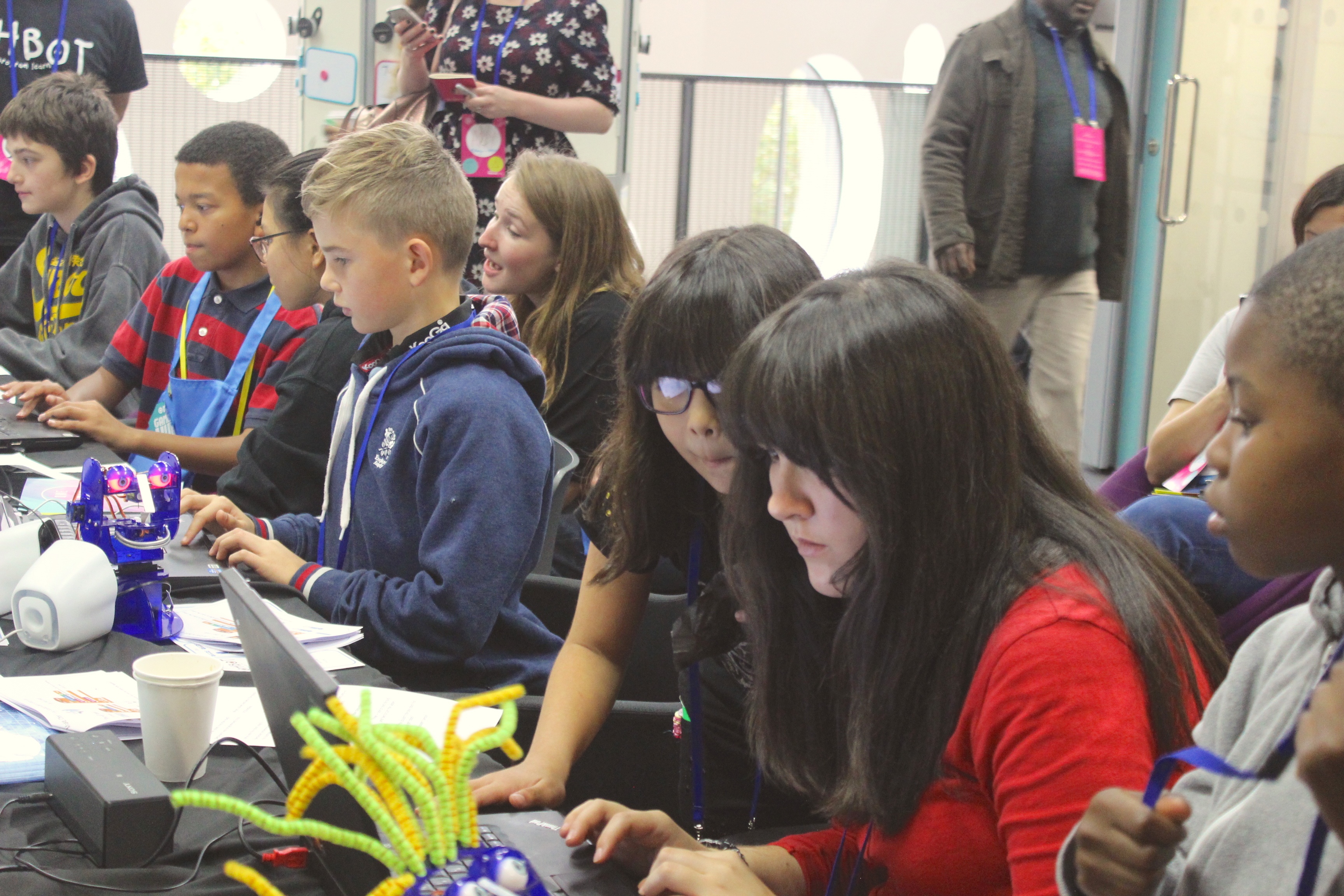 My leadership experience at Mozfest with Helix Arts

When Katie set about doing her Gold Arts Award in 2016 she wanted to explore her own arts practice in digital media as well as support other young people to get involved in digital arts. So when Helix Arts invited Katie to get involved in Mozfest 2016 by co-leading their 'Off the Beat' workshop at the festival for her Gold Unit 2 leadership project, it was an opportunity not to miss. Off the Beat offers an exciting opportunity for young people to connect with other young creatives in the North East and further afield. Featuring online jamming and live streaming of music gigs, it showcases their talent and inspires others to make music. Young people co-create work and safely reach out beyond their immediate locality. Helix Arts made a successful proposal to bring Off the Beat to Mozfest, giving festival-goers young and old the opportunity for a live link up with a group of young people in Northumberland.
"The work I am most proud of is the event which I organised at Mozfest. It took a lot of work but I enjoyed being able to see it all come together, with others taking part and generally having a good time at an event I ran."
Here is Katie's account of her Mozfest experience and how it helped to develop her leadership skills:
"Having arrived on the morning of the first day in London, we spent that afternoon creating posters to promote our workshop, and doing equipment checks with the team running the session simultaneously in rural Northumberland. During this time, I got to experience the scale of the event as well as a different side of event planning. For example, the testing and altering of the session using some quick thinking and problem solving to fit the festival venue.
We ran Off the Beat on the festival's second day. The aim was to explore the creation of music with people in a different place, and use digital media to share and participate in the experience. Held with two groups connected using Skype, participants wrote a song together taking inspiration from everyday objects. The session was also live streamed using Pivot on our Twitter page. Having participants of all ages and from a variety of backgrounds really helped us develop the Off the Beat project. They offered new ideas as well as advice on the digital sharing platforms which are open to us. This is something which we were then able to explore ready for our next programme.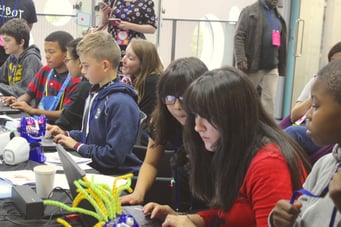 Overall, I really enjoyed Mozfest. One of the main reasons was the chance to explore different cultures and learn about the internet from other people's perspectives. Every workshop was unique and I met a wide range of people with different experiences. This was immeasurable as I got to learn about their professions, the capabilities of the internet and how it can be used in both our youth project and Off the Beat. I gained a whole different insight into the arts. I even had the chance to take part in a workshop myself, learning about developing holograms for games and music videos."
By doing my Gold Arts Award I have learned to embrace different opportunities and explore the wider arts world. I have also learnt a lot about leadership which I will continue to apply to my job as a youth worker. Since completing Gold I have trained to become a Discover and Explore adviser and I now help facilitate the award at my youth project with a variety of groups including those with special needs."
Full details on how to get involved at Mozfest are available here
For more about Helix arts, visit www.helixarts.com or follow them on Twitter @HelixArts
Related posts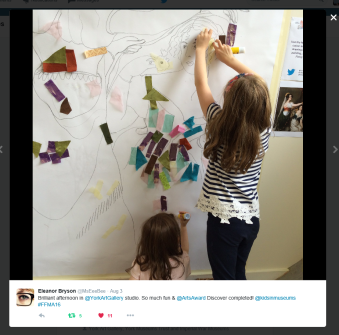 BY: Caroline Bray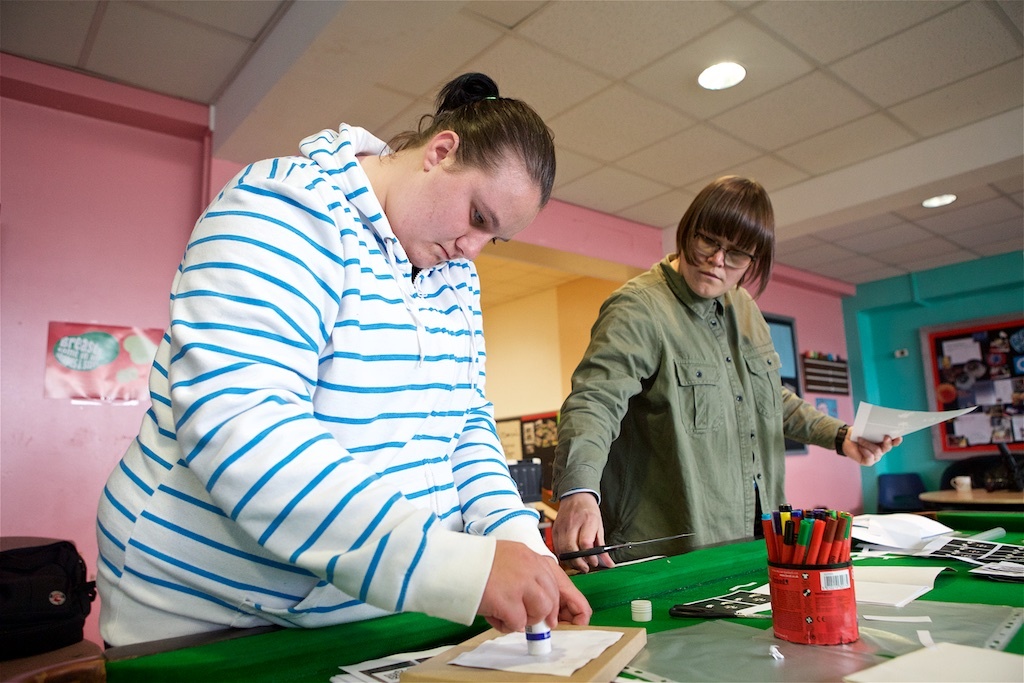 BY: Guest Writer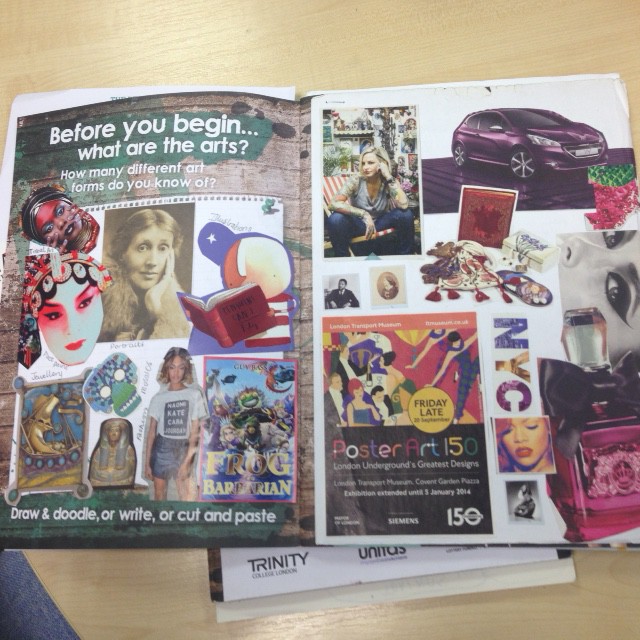 BY: Alan Lynch