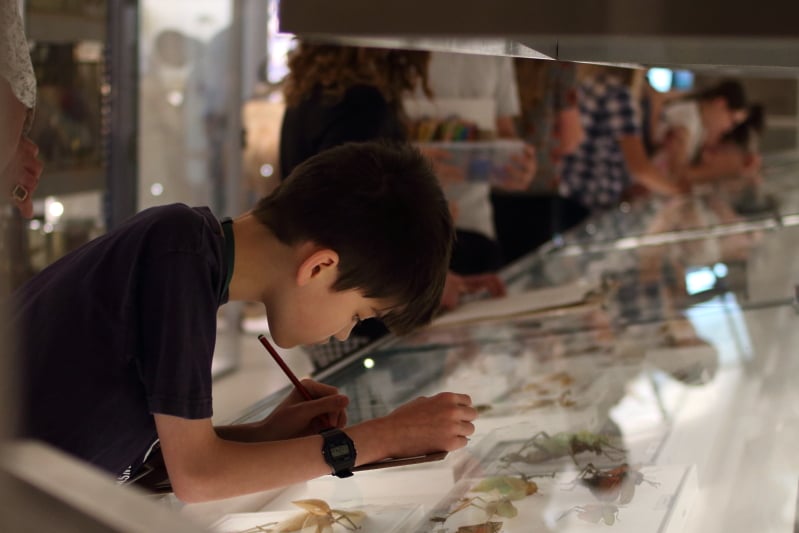 Arts Award for home educators
Are you a home educator wondering if you can offer Arts Award? Good news! We readily welcome Arts Awards from home educated young people. If you home educate your children then Arts Award is a great way to celebrate their creative learning and cultural experiences, and can provide an opportunity to meet with other children and young people. There are a few additional things to be aware of if you're looking for your child to achieve Arts Award. Read on to find out how it can work for you.
Why offer Arts Award as a home educator?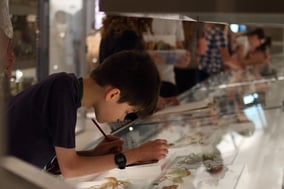 Arts Award is a series of nationally recognised qualifications in the arts. It allows children to have a record of their creative achievements, as well as providing structured opportunities for work experience at higher levels. Offering Arts Award is a way to ensure that your child is achieving a high-quality arts curriculum through our carefully structured framework, even if you aren't an arts specialist yourself.
Arts Award also gives you an opportunity to celebrate your child's achievements and for them to be part of a national programme reaching over 80,000 children and young people each year. Arts Award achiever, Sienna James, was home educated and is now an Arts Award Editor for Voice as part of her gap year before heading to Cambridge University to study History of Art. She says:
'I achieved my Gold Arts Award with the Fitzwilliam Museum in Cambridge. I completed work experience with local galleries and museums whilst working closely with the National Trust to create an exhibition for Unit 2. Arts Award not only boosted my confidence and inspired me creatively, it also equipped me with life-skills which mainstream curriculum fails to give students; it's the perfect alternative qualification.'
Arts Award logistics for home educators
If you would like your child to achieve Arts Award, their assessment needs to go via a registered Arts Award centre. We have some rules on who can be a centre, which means that individuals delivering with their children are not able to become centres. Additionally, you are not able to assess your own child's work, therefore you will need to find an external Arts Award adviser to sign off on their portfolios when complete.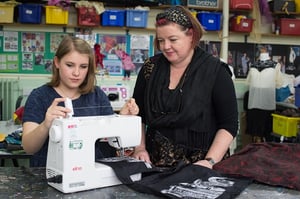 However, we have options to help you with this. The Arts Award centre map is a way to find Arts Award centres in your local area. We suggest making contact with a couple to see if they would be happy to accept external candidates for Arts Award and find out their fee for this. Some may even have an adviser who can deliver Arts Award with your child. At least 70 centres offering Arts Award programmes for home educated children and young people, including the University of Cambridge Museums and Shakespeare Schools Foundation.
Arts Award Supporter is another resource where you can find local arts organisations who offer activities which can support an Arts Award.
Your regional Arts Council Bridge Organisation may also know of local organisations or groups working to support home educated children to achieve their Arts Award.
Support and resources for home educators
There is a huge amount of support available for all young people looking to achieve their Arts Award. Our adviser hub has many resources for all levels. Arts Award Voice is another excellent resource, allowing young people aged 13+ to share their experiences with others who are also completing Arts Award. They also post opportunity listings and have comprehensive guides on what is needed to achieve Arts Award, the site is specifically designed for young people to use.
For more information on if you can offer Arts Award, or support with finding a local Arts Award group, contact your local Arts Council Bridge Organisation or the Arts Award team on artsawardenquiries@trinitycollege.co.uk
Related posts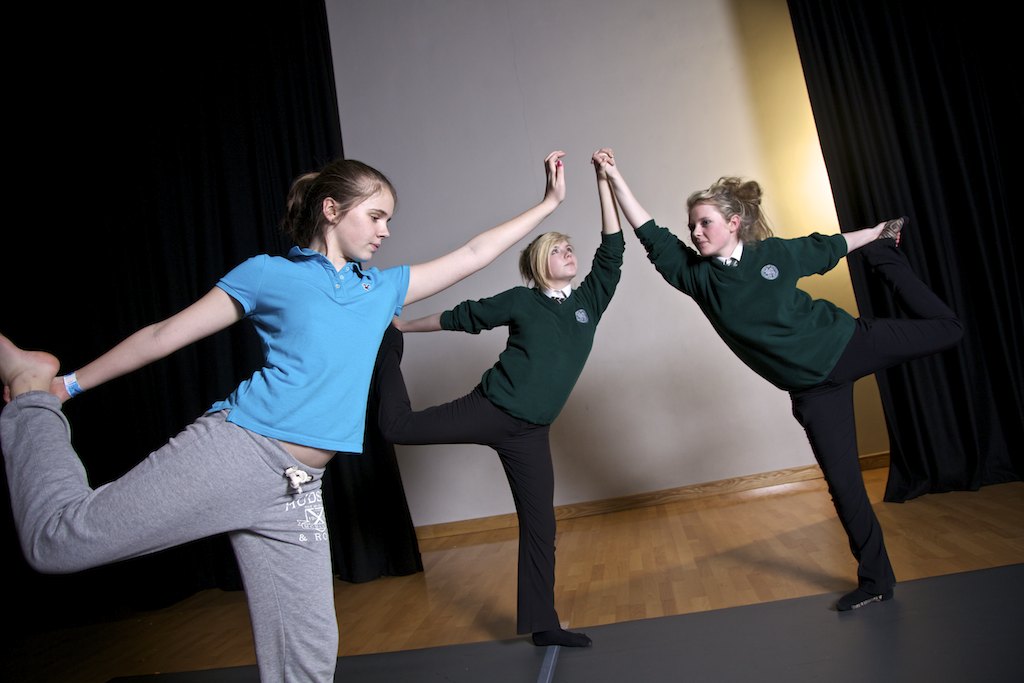 BY: Katherine Stapley-Smith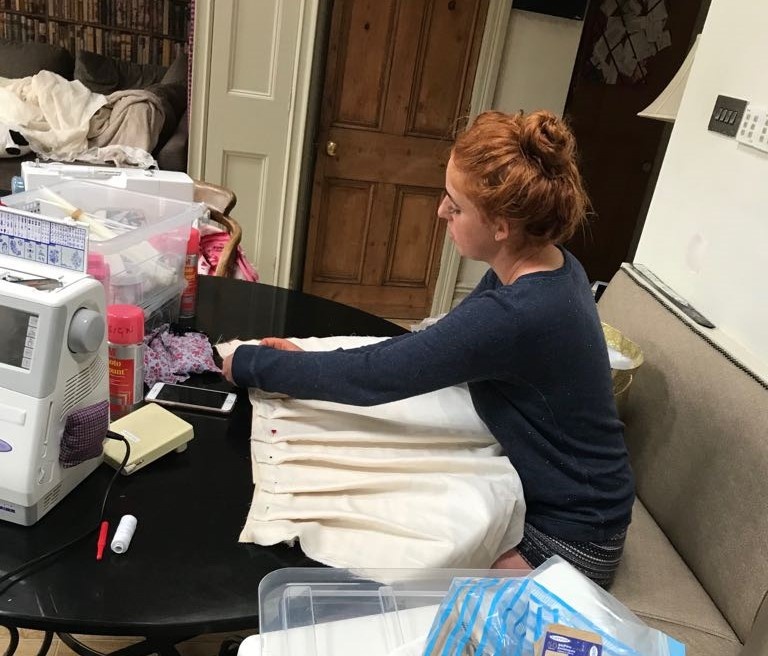 BY: Annabel Thomas