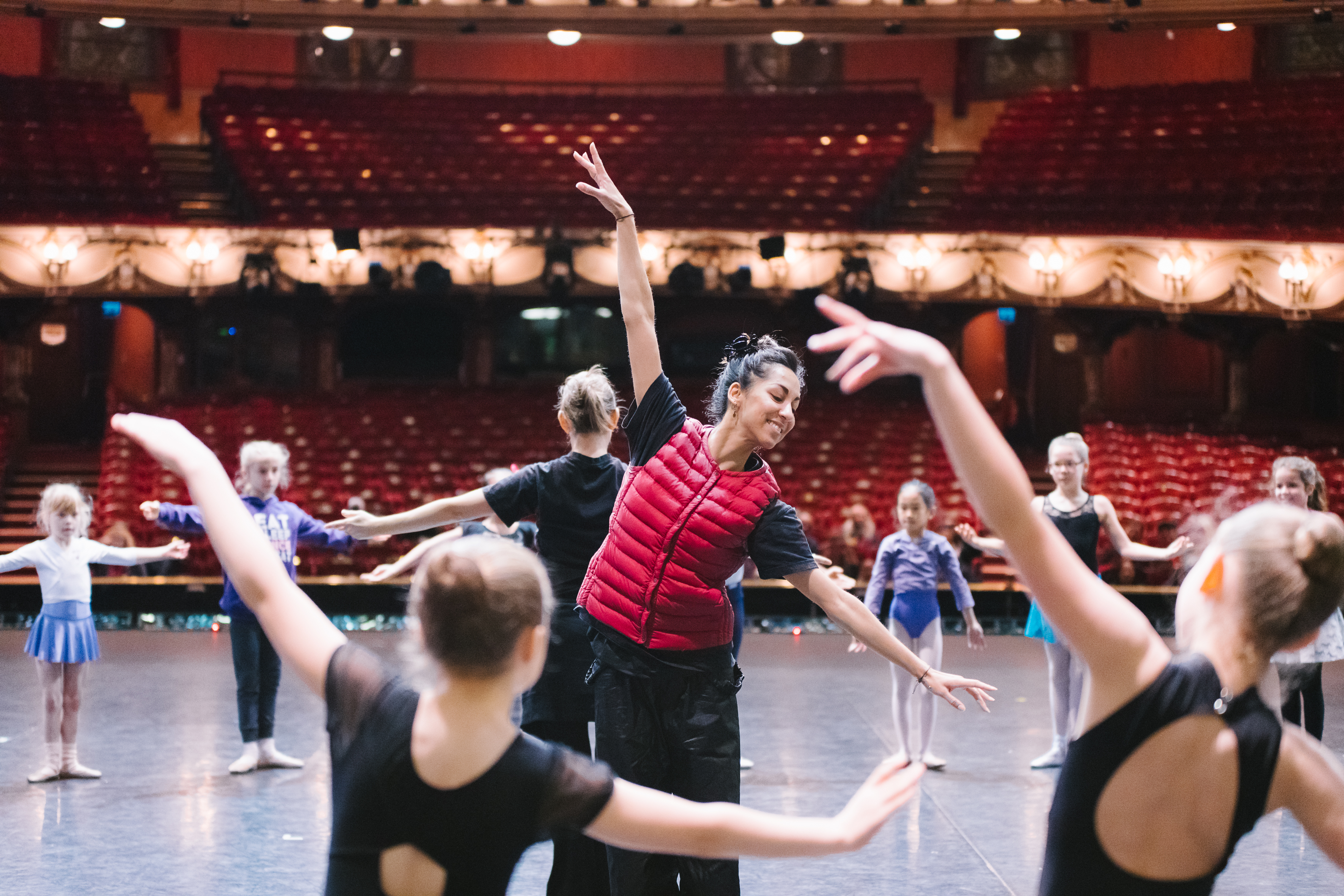 Arts Award Supporter Spotlight - English National Ballet

English National Ballet's (ENB) mission is to take world class ballet to as many people as possible. This mission is delivered through excellence across all elements of the creative process and exceptional participatory experiences to break down barriers with our audience.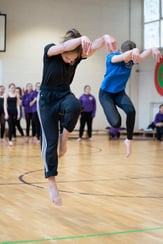 Our Engagement programme reaches over 40,000 people annually, building partnerships to create projects and programmes that seek to demystify the production process, and ignite a lifelong interest in ballet and develop the talent of the future. We believe that the arts should be central to education - they absolutely support creativity, develop young people's resilience, critical thinking and confidence. We connect closely with our local communities through education and youth programming to support young people's creative development and design specific projects for young people to achieve their Arts Awards.
As an Arts Award Supporter, our work offers opportunities for young people to experience, explore and document the arts from an early stage in their lives; something that we believe they will continue to benefit from for the rest of their careers. We provide opportunities for young people to grow their arts and leadership talents, supporting levels from Discover to Silver Arts Award. Activities include: workshops and classes, visits to facilities, including world-class studios and theatres, and live interaction with industry specialists such as dancers, costume designers, musicians, film makers and choreographers.
'Thank you for a fantastic Arts Award day with ENB! Many in my group had not experienced any ballet or been to see one. It was a very special day for them and they really enjoyed the workshop and the lovely costume talk. The masterclass is always very inspirational and exciting to see. It makes them realise that the dancers are human and working very hard every single day!'

BALLARD SCHOOL, SOUTHAMPTON
ENB's role as an Arts Award supporter has grown over the years; from providing activity in person, both across London and as part of ENB's UK regional tour in partnership with our touring venues, to providing digital activity and connecting virtually. This year, it has been imperative for ENB to adopt a new way of thinking about how we can continue supporting young people in completing their Arts Award. Moving from solely in-person activities to a blended model of live, digital and pre-recorded videos has meant we can still reach individuals and groups across the region and the in-person experience is replaced with permanent resources such as a pre-recorded video or similar.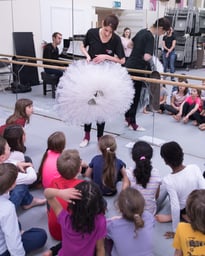 We are excited to deliver and reflect upon the new blended approach to delivering Arts Award workshops to schools, listening to valuable feedback to continue developing the work that we do. We aim to continue connecting with and nourishing relationships between arts organisations and our communities.
Whether you are an existing Arts Award Supporter or you are thinking of becoming one, ENB's Nutcracker Delights Arts Award package is currently live for you to view: https://www.ballet.org.uk/project/schools-christmas/
Images: Danilo Moroni, Alicia Clarke, Photography by ASH
Related posts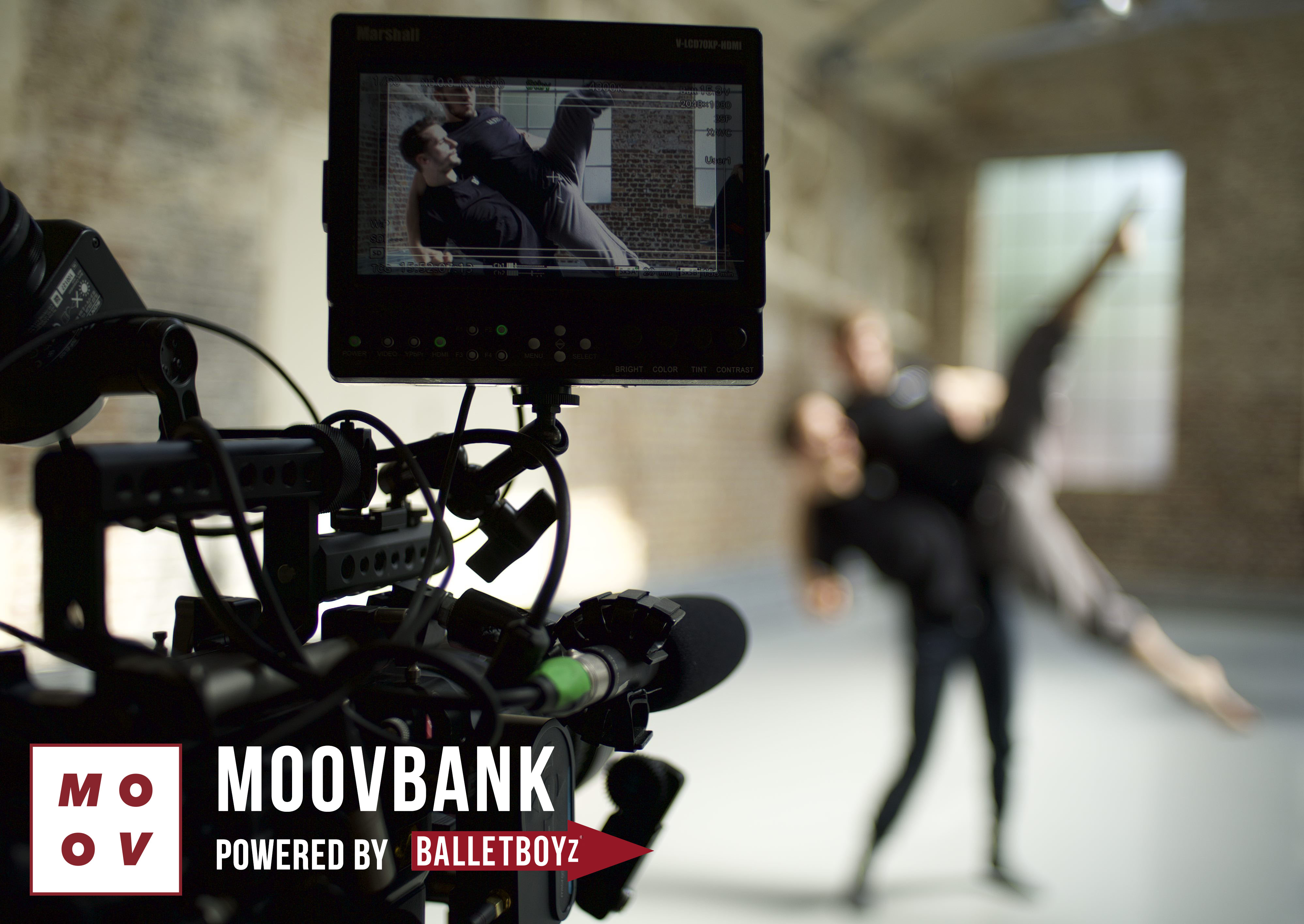 BY: Guest Writer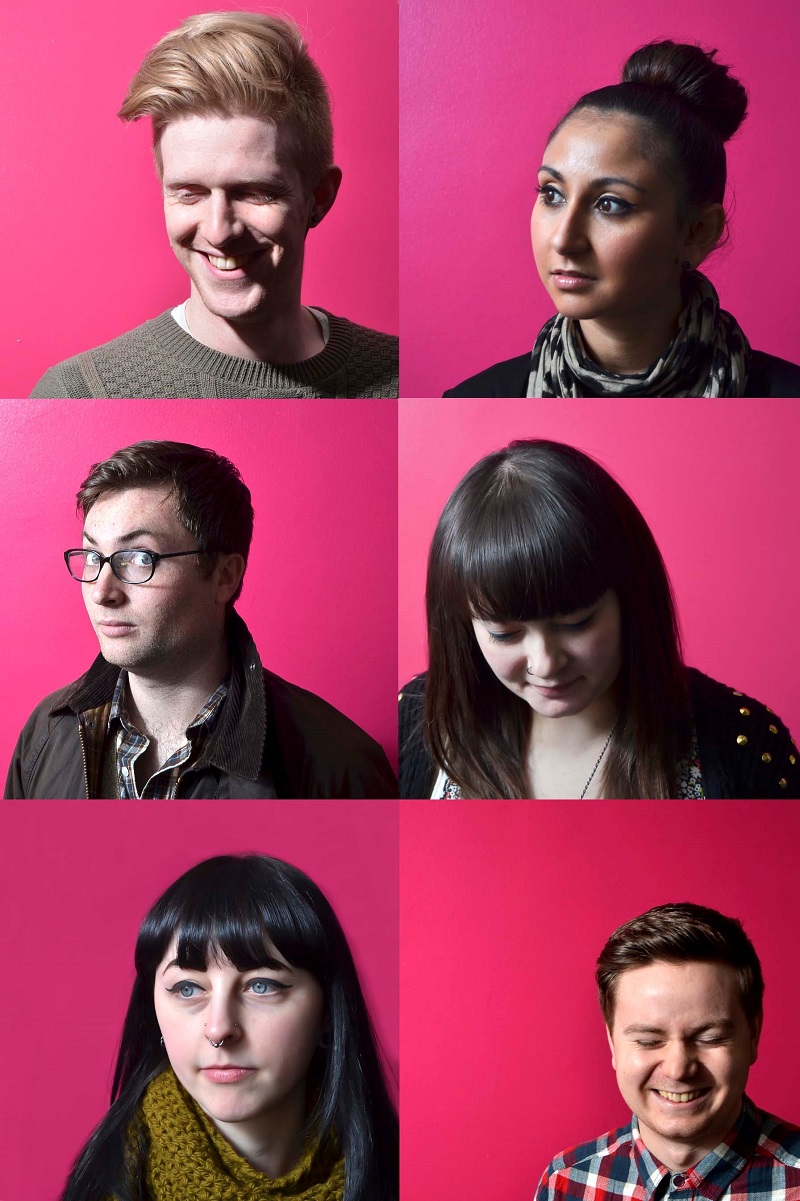 BY: Alan Lynch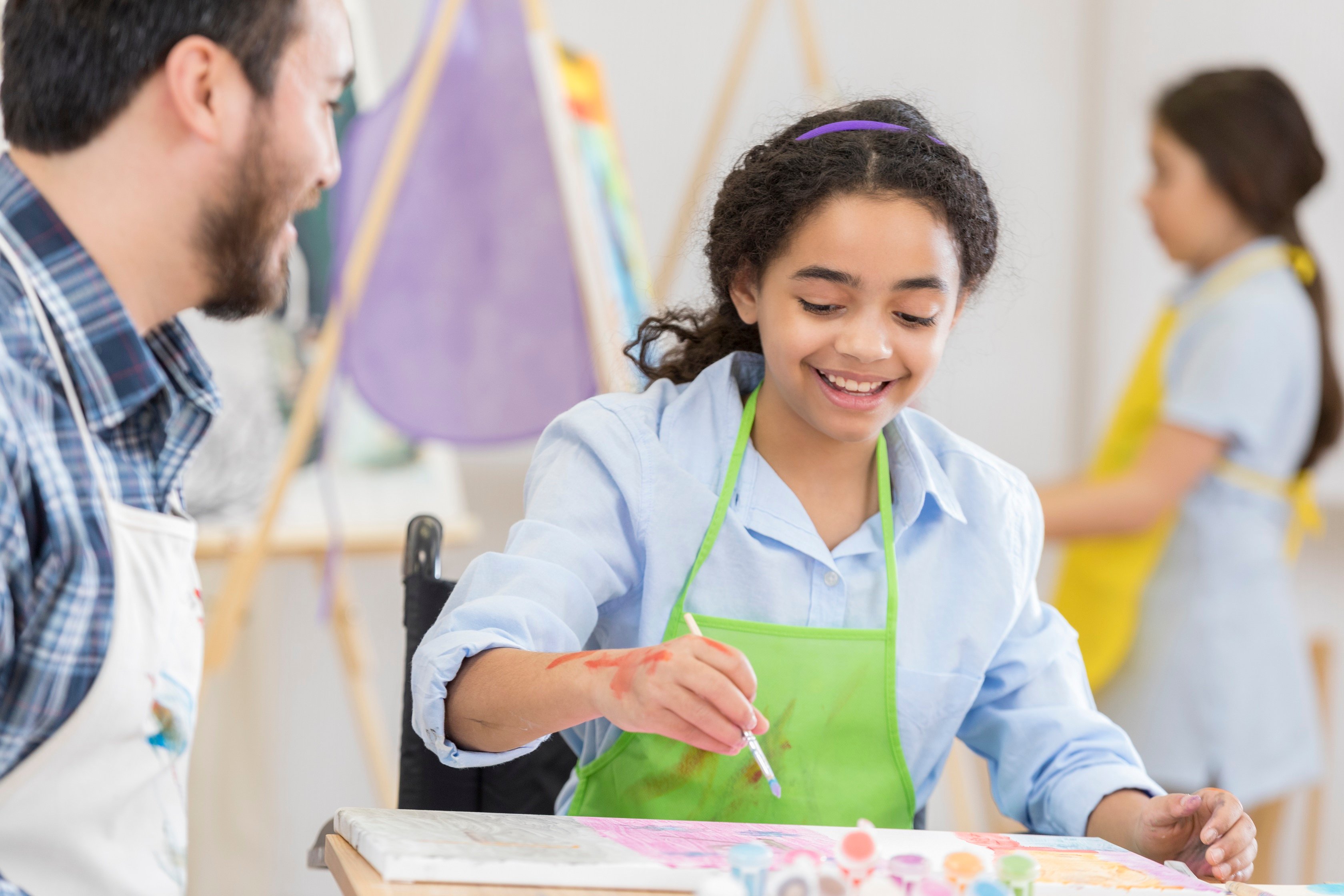 BY: Annabel Thomas