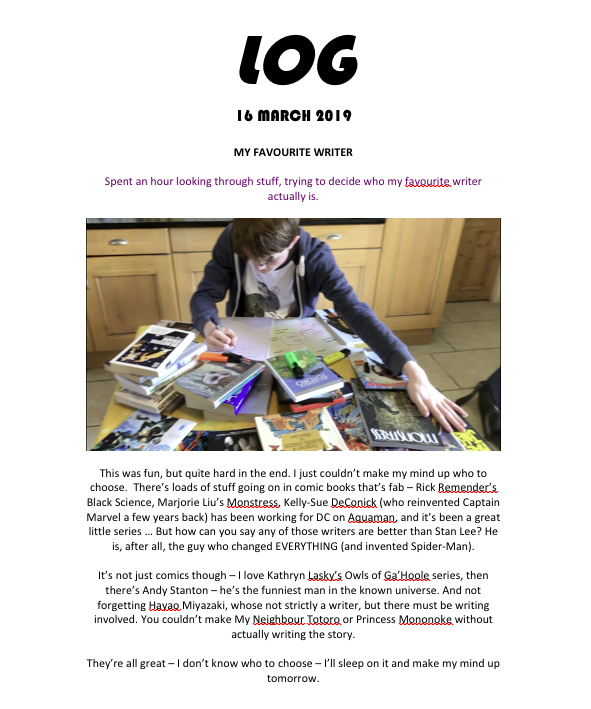 Budding Writers - bringing Arts Award online through creative writing

This week we hear from Susie Busby, Founder of Budding Writers about their journey to create an online Bronze Arts Award creative writing programme.
I was so excited when I learned about Arts Award. I thought it would be the perfect scheme to support my then 11 year old daughter with her passion for writing. But, her school didn't offer it. I wasn't the only parent who wanted creative writing support for their child. I'm CEO of The Writers Bureau, a distance learning writing school for adults, and we get numerous phone calls from parents wanting to enrol their children on our courses. Unfortunately, they're not suitable for young people. So, there was a demand from parents for a writing programme and the idea was born - to create an online Arts Award offer focused on creative writing!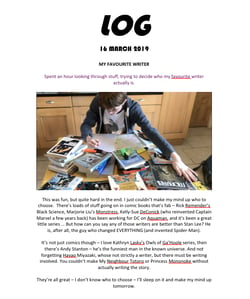 In 2019, Phil, my husband and I set up Budding Writers, a non-profit organisation. We both have a background in the arts, I've specialised in photography and video and have 30 years under my belt at The Writers Bureau. Phil has worked in theatre, with youth groups and has written for many years. Our collective experience meant we could create an online programme that engages teenagers and is effective at inspiring them to gain an Arts Award. Phil attended his Arts Award Adviser training with our Bridge Association, Curious Minds. He then wrote the course programme and video scripts and we registered to become an Arts Award centre.
We made sure our videos were quite short, the longest being eight minutes. Inspired by our teenagers' favourite YouTubers, we also had fun creating a variety of characters to help the narration along and reinforce the information. We thought very carefully about location, props and costumes to create the right atmosphere. The big cost in creating the videos was our time, as we filmed and edited all of them on an iPhone. As well as the videos, we created a series of worksheets and games to help youngsters think about each task and decide what they would like to do. This is all supported by telephone or email tutorials.
Next, we needed a website to sit it all on. Fortunately, these days, there are some fantastic sites to choose from, specifically designed for creating online schools. We chose Thinkific because it's easily customised, has a great structure to create courses, has good support and gives the school full control over students' data. For the portfolios we use SeeSaw which was suggested to us by Trinity College. We started offering Bronze Arts Award at the end of last year, so we have only a few students to date. But, those we do have seem to find working this way very easy and are progressing well through the programme. One participant has autism and doesn't like to attend groups, so this programme is the perfect way for her to complete her Arts Award. We've also found it useful to have a supporting adult we can contact should any problems arise. This can be a parent, guardian or care worker.
Our Arts Award journey, so far, has been fun and exciting. Putting an online programme together shouldn't be rushed. It requires careful consideration of young people's needs and safety; clear, inspirational course materials, and quality adviser guidance and support. Get these right and you've a cracking programme to offer young people.

If anyone has any questions about our Arts Award programme they can email us buddingwritersuk@gmail.com or visit our website: www.buddingwriters.co.uk
Related posts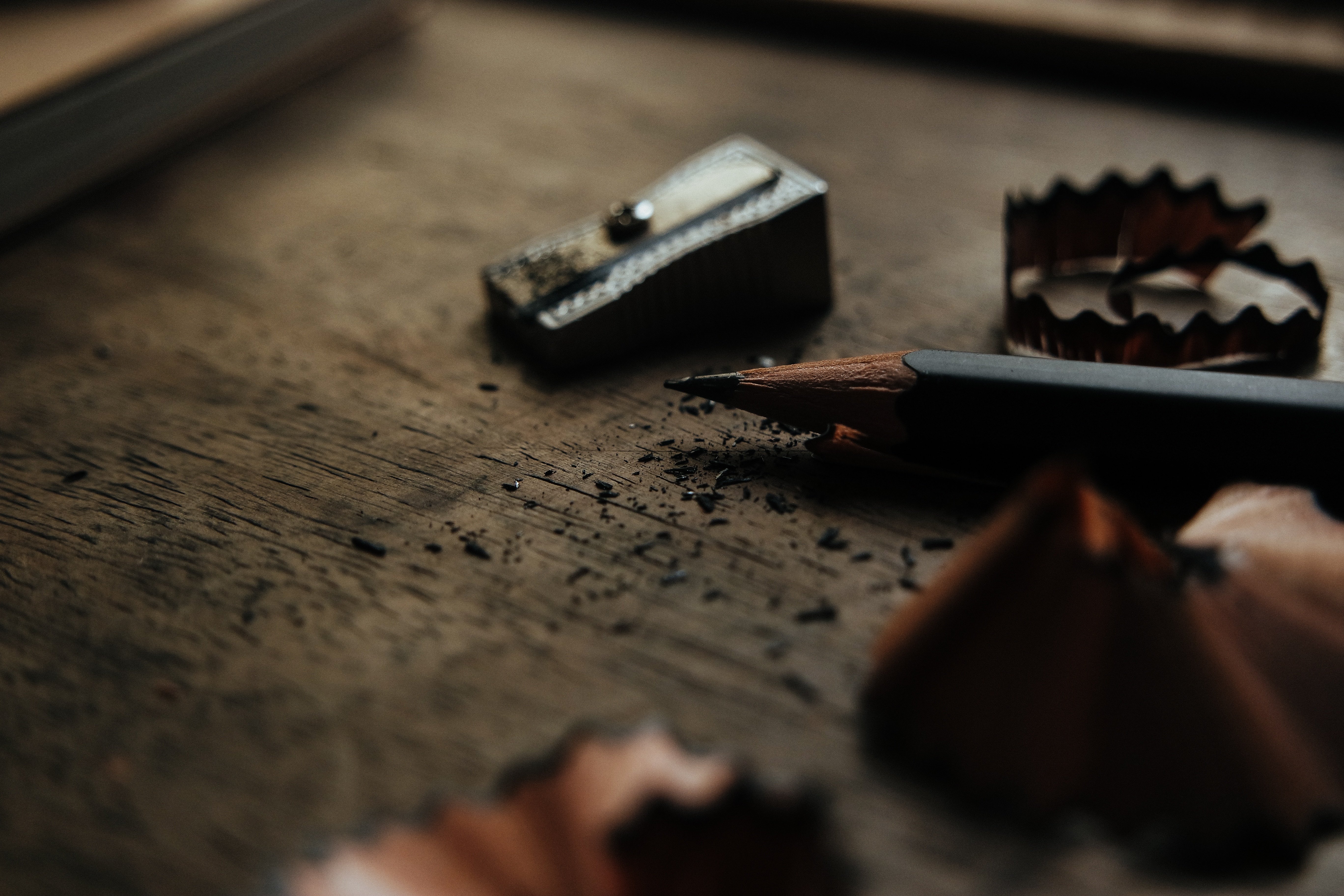 BY: Alan Lynch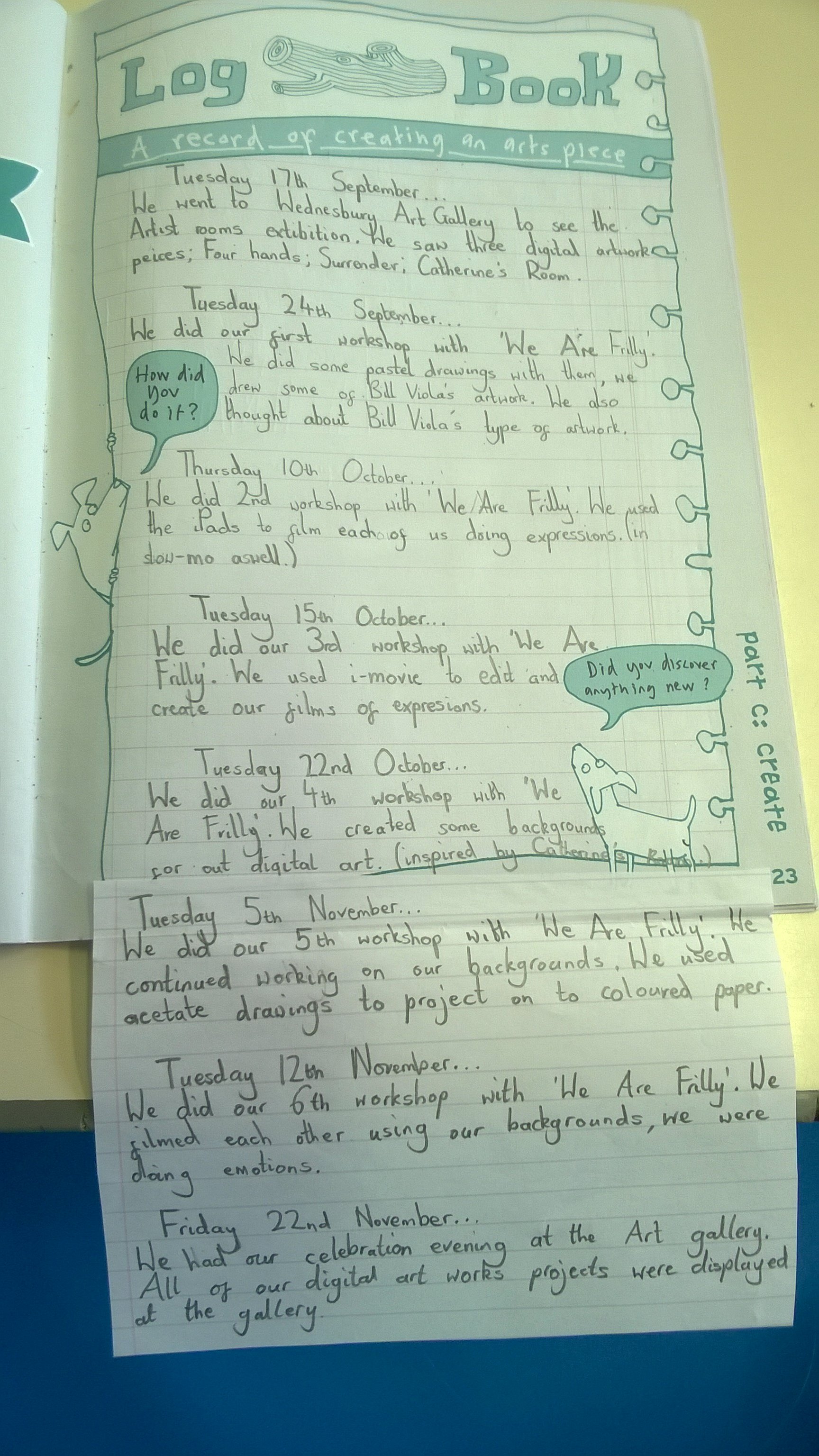 BY: Alan Lynch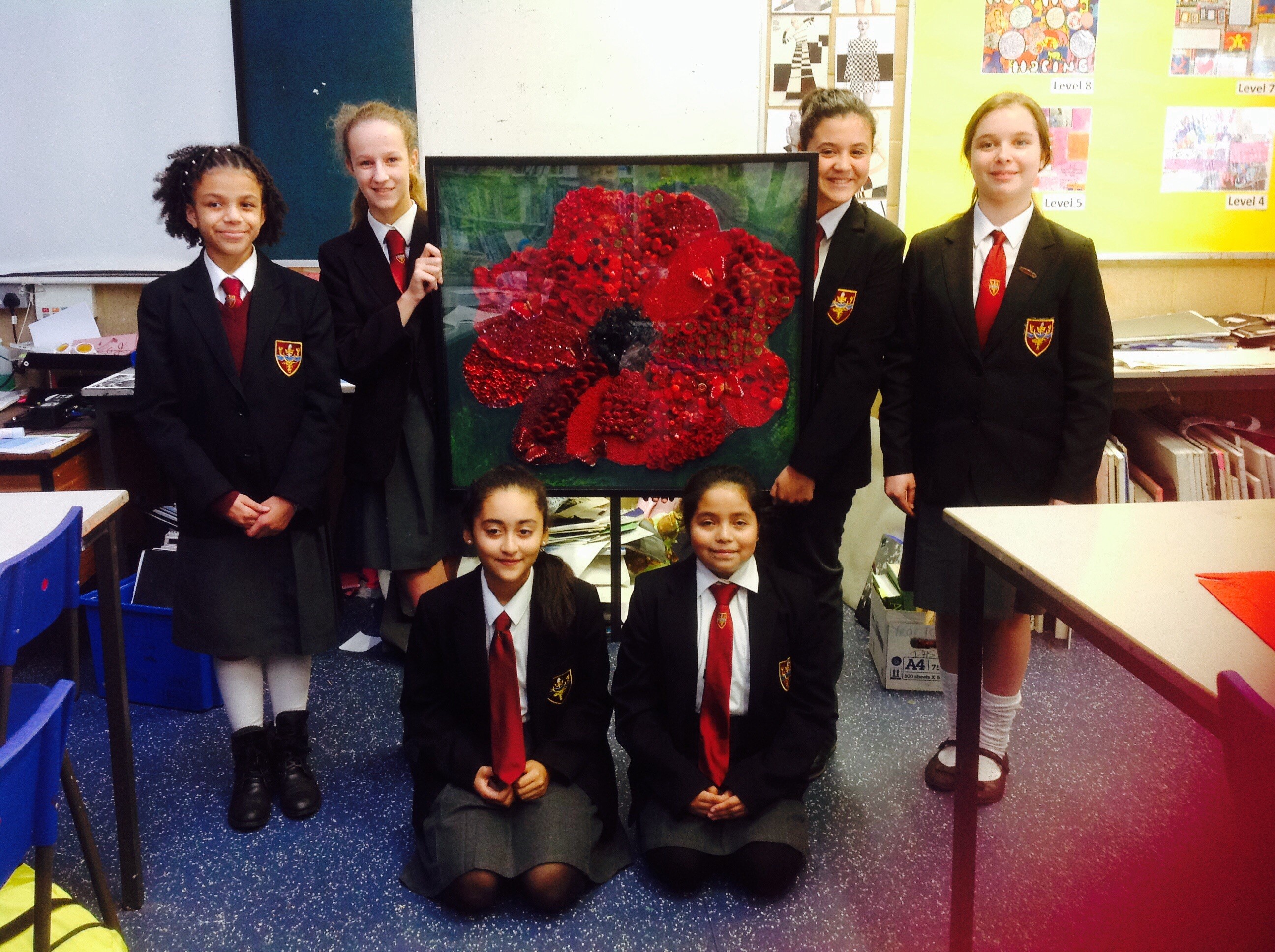 BY: Alan Lynch