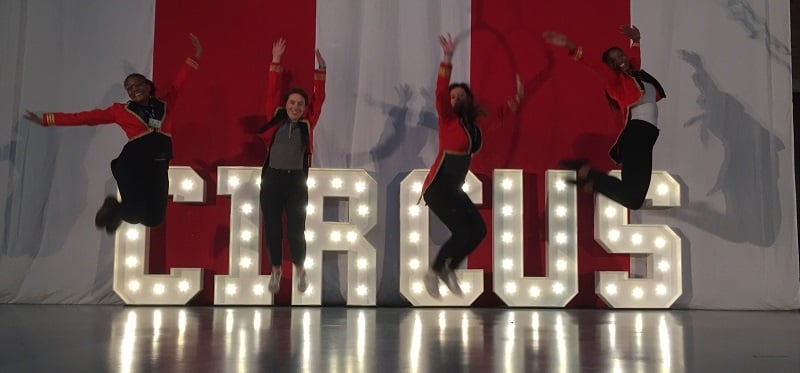 Engaging with young people on a different level

This year we're celebrating 250 years of Circus across the UK. With this in mind, here at Arts Award we caught up with Beth King, head of Participation and Outreach at the National Centre for Circus Arts, to find out how their delivery of Arts Award Bronze encouraged them to creatively explore the Circus 250 with young people.
The National Centre for Circus Arts is one of two schools in the UK that run a Degree programme. Housed in a redeveloped power station in London's East End, for the past 25 years we've been inspiring and mentoring people of all ages and backgrounds through our unique programme of circus arts training.
In 2018, we are celebrating 250 years of circus in the UK! The story goes that in 1768, the entertainer Philip Astley from Newcastle purpose built a stage in the shape of a circle and used this to develop shows that had a variety of acrobatic, comedic and animal performances. This evolution influenced circus performance across the world and continues to do so to this day. Across the country, circus schools, troupes and performers have been celebrating this milestone with one key message: that circus should be celebrated by everyone.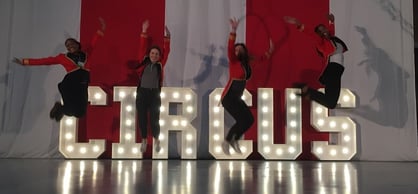 In February we held our annual National Youth Circus Event, inviting 19 youth circus groups from all over the UK to take part in three days of activities. It's a significant part of our calendar as we aim to support the sector in learning more about the industry they are so passionate about. The Circus250 celebrations played a big part in this year's event as we decked out the space to show a timeline of circus and its influence on todays practice; from Philip Astley through to Barnum, the Ringling Brothers, Zippos, NoFit State, and Circa to Cirque Du Soleil.
Delivering Bronze Arts Award
When we decided to deliver Bronze Arts Award in 2017 we felt it was important to incorporate the history of circus and how this could inspire our participants and their own training. We wanted our students to look at circus from different angles, to be able to reflect and analyse throughout their tasks and take away tools that could be useful after completing their Arts Award.
We involved them in a research project to look at the history of traditional circus and how this has affected circus in pop culture. Our cohort were able to reflect on movies such as Dumbo and Man on Wire, and the inclusion of circus within performances by Pink and Britney Spears, looking at how the public perception of circus differs from those involved directly within it. We invited circus practitioners from contemporary circus companies such as Mimbre and Ockham's Razor to speak to our students about their own inspirations, influences and path to success. Our students used this experience to think more about career pathways and how this inspires their practice and vision for their future in circus. Post show discussions and written reviews of the circus production 'Catch Me' allowed the students to learn more about analytical thinking, pushing them to think outside the 'trick' and more towards artistic merit, strengths, weaknesses and how staging affects a performance.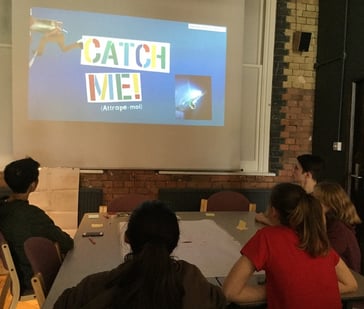 Our involvement in the Arts Award has been nothing but positive as it's helped us engage with our youth participants on a different level, and given us a chance to get creative in teaching our students more about the layers of circus. We're now stepping up to deliver Silver Arts Award and are excited to get started and work with our students on leadership in the arts.
Our education work
We work with children from the age of two upwards and we want our participants to enjoy circus in all ways possible. Whether that be through our recreational programmes where you can learn how to climb a rope or do a backflip, or working with schools to grow confidence and teach teamwork using Acrobalance. We also support future circus artists through our progressive programmes such as; the London Youth Circus, BTEC in Performing Arts and our BA and Foundation degree.
You may not be aware that the circus is actually all around you; whether through cabaret performances in your local theatre or taking centre stage on international platforms such as the recent Commonwealth Games ceremonies. Circus schools have been running throughout the UK for many years and new groups continue to spread across the country, giving more and more people access to try their hand at these skills such as juggling to hanging from a trapeze or balancing precariously on a tightwire.
To find out more about the National Centre for Circus Arts, check out their website
Related posts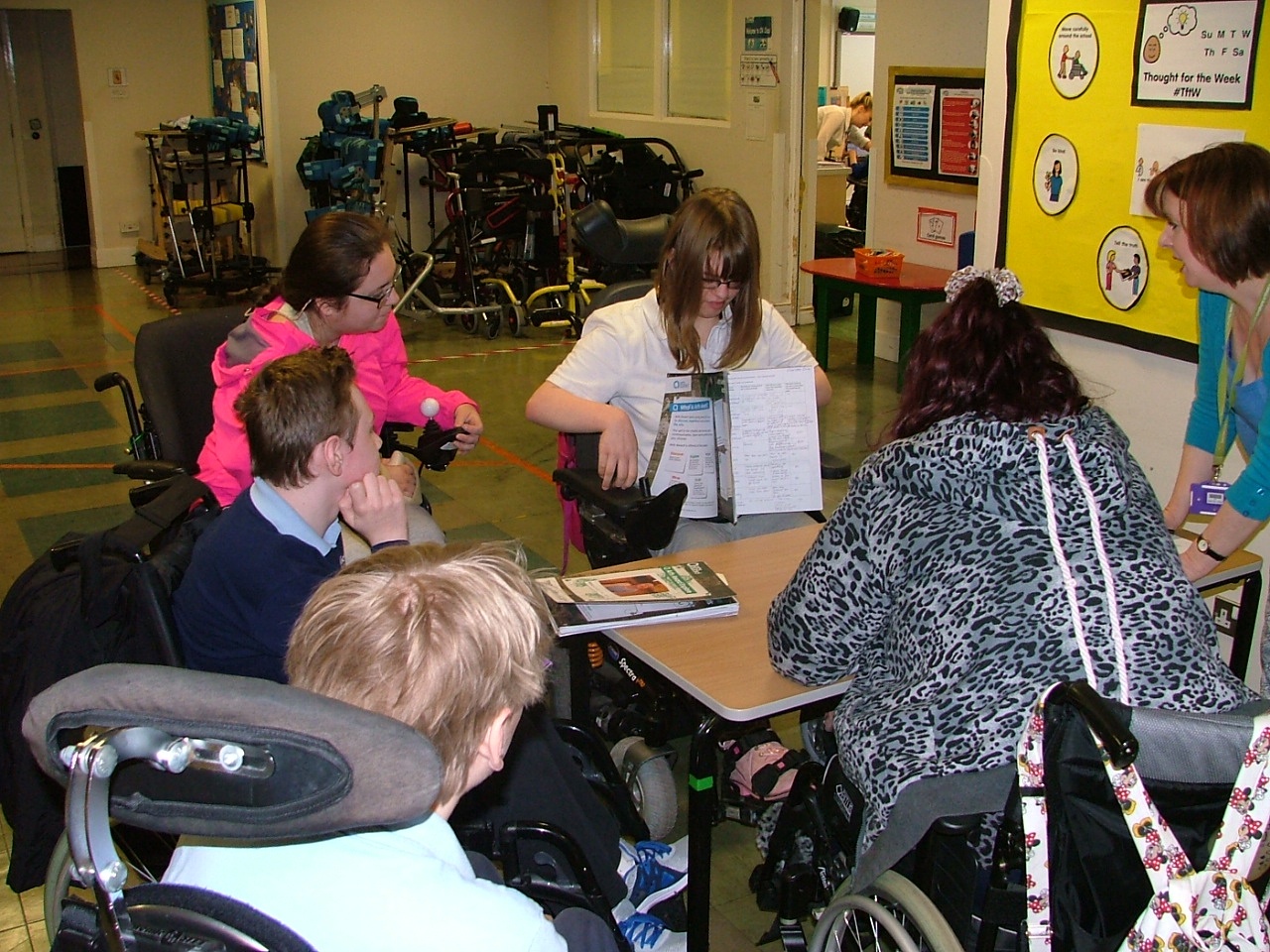 BY: Guest Writer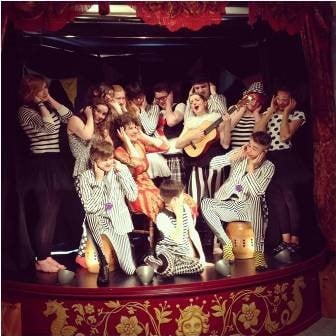 BY: Guest Writer