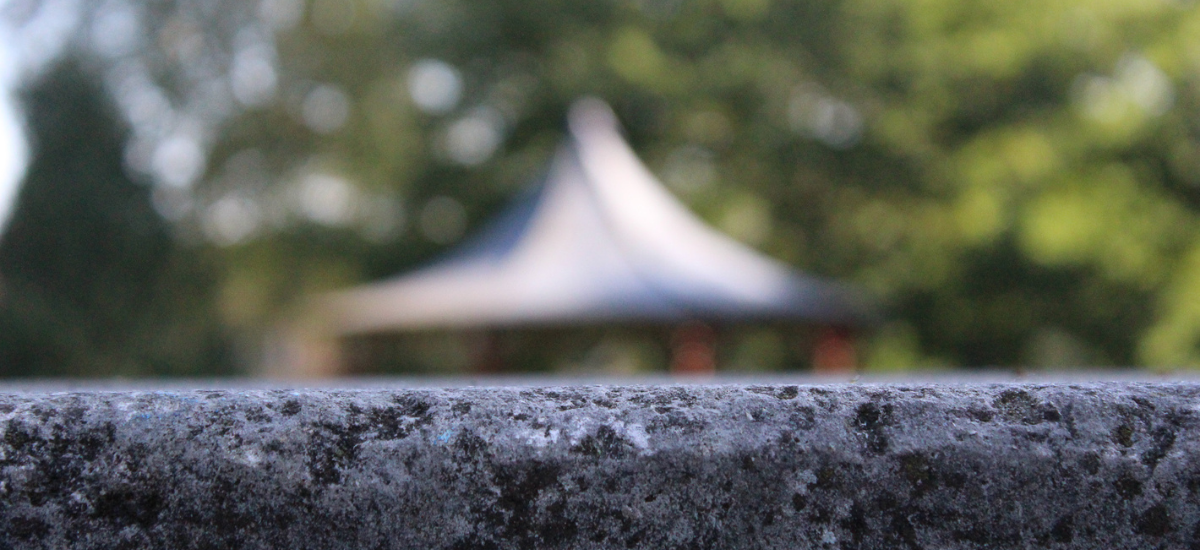 15 years centre stories | In Focus

Supporting young people's voices underpins the work of Trinity Champion Centre, In Focus. Director, Xavier Fiddes, talks to us about using Arts Award to engage young people in the youth justice system, or at risk of entering it, and how they have adjusted to recent challenges.
This post forms part of our series celebrating centres who whom Arts Award is central to their offer. One of the ways we are marking 15 years of Arts Award.


In Focus Education & Development CiC is a small, independent extra-curricular arts education company that specialises in photography and visual arts. We have practitioners that have been delivering Arts Award since its inception in 2005. Arts Award for us became an obvious choice as it provides a great alternative for young people that don't respond well to more traditional methods of learning.
We deliver the majority of our sessions to young people who are at-risk of entering or, are in, the youth justice system. We find that they are the most vulnerable and, more often, overlooked parts of our society. This, as you might imagine poses a unique set of challenges for us as artist educators. Each young person has a unique attitude to engaging with their education, to address this, we ensure that the workshops are a safe space for them to explore their creativity with absolutely no judgement at all. Promoting, above all, their ability to be creative; something that they rarely have the opportunity to do. Our aim is to engage all the young people we see with the hope that they will gain new skills, become more confident and achieve a qualifications thanks, in part, to Arts Awards.
In 2015 In Focus formed as a limited organisation and this year marks the beginning of our change into a Community Interest Company (CiC), Arts Award still forms the backbone of our educational offering. We have a long-standing programme with Southampton Youth Offending Service (SYOS) that see a small group of young people working towards achieving their Bronze Awards and we have been instrumental in helping multiple groups from Hampshire Cultural Trust (HCT) achieve their Bronze and Silver levels. In the new year we are looking to support young people on the Kickstarter programme with their Gold awards and are currently in the process of setting up a website where hard-to-reach young people can complete their Bronze Awards online.
Young people's voices
We have honed our delivery of Arts Award by gaining important feedback along the way, not only from the practitioners we work with but more importantly, the young people. We do this by ensuring we time set aside at the end of each session so we can understand how they feel and also including them in steering meetings. Without their input we would lose the authenticity we've built-up over the years. We would not want to deliver something that young people didn't want to engage with. The students' voice is key to the success of our educational platform, without their input we would only be delivering what we felt was best for them. This method of delivery works on an individual level and can develop ownership of the programme by the young people.
All of our sessions are about levelling the field, and everyone is there to learn from each other. Whilst we might be there to support the young people to develop new skills, we're certainly not there to 'tell them what to do', this is encouraged by getting everyone in the room (including support staff/adults) to engage with the task set. This way we can break down the barriers between 'us' and 'them', everyone is equal in our sessions, bringing their own strengths and weaknesses.
Partnerships
Much like the importance we place on student's voice, we also want our delivery partners to feel like they can take ownership of the sessions. We ensure this by not only inviting key workers and other practitioners to meetings, but also holding CPD workshops and listening to the barriers they might have to delivery and breaking them down. They also support our Arts Award delivery, as we have limited time with the young people, and we can show staff tools to integrate practices seamlessly into their caseload.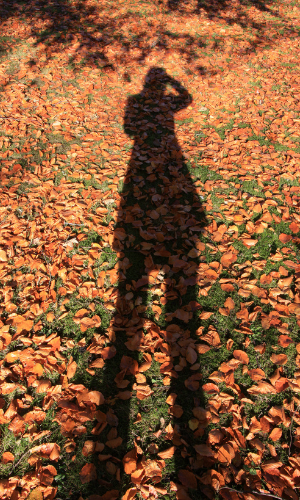 More recently….
The COVID-19 pandemic poses some interesting and unforeseen challenges, however we have managed to overcome most of the problems and turned them into positives. Once we got over the initial existential threat that the crisis created and secured funding from the Arts Council to carry on our delivery, we saw that we could use the time and space that lockdown gave us to re-imagine our offering, enhancing our educational resources that we provide to our regular service users by setting on and offline arts challenges without the need for an artist educator to be present.
This isn't to say that the content we have created to be delivered remotely replaces the important role of having an artist delivering face-to-face workshops, we now just have a way we can continue to engage effectively without necessarily being in the same space as the young person or group of young people. One of the four resources we have created are freely available on our website and has Bronze Arts Award embedded, further sharing our knowledge of Arts Award delivery with others.
Continuing to operate in what it seems is now the new normal, we are striving to create new and improved resources that have Arts Award at their heart. We are providing support for the youth justice workers that are helping us engage the young people in their care and we have been able to reach further-a-field by sending art packs to the Isle of Wight. Most recently we have been commissioned by Southampton Violence Reduction Unit (VRU) to create a safe, online platform for hard-to-reach young people to complete their Bronze Arts Award. We plan for this to be available early 2021 and potentially spread nationally (following an exclusivity period with Southampton City Council).
We remain positive about the changes we have made in response to the current situation and about the future of our delivery having been able to overcome some of the new issues faced by everyone in our sector.
For more information on In Focus Education & Development CiC, head to infocusedu.co.uk
Related posts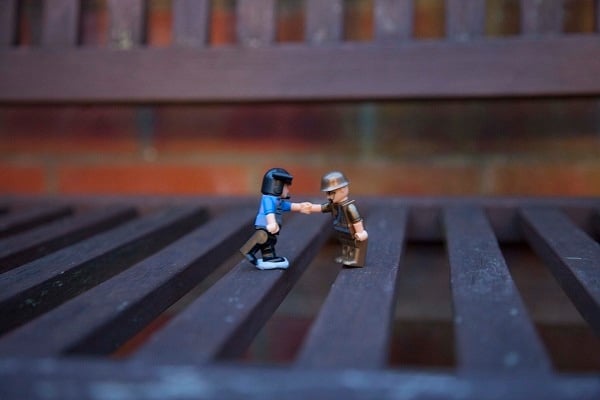 BY: Alan Lynch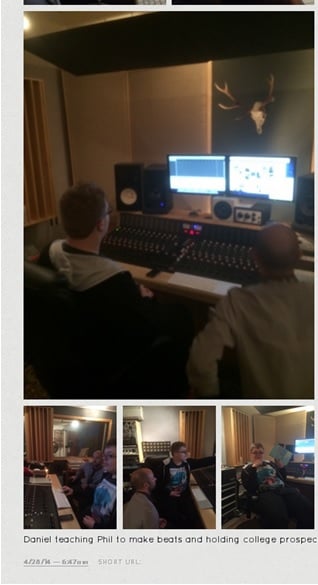 BY: Alan Lynch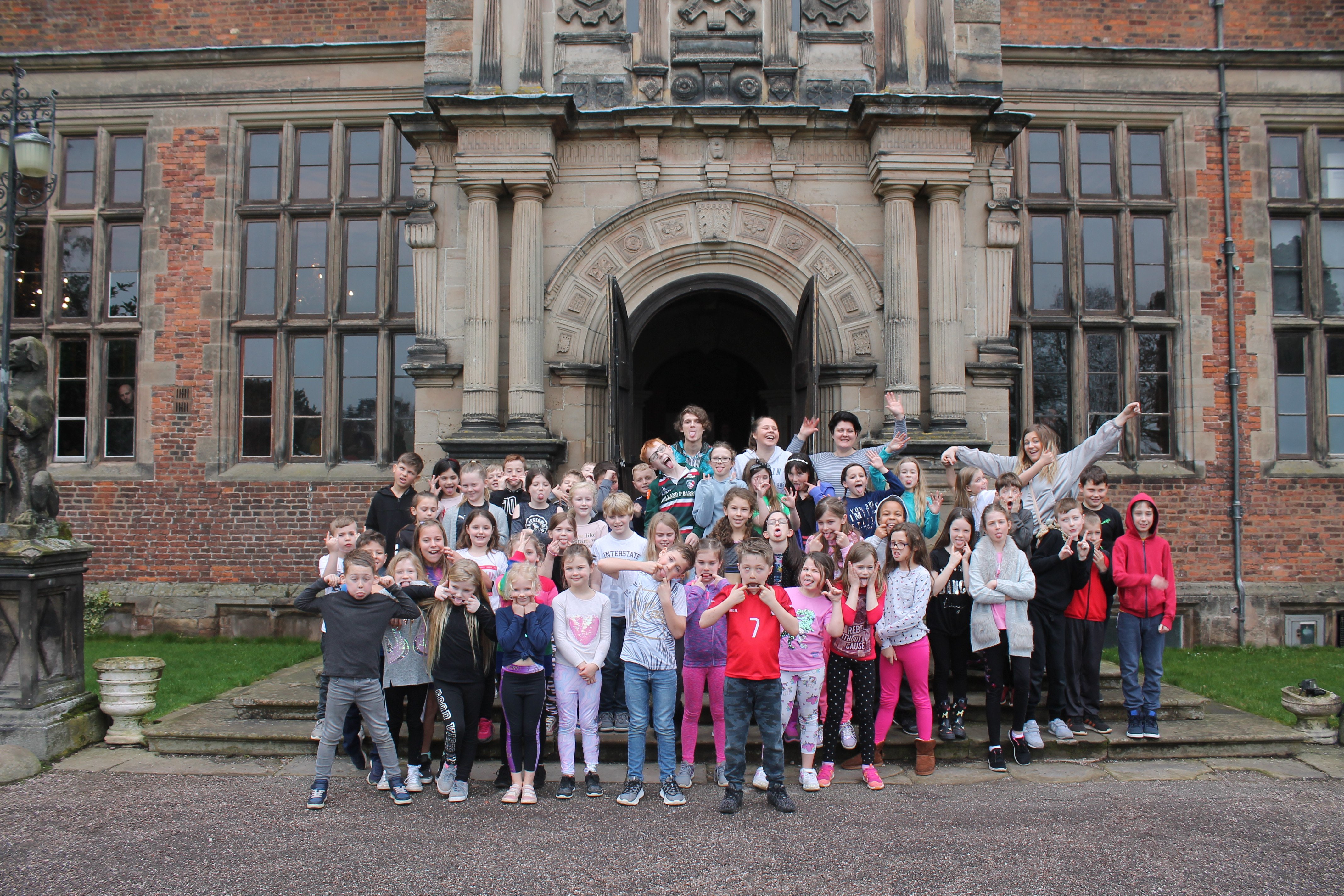 BY: Guest Writer