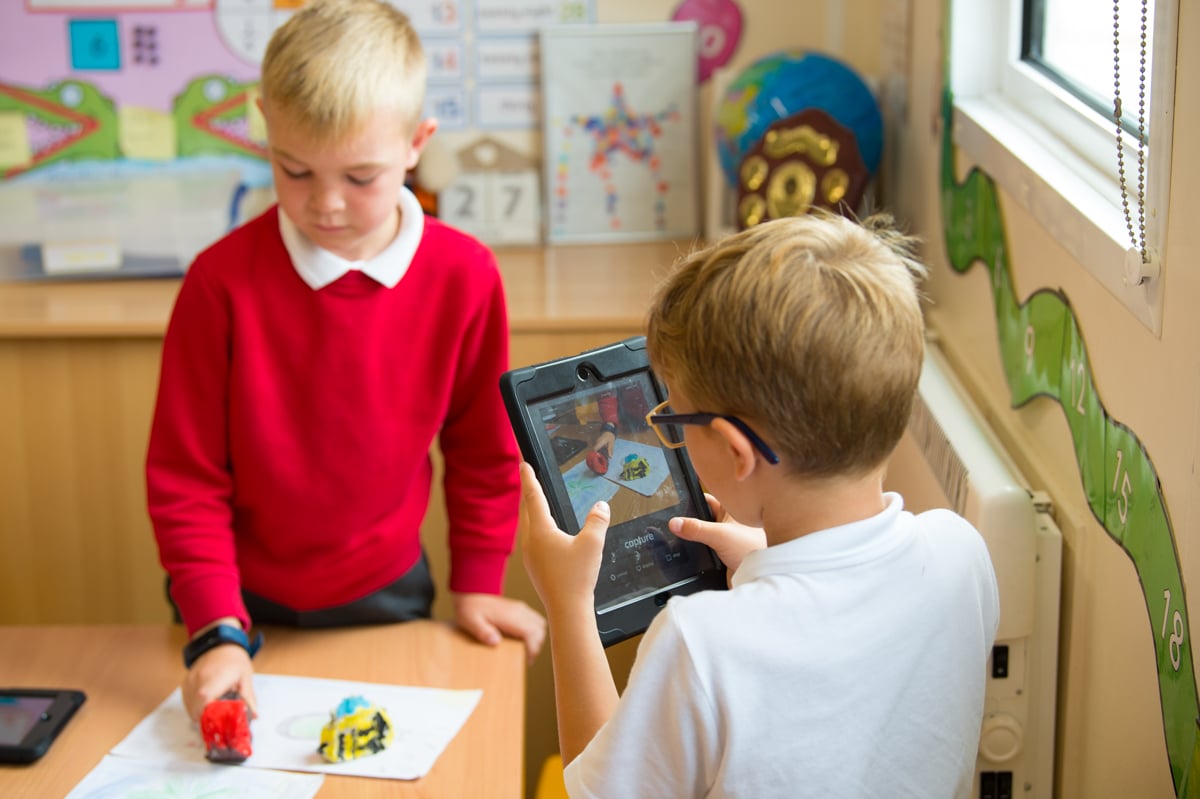 Top Ten Tips for your Online Moderation
With many centres choosing an online moderation, we thought we would share our top ten tips for moderating online to ensure your moderation goes smoothly:
If you know in advance that you will be choosing online moderation, create digital portfolios from the start of your project. Gathering your evidence digitally will ensure that you do not need to transfer hardcopy portfolios to digital ones which can be time consuming.




Ensure all pictures and videos are in the right orientation, as moderators will not be able to download and rotate files. If you are uploading images of hardcopy portfolios, ensure any images of text are high quality enough for the text to be legible.


Your digital portfolios must be accessible, well laid-out and easy to navigate. Create a folder per young person, named for them, in whatever platform you are using. Put all of their work in this folder with files clearly named by the Part they relate to (and possibly sub folders for units for Gold and Silver). You should also include an electronic version of the assessment report form. Create a separate folder for any assessment reports forms not in the sample being provided; remember you must provide assessment report forms for the whole cohort.


The evidence signposted on the assessment report form must be for the work as it has been uploaded to the online platform and not to the work as a hardcopy. So, if you are signposting to page numbers these need to be visable, otherwise the signposting should refer to the file names instead. For videos, the adviser should provide timestamps, so the moderator knows exactly where to look for the evidence. Consider using the editable assessment report form rather than the PDF.


We cannot accept evidence as email attachments, so make sure all work is viewable online including the assessment report form. If your students create a blog or website, the assessment report forms need to either be uploaded to the blog or to another online platform.


If your files are not viewable online, it may be because they are too large or not of a supported file type for your chosen online platform (e.g. OneDrive, DropBox, GoogleDrive, See Saw). If PowerPoint presentations are too large, sometimes uploading them as a PDF allows them to be viewed online. Large videos can be hosted using a private page on YouTube or Vimeo if needed.


Think about access – moderators will need to be able to access portfolios online without needing to download anything to their computer or create an account. If you plan to share a folder with us, it will need to be accessible to anyone with the link as we cannot provide the moderator's email to share specifically with them. See Sharing Online Portfolio Links - Tips and Tricks for further advice. If this is difficult you can create a 'dummy' account for the moderator to access the documents and provide the moderation team with the login details. Ask your local IT team for support if needed.


To be able to view the work as the moderator will, sign out of the online platform you're using and then click on the link you are sending to the moderation team. If you are able to view all of the documents and videos without signing in, then your moderator should also be able to.


All of your young people's portfolios must be assessed by the booked sample confirmation date, removing candidates after this date invalidates the sampling process. By the time you enrol your young people's names for moderation you must have fully completed the adviser assessment report forms for the whole group. You need to notify the moderation team before the sample confirmation date if any portfolios are unavailable.


Be mindful of security settings to keep your work safe and secure online. Once you have received your results, remember to remove any sharing permissions.
For more guidance please also check our Sharing Online Portfolio Links - Tips and Tricks resource. You might also want to take a look at our Digital Moderation and Digital Portfolio Platforms blogs.
Related posts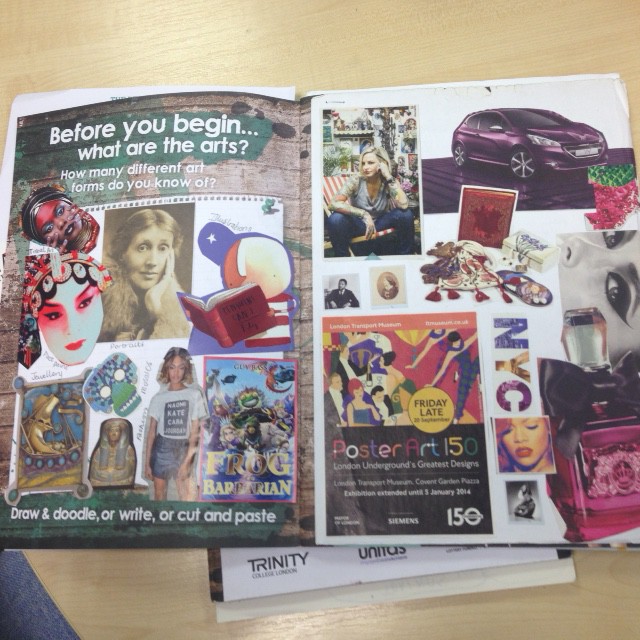 BY: Alan Lynch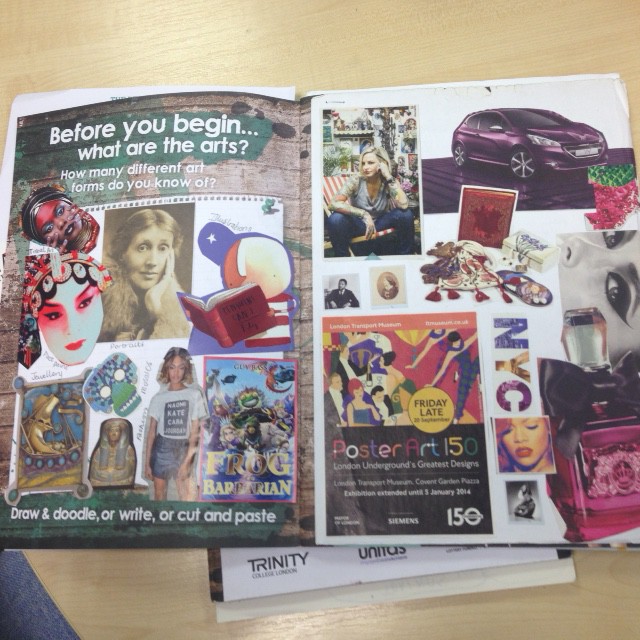 BY: Kate Attard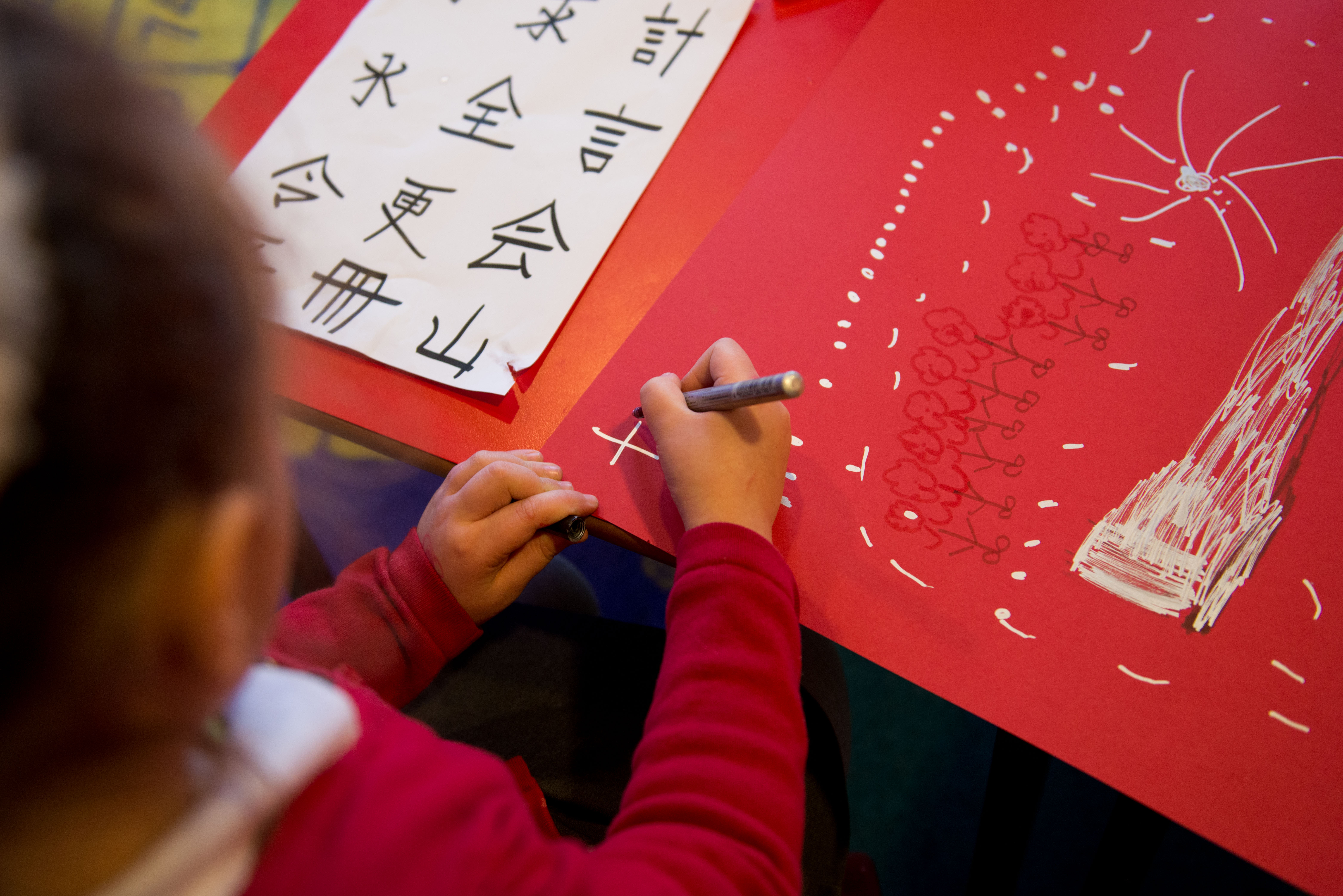 BY: Kate Attard