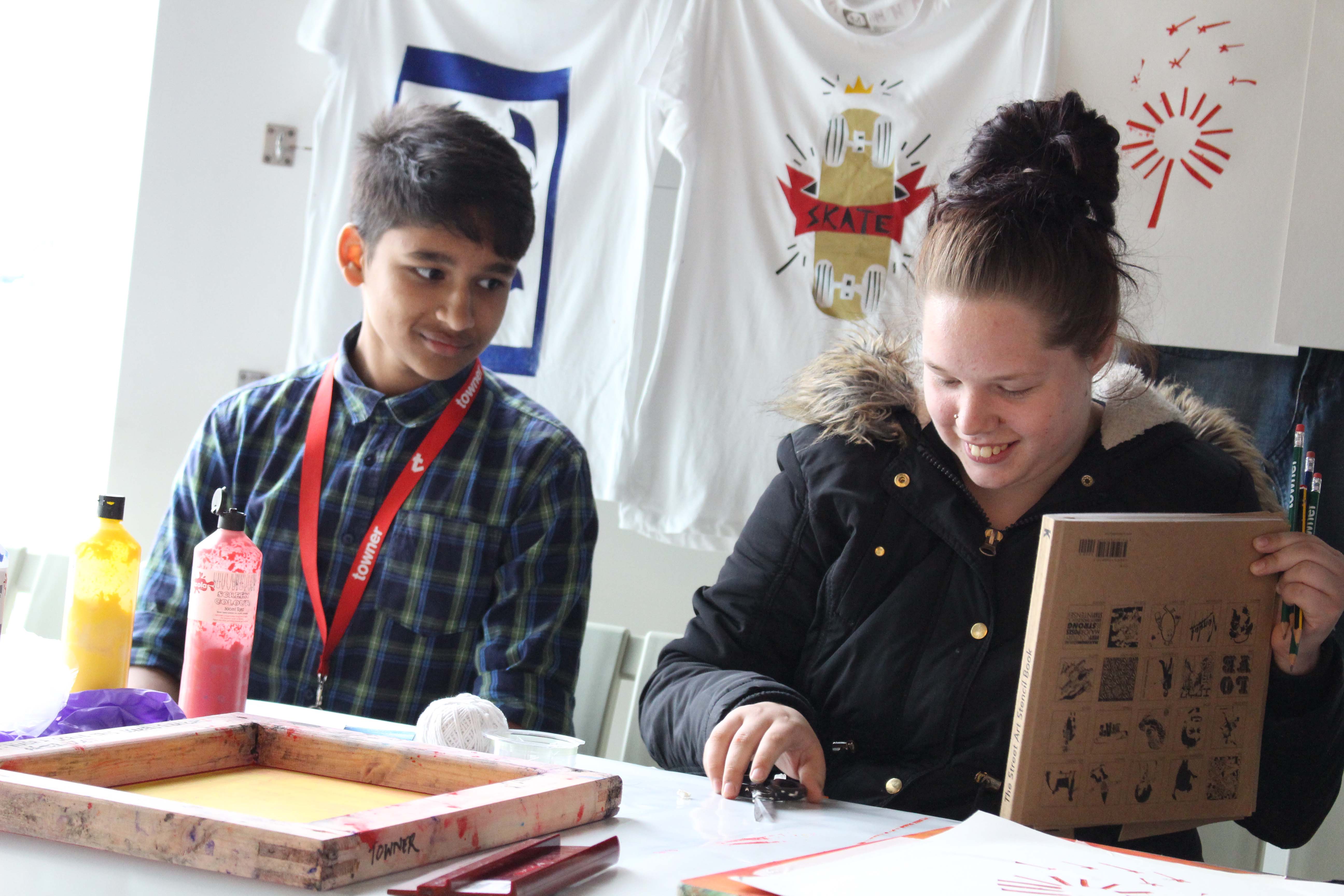 Arts Award Silver - running events in a gallery setting

This week we continue our series exploring the work of the 2015-16 Good Practice Centres. Over to Towner Art Gallery to explore how they ran events as part of their Silver Arts Award delivery.
Esther here, Learning and Participation Coordinator at Towner Art Gallery. In my last blog I talked about Generate, our youth arts and film team at Towner.
We have reached the end of the programme, finishing in trailblazing style with an Open Studio event in the Gallery's learning studio. This blog brings together learning from two distinct programmes at Towner, Generate and Pathways, supporting young people to host their own events in the space of the Gallery whilst working towards Silver Arts Award.
I'm an advocate for greater visibility of young people in galleries and museums. With this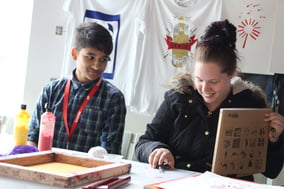 in mind our key objectives are to invite young people to take a leadership role in organising a public event, showcase their skills, occupy space and make a positive impact through their presence.
As is the way with many galleries and museums, programming for exhibitions happens years in advance and events have greater lead-in times. When working with young people, we just don't work along the same production timelines! So from the start we had to establish some flexibility on what we could do, where and how. Talking to the venue manager and marketing team early on and integrating them into the conversations with young people was key.
'So you've done Bronze – now this is where you can really make it your own!'
Silver is a big progression from Bronze, encouraging young people to step-up, take a lead and challenge themselves with skills and being ambitious.
The Events
Highlights for the year on Pathways, (our partnership programme with College Central for young people aged 14-16 outside of mainstream education) included the group running a pop-up temporary tattoo parlour in Towner's welcome space – a place for people to hang out, observe live demos of graffiti writing, tagging and if they're feeling adventurous have a temporary tattoo applied by young people.
This gave a taste of events planning and delivery for students progressing onto their Silver Awards. By the time they embarked on their leadership project, they already had one event under their belts! For their leadership project, each student set themselves the challenge to produce original garments for a fashion installation in the gallery with the theme of 'Freedom'. They each led on a part of the event planning, from marketing and communication to risk assessment and the production schedule. Alongside the installation, students ran drop-in style workshops in screen-printing – inviting the public to cut their own stencils and create their own original printsto take home.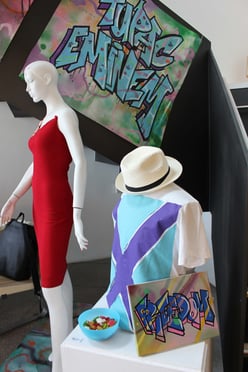 Generate's end of year showcase also took a similar format with work exhibited and screened in the gallery's learning spaces. Young people working towards their Silver Arts Award led on planning and audience participation through devising a timetable of public workshops on the day run by members in the group working on their Part D – Arts Skill Share. In this way, Silver and Bronze evidence generation worked in great harmony!
Top Tips
Here are some of our top tips for supporting young people to lead events as part of their Silver Arts Award, specifically within a gallery or museum setting:
Introduce young people to staff at the gallery. Give them an overview of the different roles and set-up conversations between young people and staff.
Have a flexible space you could use for spontaneous activity, showcases or for hanging out which can be programmed by young people.
Facilitate young people to deliver their project with support from venue departments, e.g. young people writing briefs for poster designs for marketing.
What the groups said:
"Running a workshop for Generate's Open Studio was a bit daunting but the feedback I got was great. People enjoyed getting involved more so than learning bout the technical stuff. They liked the doing part."

Megan, Generate – Painting with Light, workshop leader

"People really liked our installation. We made posters, put up banners, designed where we put our mannequins all ourselves. I shared my clothing with others and they gave me feedback. People liked that each design was unique. I don't always like working with other when I'm doing art so this was a challenge for me."

Annika, Pathways – Freedom Fashion installation
Related posts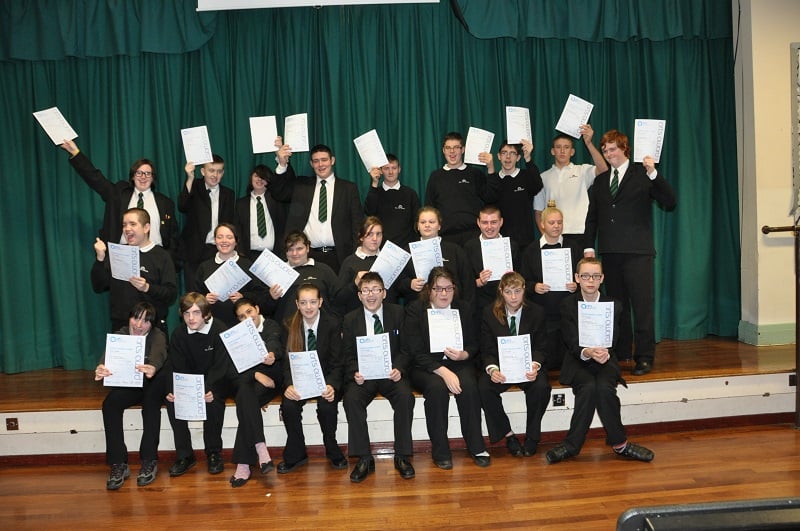 BY: Alan Lynch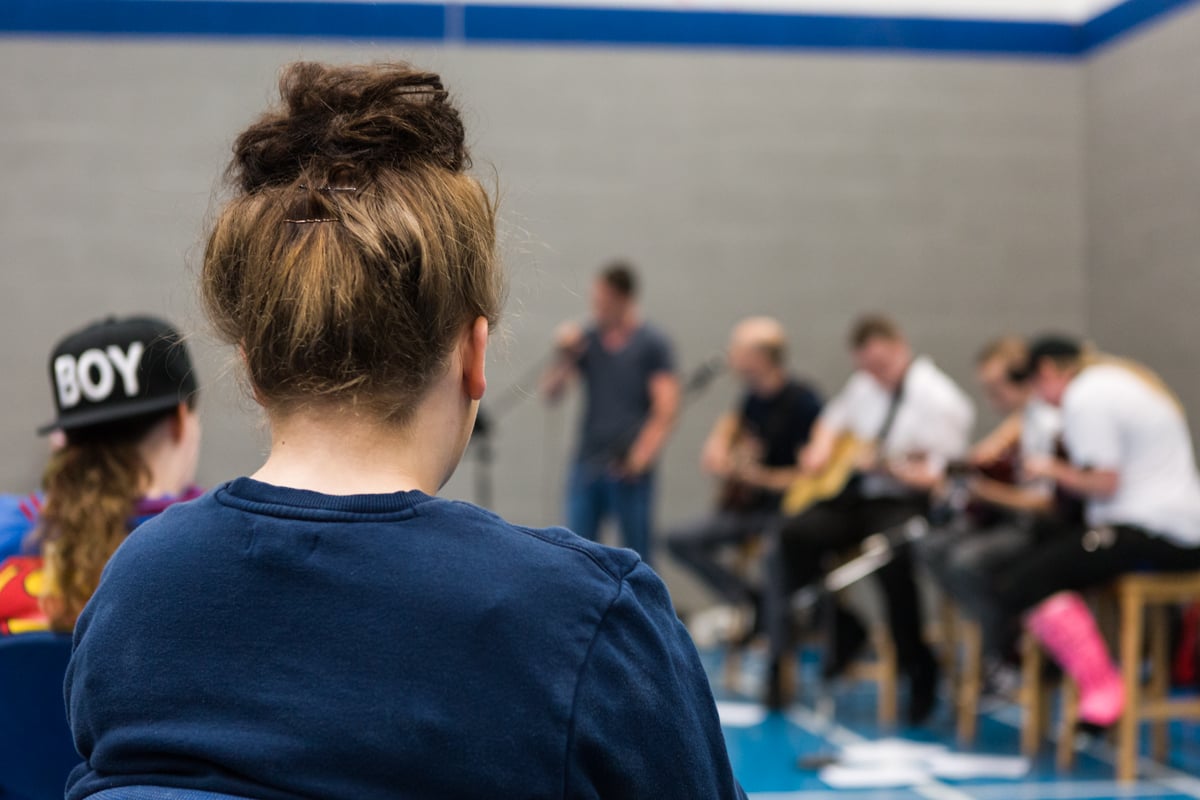 BY: Layne Harrod