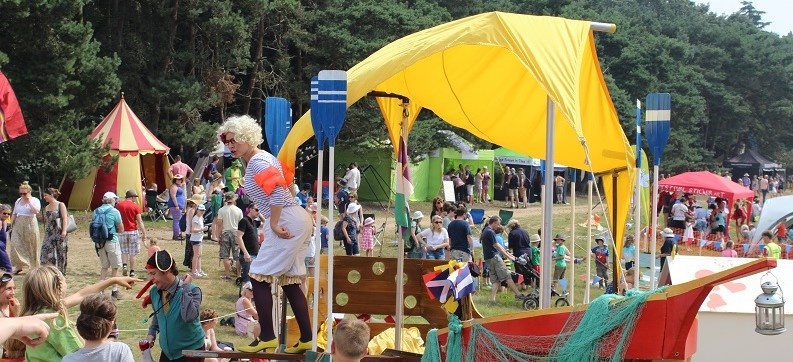 4 creative activities to help you deliver an Arts Award this summer
The summer can be a busy time for schools, young people and, as we enter moderation season, certainly the Arts Award team. But it's not all doom and gloom: summer also brings around the chance to get involved in some great creative opportunities and what's even better is that much of these can be accredited with an Arts Award! Below are our pick of four unique summer activities to help you make the most of summer.
Arts Weeks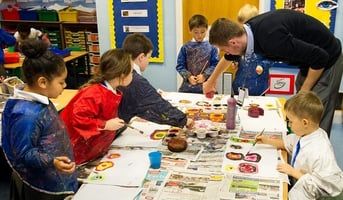 Many primary schools, once SATS are done and the term is coming to an end, will start to focus their time on celebrating the end of the school year with various arts based activities. We've talked before about how Discover is perfect for these activities, along with providing some tips and resources to help with delivery, but, if you are planning a full Arts Week in your school, Explore can also map across your work. We've even got a model you can adapt: Five sessions to Explore. If you want to provide children with guidance between activities, our free Explore log book templates are available with prompts for each part.
Transition projects
The transition from primary to secondary is a key focus for schools in the summer term and, as such, there's a host of resources, activities and analysis to help students have a successful start to their secondary education. One approach to transition is coming up with a project that bridges the gap – something that young people will begin in their primary school but go on to complete in secondary. Arts Award's flexible nature means it offers a great framework for delivering a project of this kind. For instance, young people completing Bronze might review an arts event for Part B and share it with their peers at secondary to build confidence. Or Part D's arts skill share could be used as an opportunity for the new secondary students to get to know each other.
As our Impact Study demonstrated; 'Arts Award [gives] young people from a range of backgrounds confidence in their abilities'. This is a key skill to gain when it comes to addressing concerns about the anxiety that many students report about moving to secondary school.
End of year performance
If your school is planning an end of year performance, there are a whole host of activities that would count towards an Arts Award at any level. Set design, costume-making, music production, writing, directing…all before we get to performing! Discover, Explore and Bronze all involve participation in arts activities even if they don't result in a final product - perfect for the sort of creativity that leads up to opening night, including rehearsals.
Even if it is not going to be possible to complete the award this academic year, the leadership roles involved in making any show a success is great for covering parts of Silver and Gold too. Young people can take responsibility for different aspects of the show (performing or otherwise) which could offer arts experiences for those who would prefer to develop their skills backstage. Our mapping resources can be used as an audit to see how your planned activity could support meeting the qualification criteria at different levels. In other words, young people could already be completing an Arts Award portfolio without even realising it!
Summer events and outings
Of course, a lot of young people spend summer away from formal education. But that doesn't mean they aren't being creative or taking part in great arts activities. Maybe they're going to any of the numerous music festivals that take place across the UK each summer? Family-friendly events are increasingly common and offer the sort of summer arts opportunities that younger children can engage in too. Photos of activities or workshops, reviews of live experiences, even research into the acts performing can all be collected over the summer and added to Arts Award portfolios.
Many organisations have seen Arts Award play a key part in their summer activities. For the last nine years, Summer Reading Challenge has supported young people to achieve Discover through their local libraries. Meanwhile, a growing number of museums are successfully using Arts Award as a way of engaging visitors with their work as featured on the blog previously. Even if you don't plan to start formally delivering Arts Award until after the break, you could encourage young people to start collecting evidence of their activities and experiences over the summer, providing a good starting point to build upon in September. Check out our portfolio building templates, which can be shared as prompts and guidance for young people to use over the break.
What are you planning over the summer? Share your arts activities with us in the comments, @ArtsAward on Twitter or on Facebook
Related posts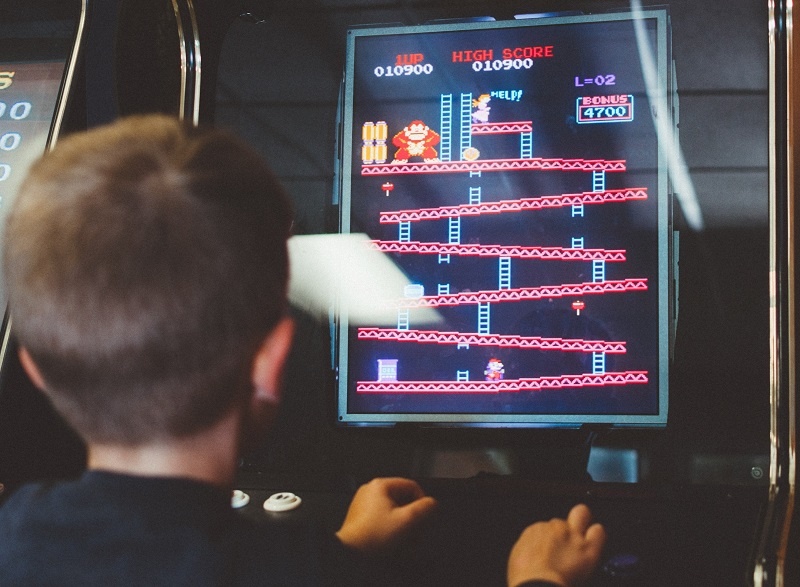 BY: Alan Lynch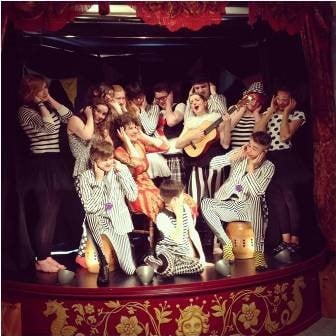 BY: Guest Writer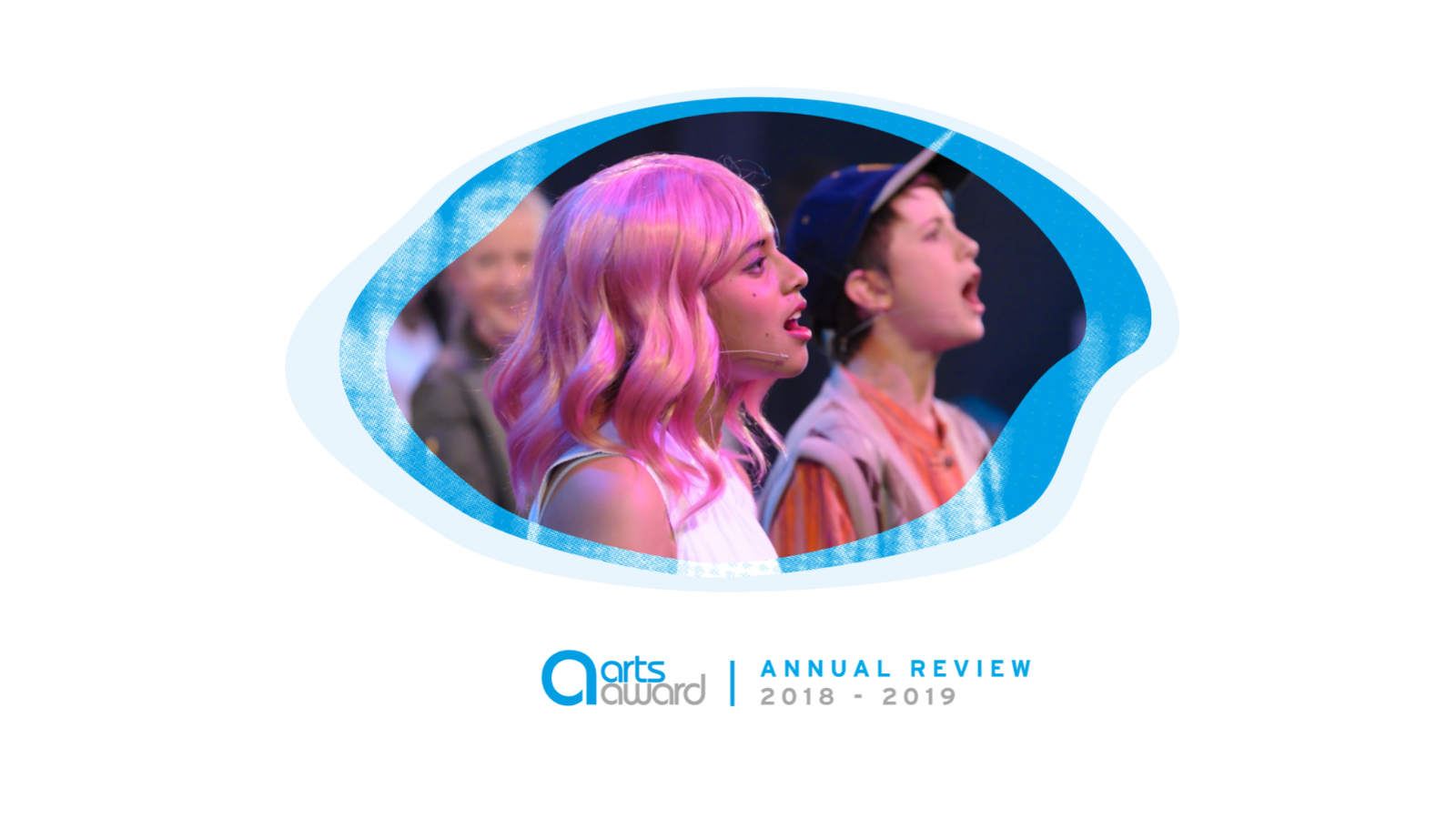 BY: Diana Walton