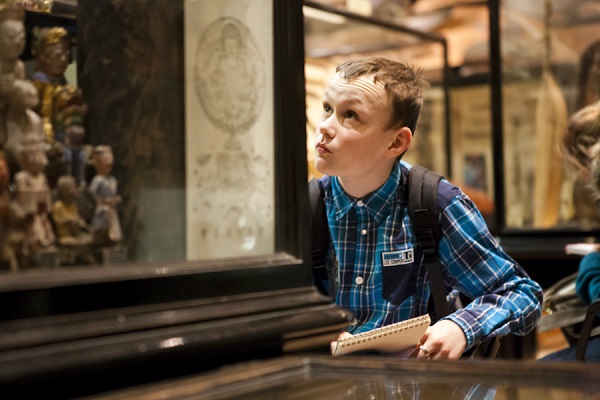 Embedding Arts Award into your History curriculum
In January we launched our Arts Award and PSHE resource which explored different ways you could link Arts Award to your delivery of the PSHE curriculum. Adding to our bank of cross-curricular resources we have now created an 'Arts Award and History' resource, available for free on our Adviser Hub.
If you are busy planning for next academic year this resource can support you to embed Arts Award into the History curriculum, at Key Stages 1, 2 and 3. To demonstrate how easy it is to incorporate Arts Award into History, we decided to highlight some of the excellent history and heritage themed projects we've previously shared on our blog;
Moorlands Primary School planned their Explore project around 'The Anglo-Saxons'. They planned a visit to Birmingham Museum to view the Staffordshire Hoard exhibition where students explored Anglo-Saxon craftsmanship, using sketch books and iPads to record things that inspired them. Young people took part in an art workshop to create art work inspired by Anglo-Saxon leaders King Alfred the Great and Ethelfleda, producing watercolour paintings, silk paintings and two collaborative piece wall hangings. In addition to this, pupils also created their own Anglo-Saxon artefacts which they imagined might be discovered in the 'Wednesbury Hoard'.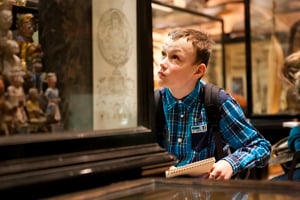 Carre's Grammar School explored the centenary of the First World War through a Bronze project. Many students were able to visit the Tower of London's installation of ceramic poppies, 'Blood Shed Lands and Seas of Red'. This visit inspired some students to create a poppy mosaic; whilst others took part in clay workshops to create clay poppies in the style of Paul Cummins, the artist behind the installation. Many students used Paul Cummins for their Part C Arts Inspiration. The school then invited a local primary school along to a 'Poppy Picnic' where Bronze students shared their skills (for Part D), and a Gold student led the day. Other students who had taken part in the Carre's Remembrance Concert used this for their Part A, and shared their skills with their peers.
Ancient House Museum of Thetford Life ran a unique Discover 'sleepover', with a local Girl Guides group. The guides met costumed characters, tried out historic crafts and handled genuine artefacts before trying a Palaeontologists Pudding for a late-night treat. In the morning they explored a recreation of an Anglo-Saxon burial site and dug up pieces of pottery, coins and learnt about Thetfordware.
Hadrian's Cavalry Project was an ambitious project linking up five museums with local groups and schools to explore the history of Hadrian's Wall, and allow every young person to achieve Arts Award Discover. Each school was able to experience the sites, take part in workshops and create a site-specific artwork for each location. In one activity, young people learned metal embossing skills and created a Roman inspired metal chamfron, which were then displayed in the gallery after the exhibition finished.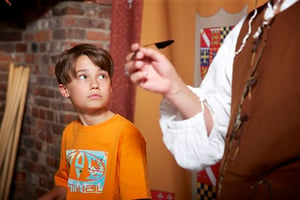 African Community Centre developed a Bronze heritage project through which young people were able to explore the Windrush generation. The group interviewed people from this generation and turned their interviews into short films that they were able to screen as part of an exhibition. They also had the opportunity to explore the work of a Jamaica-born artist, creating pieces inspired by her work.
If these projects have given you some inspiration to plan your own Arts Award history project, then take a look at our resource, where you will find ideas and suggestions for how you might link each part of Discover, Explore and Bronze to different outcomes from the PSHE curriculum, at different key stages. You'll also find some links to other resources or blog posts that you might find useful or inspire ideas for your Arts Award delivery.
Related posts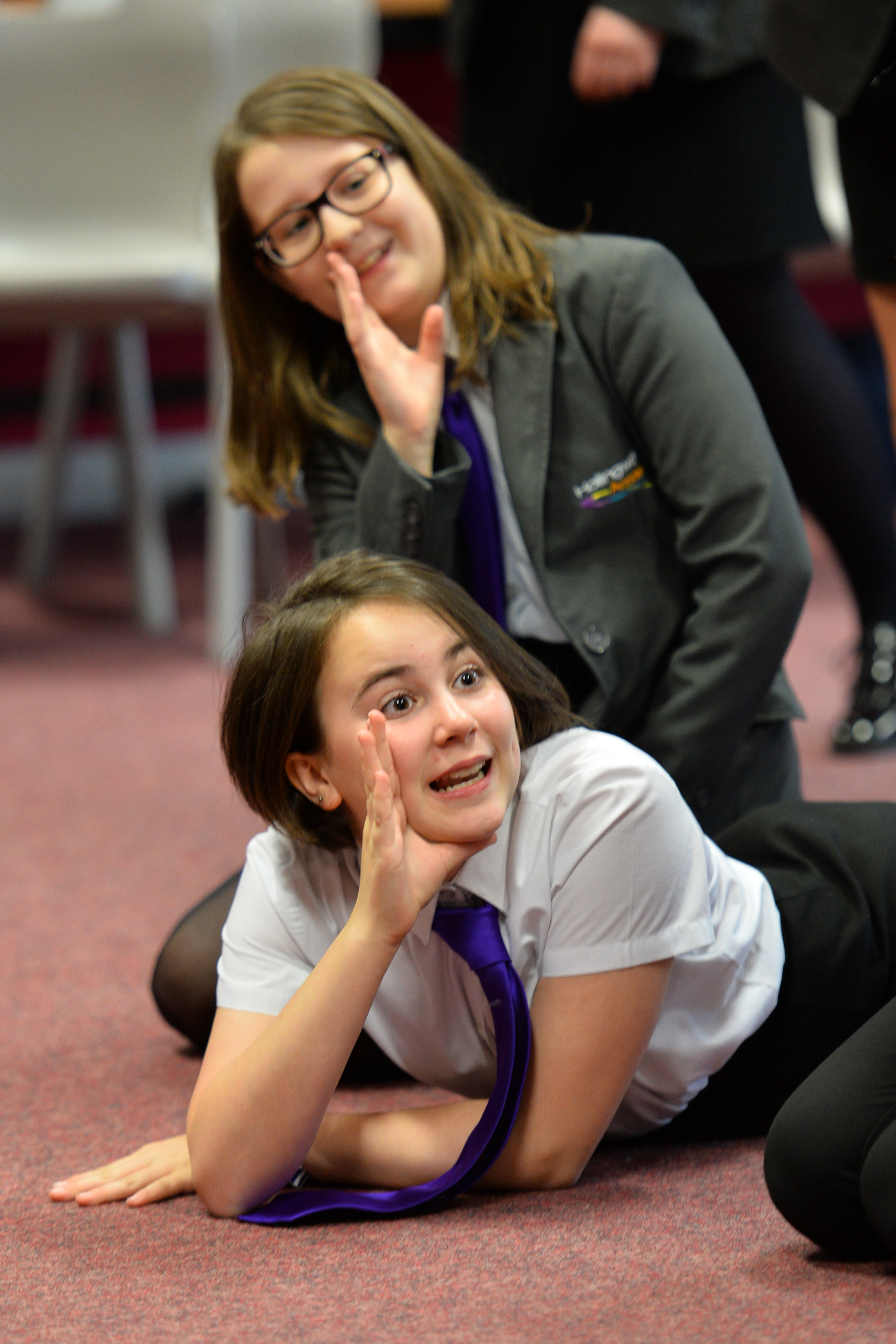 BY: Nicola King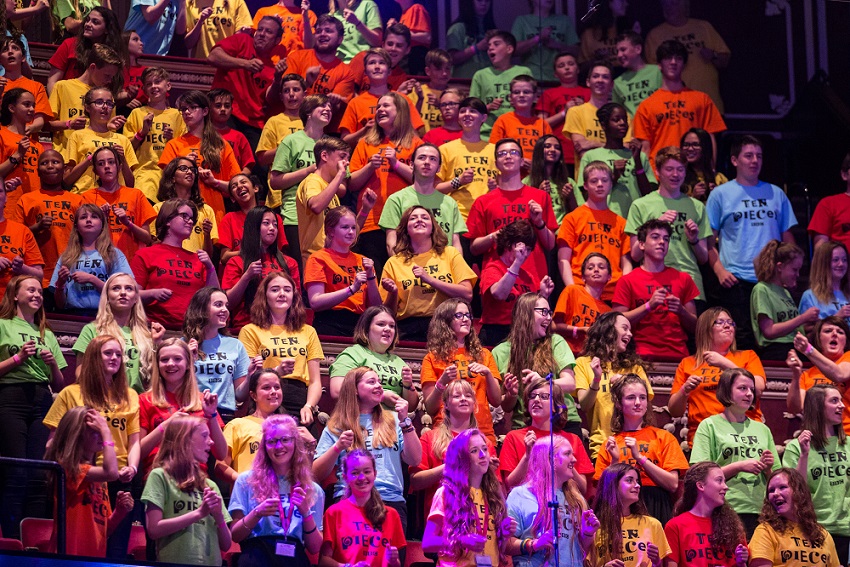 BY: Annabel Thomas