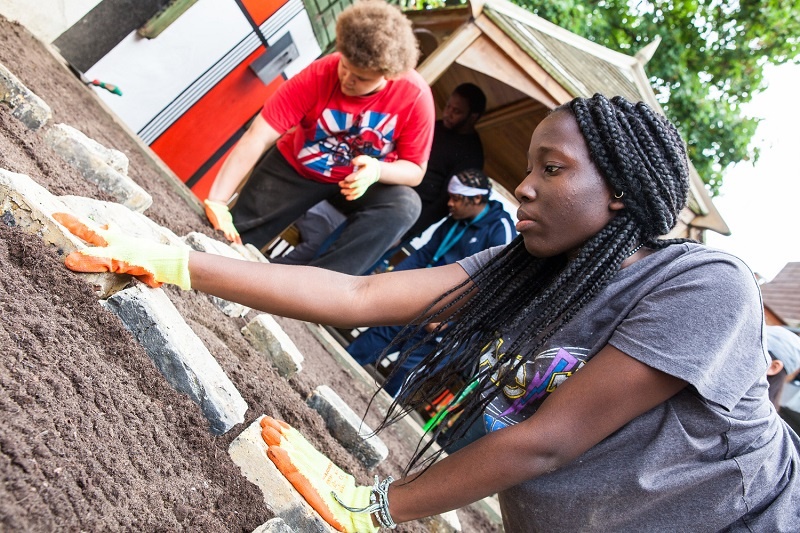 NCS & Arts Award – Exploring our partnership with The Challenge

We've featured NCS and social action on the blog before and we're revisiting it again with this guest post. In this post Amy Lewis from The Challenge highlights the ways in which the NCS crosses over with Arts Award. Featuring a great opportunity Arts Award advisers might be interested in getting involved in!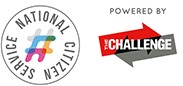 The Challenge is the UK's largest provider of National Citizen Service (NCS), a government initiative with a mission to empower young people through personal development and social action projects. It's a government-funded initiative that brings together schools, community organisations, businesses and individuals to build a stronger and more cohesive society.
Arts Award advisers have the skills and essential experience required when it comes to supporting young people and helping them to achieve goals and develop transferable skills that can be carried forward and applied to a future career. Advisers create a warm, safe, welcoming environment and help foster positive relationships with young people. As part of our partnership we're offering Arts Award advisers a guaranteed assessment for one of our paid roles! Details on how to take advantage of this opportunity are included later in the post.
What does NCS involve?
The NCS programme is split up into three weeks and features activities that Arts Award advisers will find familiar. In the first week, staff stay in an outdoor activity centre and work with a group of 12 young people between the ages of 15-17. Our staff work to support the young people in building their confidence and to help them face their fears by encouraging them to take on their own Personal Challenge. Confidence building is a key outcome of Arts Award, as young people are encouraged to recognise their achievements as artists. Specifically, the NCS Personal Challenge could overlap with Silver Arts Award Unit 1, where young people set and complete their own Arts Challenge.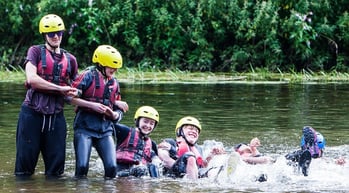 Staff will also get involved in abseiling, rafting, hiking, rock climbing and kayaking as a way to encourage social mixing and to bring the young people out of their comfort zone and encourage them to challenge themselves!
During week two, the young people will learn new skills from one of our Workshop Facilitators and Public Speaking Coaches. Our facilitators and coaches are professionals who can deliver skills in creative communication, public speaking and enterprise. All skills which they can utilise in later working life, but also skills that Arts Award encourages. From Discover right through to Gold, each level provides opportunities for young people to communicate with others, be that sharing what they've enjoyed through their Arts Award project, right up to becoming an arts leader at Silver and Gold.
Young people are encouraged to apply the skills learned to deliver a session to a local charity organisation, and each team will utilise their skills in the planning of the Social Action project delivered in week three. The second week culminates in a Showcase performance for friends and family. It offers young people the chance to take the creative skills they've developed over the first two weeks and put them into practice in front of an audience!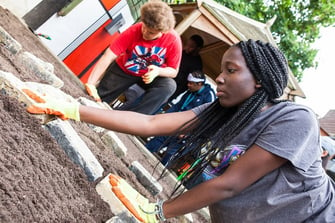 In week three, staff guide young people to design a Social Action project and make a mark on their local community. Leaders and Mentors will work towards developing young people's awareness of social issues, while young people will benefit from expert advice when putting their plan into action. The Arts Award blog has shared examples of how social action projects can be tied into Arts Award delivery, and there are resources available for advisers and young people that encourage linking NCS with Arts Award.
Opportunities for advisers
We offer paid roles for leaders, facilitators and mentors aged 18 upwards to work with young people on NCS this summer. We're looking for strong communicators who offer good interpersonal and organisational skills, the ability to lead and an interest in social integration.
You can find out more information on all of our roles, dates and pay scales by following this link!
How do I apply?
We have a range of flexible paid roles for anyone aged 18 upwards this summer. We have partnered with Arts Award to offer a guaranteed assessment for one of our roles! To do this, you must use this referral code: AA0118GA and when prompted, quote Arts Award when starting a new application. Applications must be made by May 14th.
Apply here: www.ncsthechallenge.org/staff2018
or contact amy.lewis@the-challenge.org with any questions!
Related posts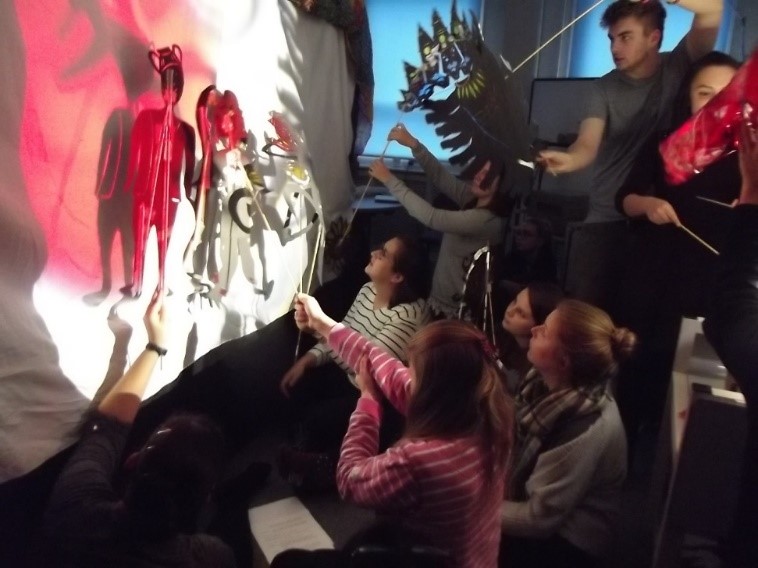 BY: Guest Writer