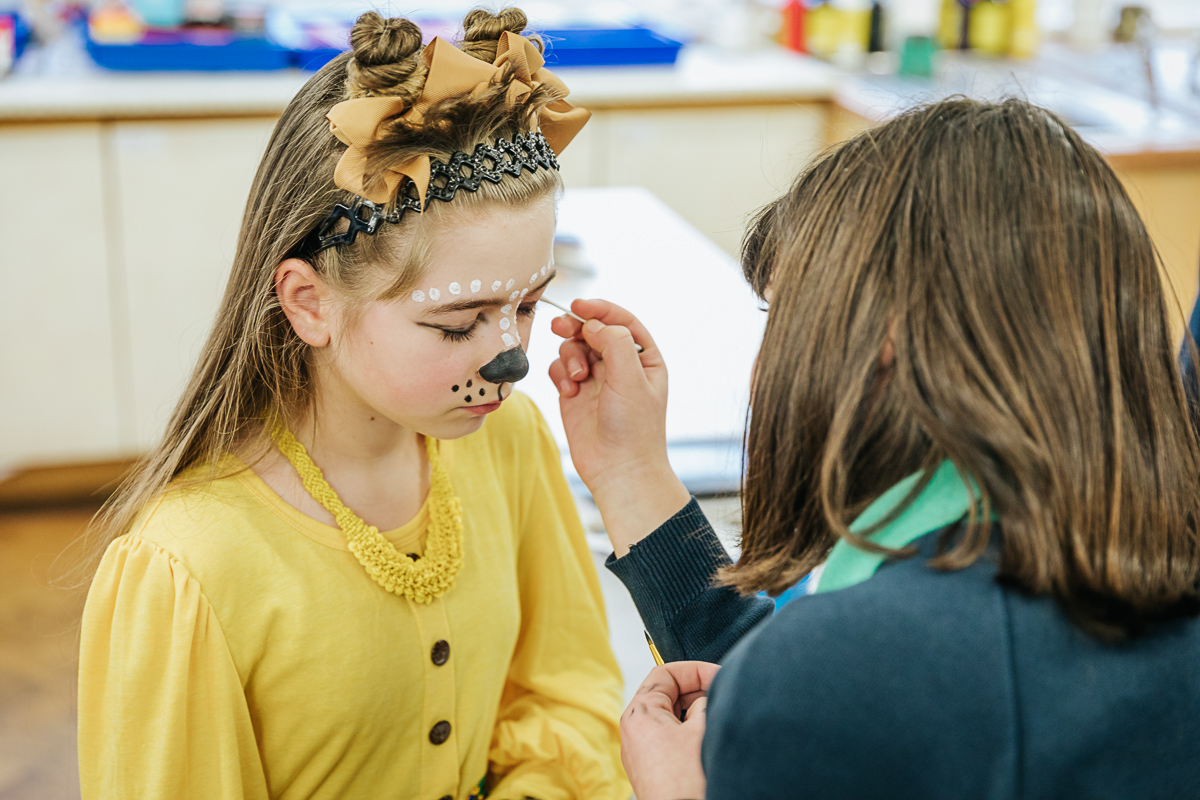 Personalising Arts Award
One of the strengths of Arts Award is its flexibility, allowing young people to create an experience that works for them, their interests, and their timeframes. In this blog we'll highlight some of the many ways that Arts Award can be adapted to suit your setting, delivery style, and the preferences of your group:
Shape your award around your group's interests
We have an inclusive definition of the arts: ceramics, architecture, web design, journalism, and curation are just some of the arts and cultural activities that Arts Award recognises. And this broad definition allows advisers and young people to explore art forms, cultures, and subjects that interest and excite them. Whether this is developing a project based around a specific culture or customs like Japanese culture and food presentation, shaping a project around a historical or cultural event, such as this one inspired by the Windrush generation, or exploring a personal issue, as in this project where a young person explored mental health through poetry. Through the framework of Arts Award almost anything can be explored.
Evidence in the way that suits you best
This flexibility also extends to the way in which young people can evidence their learning for assessment: written work, video or audio recording, photographs, mind maps, ticket stubs etc, can all be used as evidence. You could even present your evidence in the form of a cushion!
Young people can communicate their responses in the way that works best for them. This can include using templates, symbol-based systems such as PECS, and Makaton and BSL. The adviser will need to support this evidence with annotation or translations for the purposes of moderation. You could consider the creative ways this school delivered Bronze with SEN students.
ESOL young people can evidence work in their first language, again providing the adviser is able to translate this work for the purposes of moderation. And Welsh speaking young people can produce work and be moderated in Welsh, and we have Welsh language portfolio building templates available on our adviser hub to support with this.
Create portfolios in any format
Young people must gather together evidence of what they've learnt in an arts log or portfolio and one of the exciting things about Arts Award is that they can do this in any format — including 2D, 3D, digital, written, visual, and audio (or a mixture of all of the above!) For example, they could use YouTube for their skill shares, reviews, or reflections. They could use a blogging site such as Blogger or Tumblr to share their portfolios, or present it as websites using Wordpress. Book Creator can be used to compile portfolios or to publish online books, newspapers, magazines or comic books. They could also upload tracks and share music both publicly and privately using Soundcloud, and even create their own online art gallery using Artsteps.
Our digital portfolios resource can help with platform ideas when it comes to collating evidence digitally, and don't forget we also have portfolio building templates on our adviser hub. You can use these directly, or as the basis for creating your own portfolios, for example you could record your students and use the questions as interview questions.
Deliver in the way that works for you
The flexible nature of Arts Award also extends to the ways in which the awards can be delivered. In fact, the delivery model can be as personalised as the art form you choose to explore. In a school setting you could deliver within a curriculum subject, or as an after school or enrichment activity. You could deliver as a standalone timetabled session, or you could support young people to achieve their award independently slotting in adviser time during tutorials, for example.
Arts Award can be run face-to-face or you could deliver entirely online, as the University for the Creative Arts offer their programme. This can be a fantastic option as it opens up the programme to a wider range of young people, for example those living in rural areas. You could also consider mixing it up and taking a blended learning approach, as more and more centres have done as we move out of the pandemic.
Completing an Arts Award is also possible for home educated young people, and our Discover at Home package provides another opportunity for children to achieve Arts Award in a way that suits them best.
Take as long as you want
There is no one timeframe for the completion of Arts Award, other than our upper age limit of 25. Some young people will complete in a relatively short, intensive, timeframe, while others may take years to complete, either of these options are fine. What matters most is what works best for the young person.
For those considering delivering in a shorter time frame, such as an Arts Week, our Five Day Bronze and Five sessions to Explore resources could support you, and our Discover in a Day resources for Music and Museums have lots of helpful tips and guidance.
We hope this gives you lots of ideas for how Arts Award can be personalised and adapted to your needs. We are always keen to hear about new models of delivery so do add a comment, letting us know how you are personalising your Arts Award.
Related posts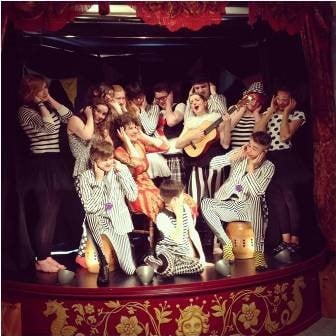 BY: Guest Writer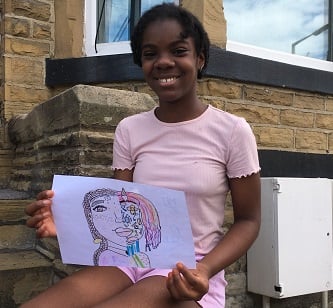 BY: Guest Writer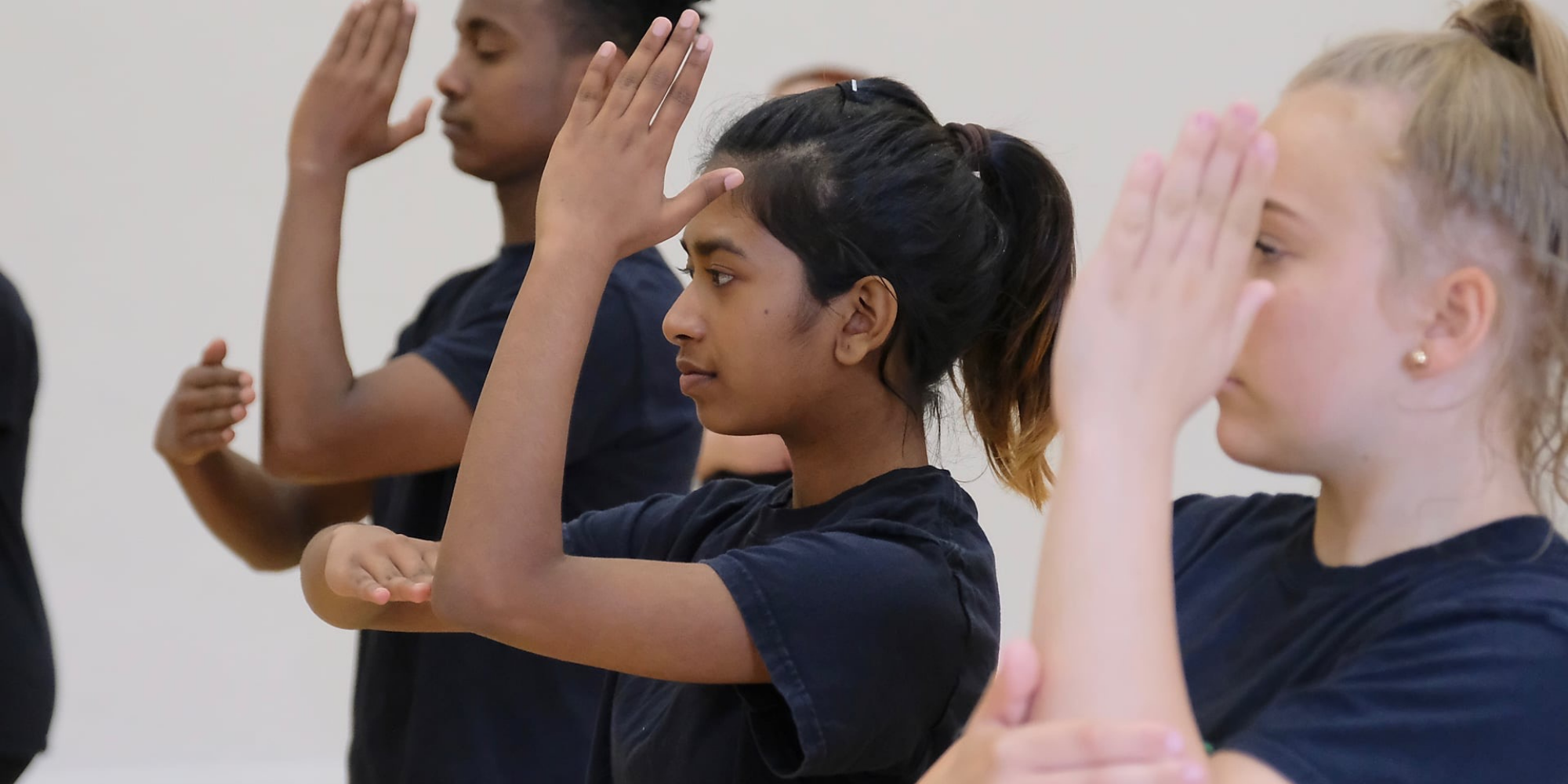 BY: Guest Writer