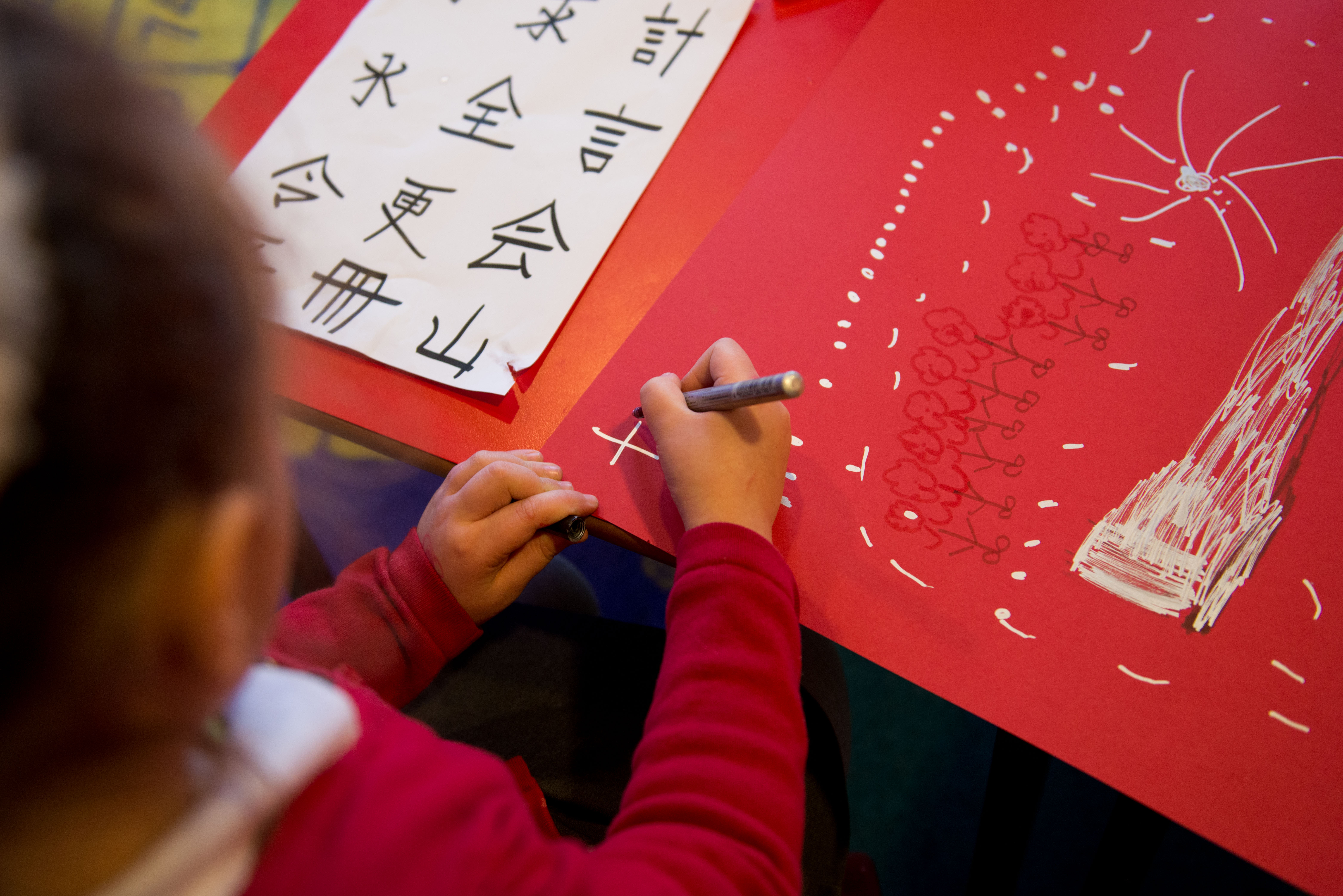 Top 5 Arts Award blogs from 2021
As we approach the end of another year we thought we'd take the opportunity to look back over the last 12 months. But rather than come up with a list of our favourite posts, we wanted to see what you've all been reading on the blog. So, we're closing the year with a countdown of the top five posts published in 2021…
5. Discover at Home

Last year in response to the Coronavirus pandemic we launched Discover at Home, a special version of Arts Award Discover. Since then, many organisations have created their own bespoke Discover at Home packages, ensuring that young people can continue to achieve their Discover Arts Award regardless of barriers or challenges schools, young people and arts organisations may be facing. This blog highlights some of the wonderful Discover at Home resources we have seen.

4. 7 arts activities to get you out and about this autumn

To encourage people to make the most of getting outdoors at this beautiful time of year, we came up with a list of inspiring creative activities you could do with your young people. From making a woodland animal scene to drama group games, poetry, papier-mâché with leaves and making your own scarecrow!

3. Delivering Arts Awards remotely – offline!
We provided many blogs in 2020 which explored how to deliver all levels of Arts Award remotely and using online tools, so we wanted to take a slightly different approach with this post. This blog explores ways to use the Arts Award framework for remote – not online – creative learning, with a focus on Bronze. We detail some great ideas for arts skills that could be developed for Part A and some examples of things young people could do to explore the arts as an audience member (Part B) where they don't need the internet or a screen. We also suggest some alternative ways young people can research their arts inspiration for Part C and deliver their skills share for Part D.
2. Bronze Arts Award delivered through virtual work experience
Vikki Jones, Engagement Coordinator from UK Young Artists, a national organisation based in Nottingham, supporting young creatives and early-stage artists across disciplines talks to us about how not having a public facing space or a regular programme of events/activities due to the pandemic meant they had to quickly get familiar with digital platforms. She also shares her tips for successful online delivery.

And coming in at number one…!

1. Flexible evidence gathering for Bronze Arts Award and music

In this blog, we launched our very first editable – and completely free – interactive Bronze portfolio template! It can be used on a cloud storage system and is easy to access and save on a range of devices. Using this template also allows advisers to easily check on progress and saves time when it comes to submitting work, as you are already set up for remote online moderation.

And a few other blog posts you might have missed…
The 7 habits of highly arty schools

Arts Award champions the arts as valuable for children and young people and we were pleased to see it mentioned in Arts Rich Schools, a new report from the Royal Society for the encouragement of Arts, Manufactures and Commerce, or RSA. The report includes eight case studies and this blog looks at how Arts Award supports the practices that these schools share. Taking inspiration from Steven Covey's famous business book The 7 Habits of Highly Effective People we describe the 'habits' that Arts Award supports.
Drawing connections: Delivering Arts Award remotely with Syrian refugee children
Angela Rogers, Engage Cymru Coordinator shares how they adapted their plans to enable a group of newly arrived Syrian refugee children to complete their Arts Award Explore, despite pandemic restrictions.
Top tips on delivering Arts Award in secure or restricted settings
We are aware that it can sometimes be challenging to collect and collate evidence for young people's Arts Award portfolios when you are working in a restricted setting such as a prison, secure unit or criminal justice setting. In this blog Rebecca Friel, CEO of Trinity Champion Centre Odd Arts answers some common questions on delivering Arts Award in restricted settings.
Arts Award Explore on a large scale!
Projects Officer, Helen Morley shares how Prime Theatre went about delivering Arts Award Explore with over 800 young people. Prime Theatre has delivered Arts Award for seven years, but Covid-19 was the catalyst enabling them to develop a more extensive and ambitious Arts Award programme, resulting in over 2,000 young people achieving an Arts Award in 2021!
Discover some of our other posts
Now that you have had a look at the top five posts that you were reading in 2021, don't forget the Arts Award blog has a wealth of content for you to explore! The blog will be back in January, continuing to celebrate the arts, education, and the fantastic work of Arts Award centres across the country.

From all of us at the Arts Award team, we would like to offer you our best wishes for the festive season and a happy and healthy new year!
Related posts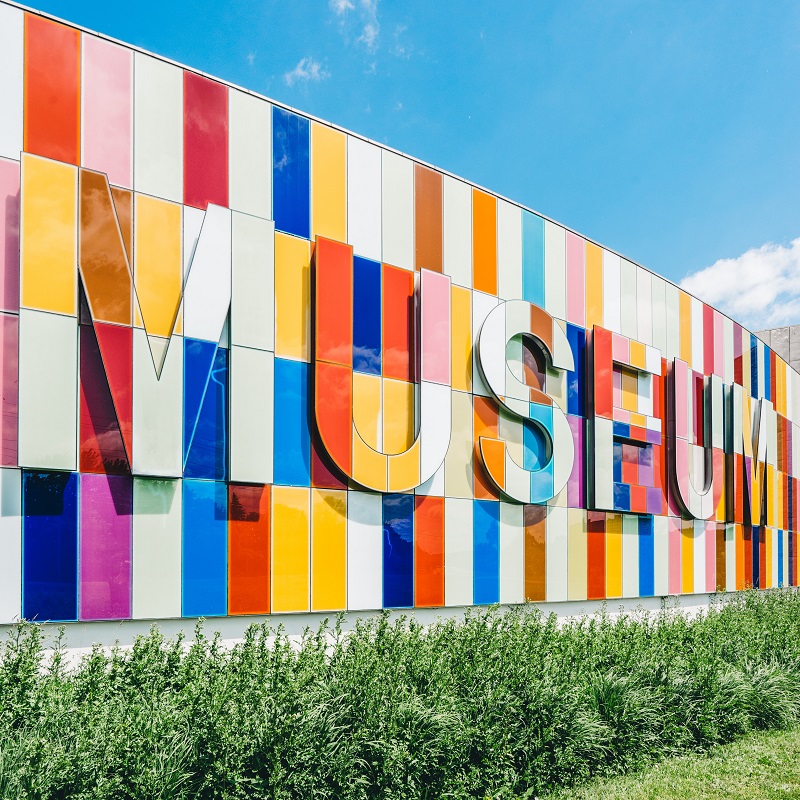 BY: Annabel Thomas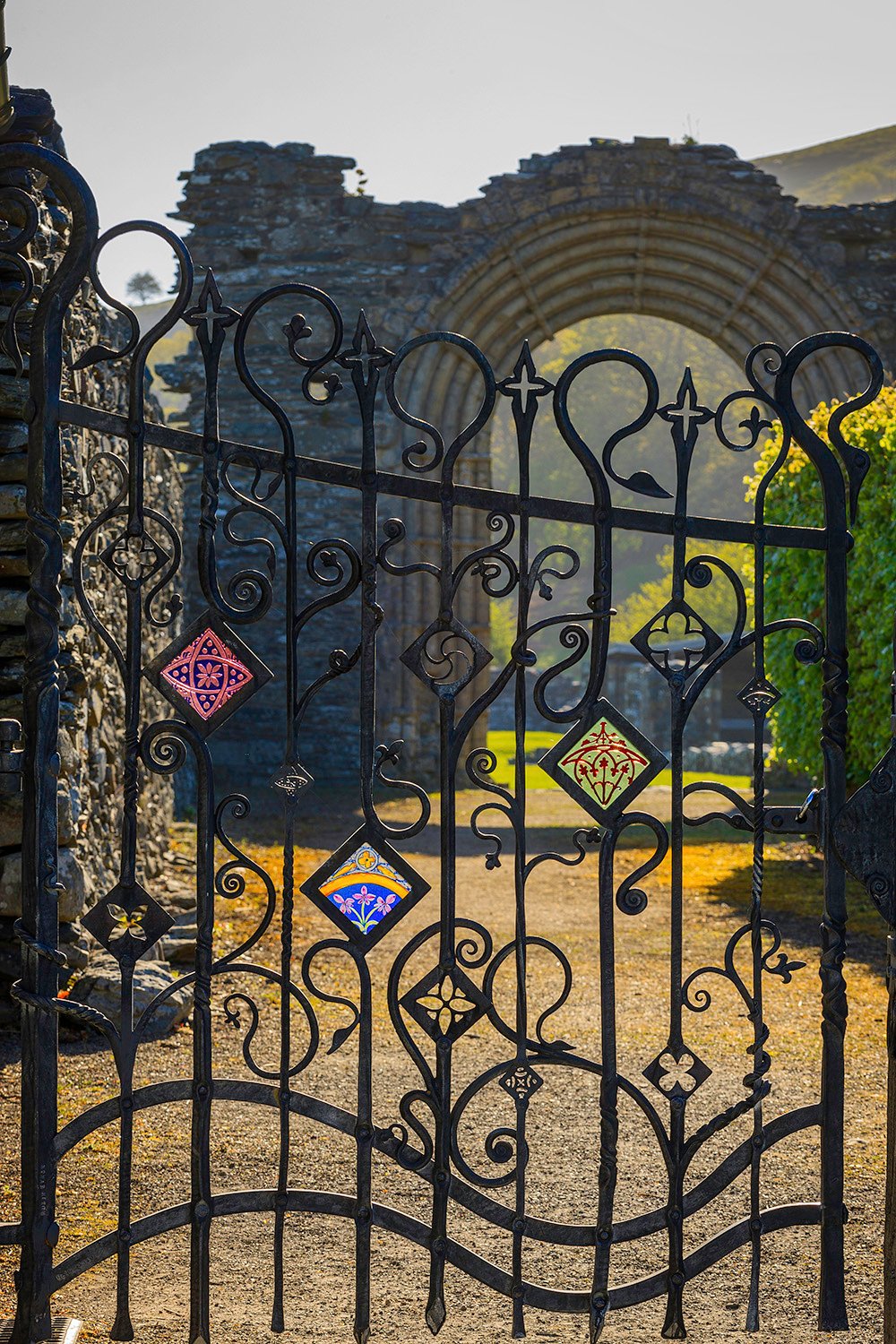 BY: Guest Writer

BY: Guest Writer